10. Motherhood goes international!
The hilarious 4-woman comedy was a HUGE success in Lima, Peru with an all-star cast.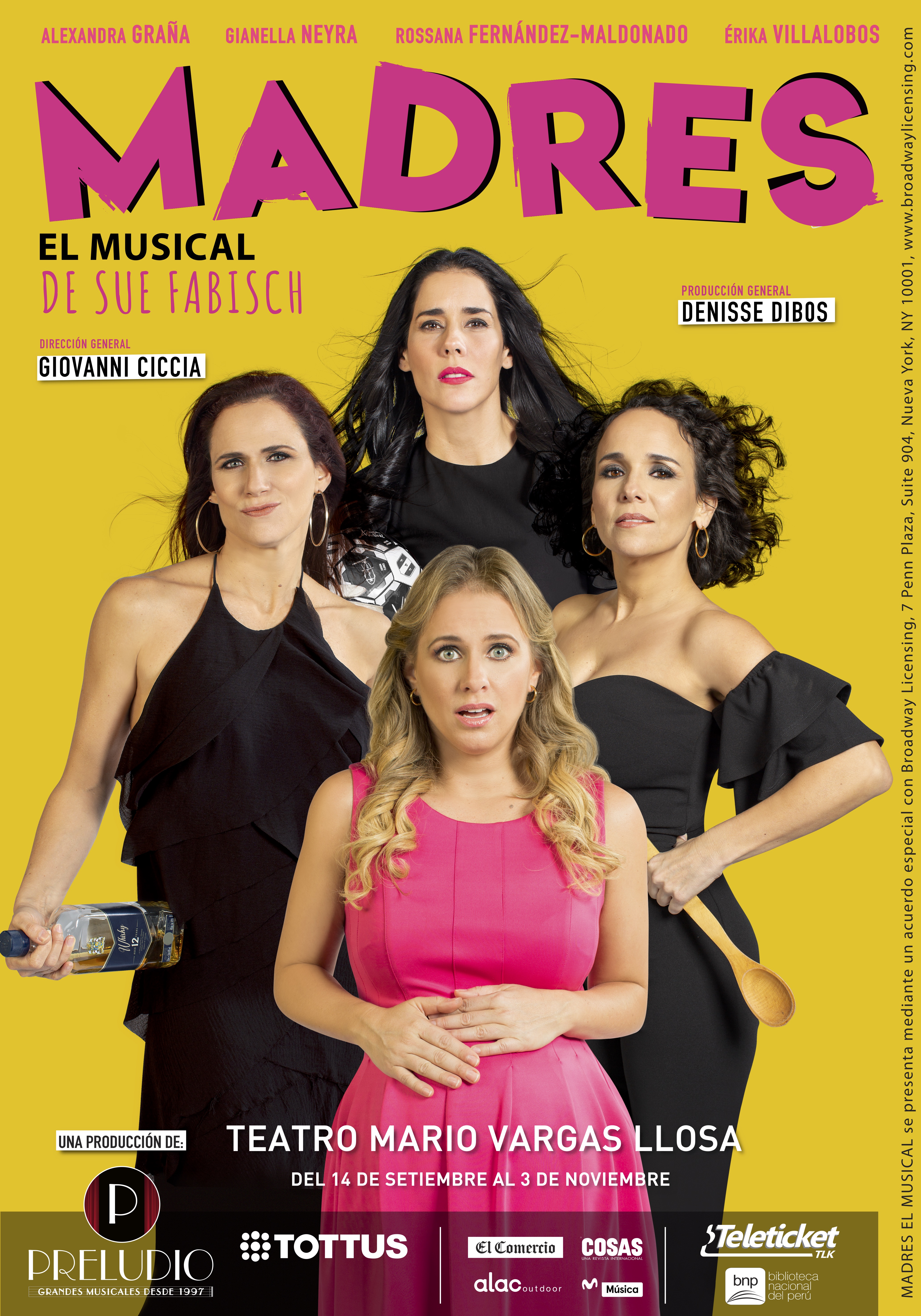 9. A Bronx Tale, Escape to Margaritaville, & Summer hit the road!
Three of our Broadway titles launched their prospective national tours, selling out all over the country!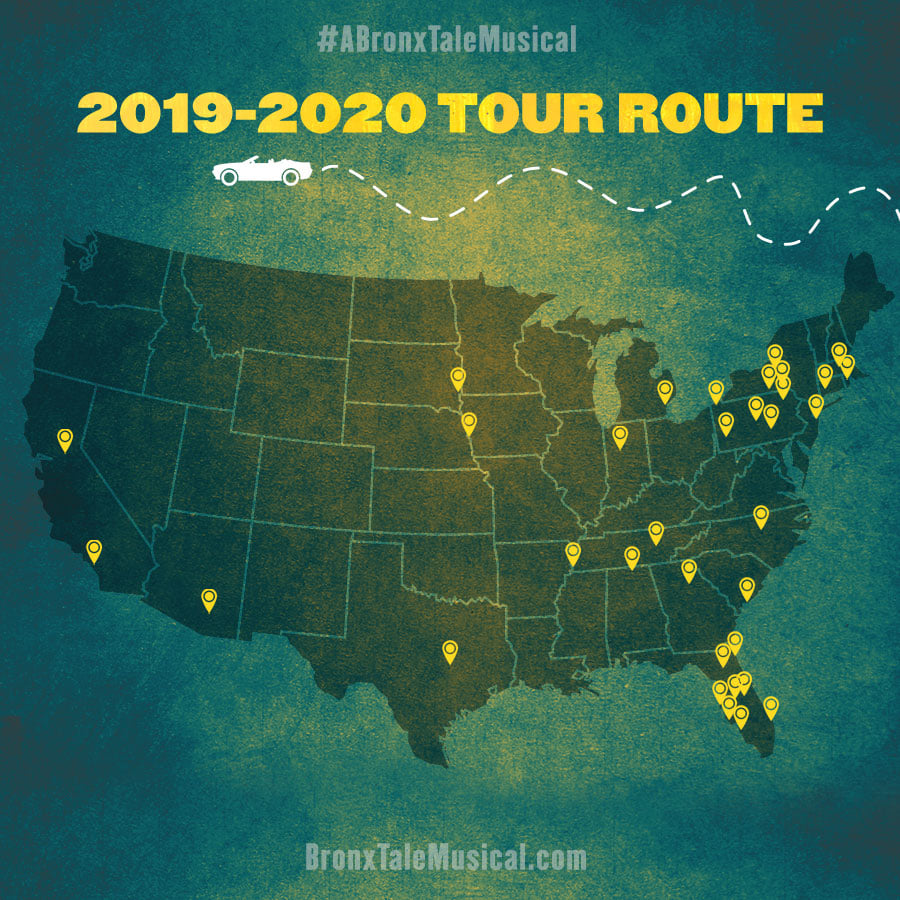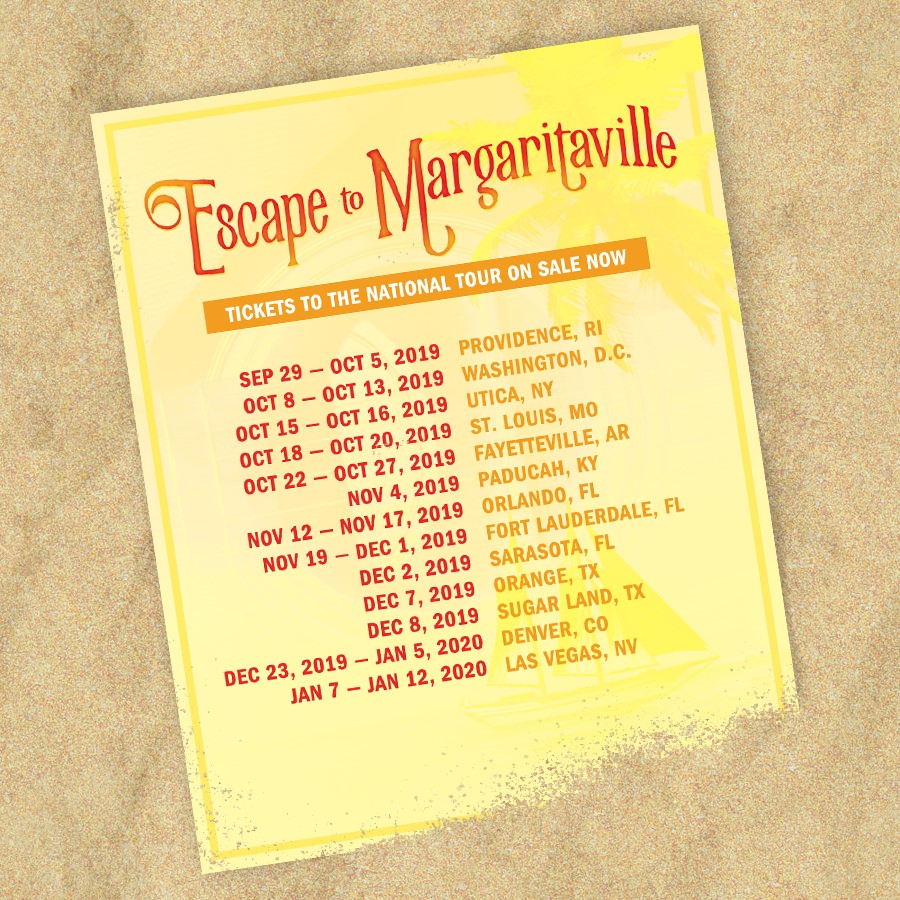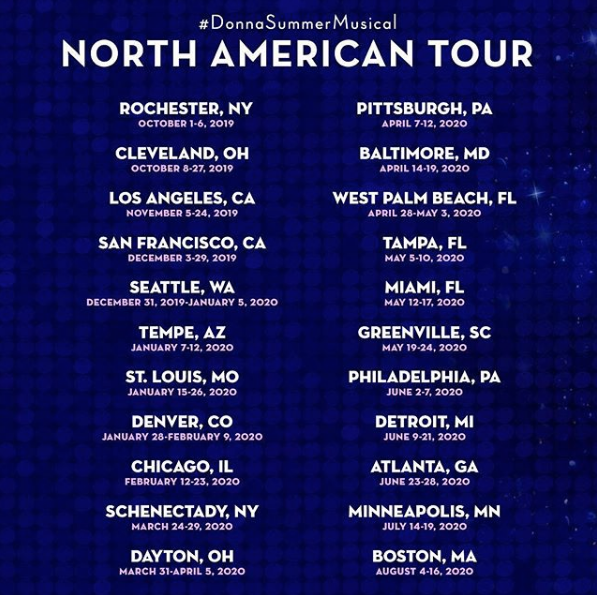 8. BKLYN in Bklyn
The 15th anniversary of BKLYN the Musical on Broadway was celebrated by bringing the most of the Original Broadway Cast together for a one-night only performance at Brooklyn Steel.
7. Head Over Heels Broadway closing and rebirth with Broadway Licensing
Head Over Heels closed on Broadway January 6th with one of the most exhilarating closing nights, full of standing ovations and minute-long applauses after every number. The beat lived on with Broadway Licensing, and we licensed productions across the United States- including the pilot production of the High School version with Broadway Workshop!
6. Turbine Theatre's High Fidelity
High Fidelity had its UK premiere at the Turbine Theatre, where the show went on to have a successful run with rave reviews and an WhatsOnStage Award nomination.
5. Heroes Like Me.. and you!
We launched a new musical created for performers on the autism spectrum written by The Miracle Project that was profiled in the two time Emmy Award-winning HBO film, "Autism: The Musical."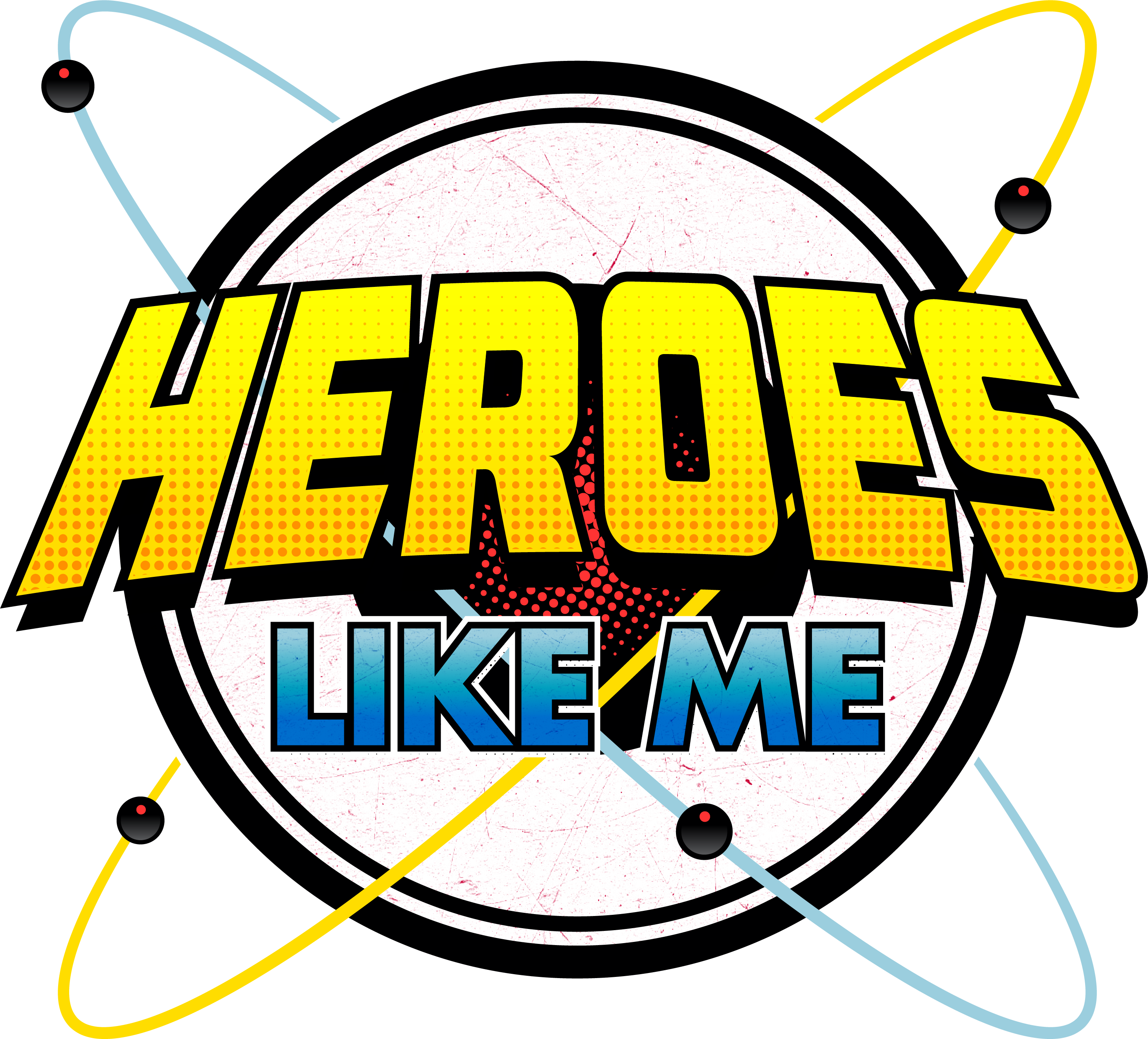 4. Polkadots lands in South Africa
Polkadots had an electrifying production open in South Africa! The production won the 2018 Naledi Theatre Award for Best TYA production!
3. The Old Man and the Old Moon
We have loved seeing PigPen Theatre Company's new musical The Old Man and the Old Moon become such a beloved show in schools, community theaters, and at competitions!
2. Clue becomes the 6th most produced High School show!
Clue On Stage took the high school market by storm this year, and was surveyed at being the 6th most produced full-length plays in US high schools for 2018-2019 school year.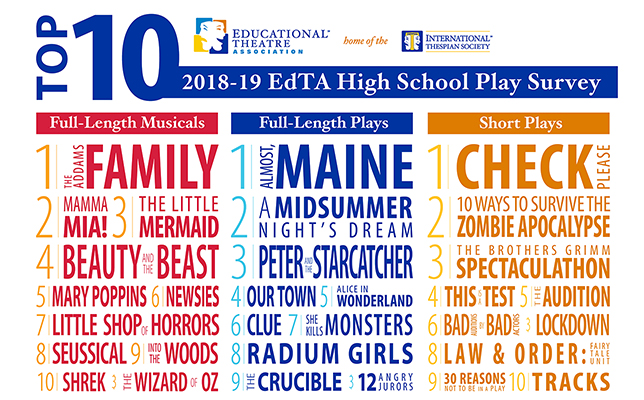 1. 
Keep following us!