Heroes Like Me

AnyTown, U.S.A. needs a hero! When called upon by the townspeople, the Super Heroes are eager to help. From litter to bullying to technology addiction, the Super Heroes take pride in their work of snuffing out the bad and replacing it with the good.

Using stories from real life participants with autism and other disabilities, this new musical is adaptable, great for actors as young as 8 up through adults, and geared for audiences in elementary and middle school. Heroes Like Me lets you tell the story of your town and open your eyes, your hearts and maybe unlock your own super powers!

Roles
16 + Ensemble

Musicians
1

Acts
1

Duration
50 minutes
Creators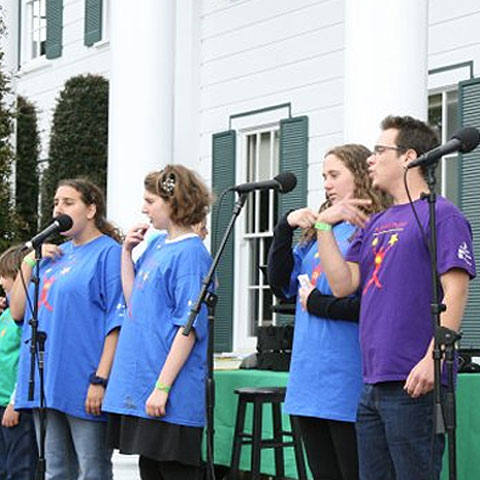 Book The Miracle Project® is a theatre and film arts program for individuals with autism and other disabilities, and their typically-developing siblings and peers. The Miracle Project® uses a groundbreaking and proven...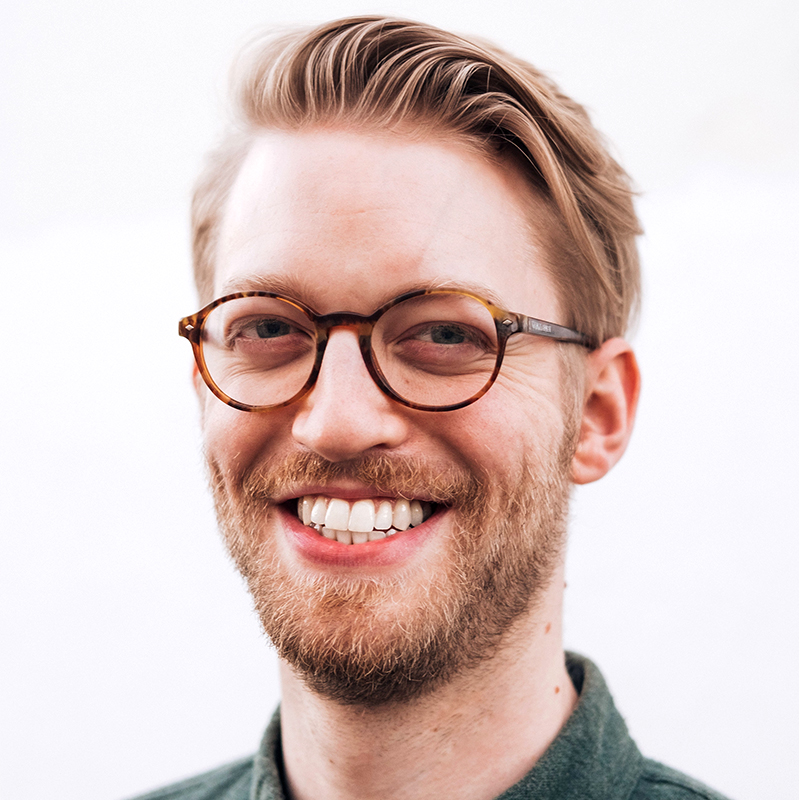 Lyrics and Music A native of Seattle, Zachary Marsh has music directed and accompanied musicals such as Godspell, Nunsense, and Into the Woods all along the West coast. Pursuing a career in film...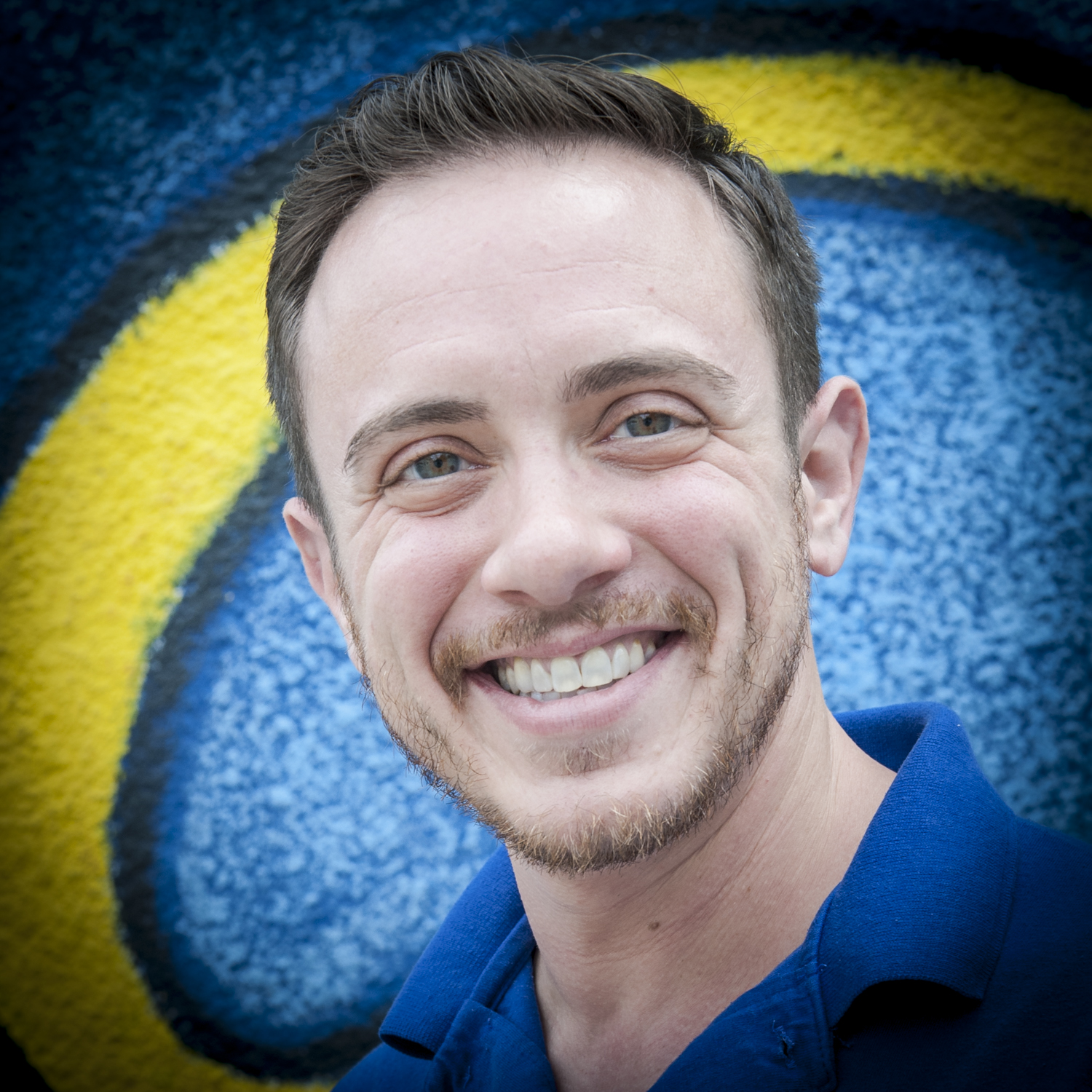 Author Ryan Berman is a rising star in the autism community, providing a variety of services, skills and resources to families and children impacted by autism. Working closely with families, he provides comprehensive...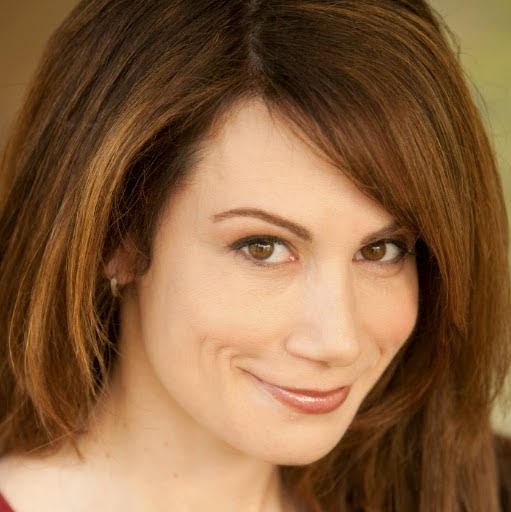 Author Shelley Pack is a comedic actress and producer, she has performed with Groundlings, Second City Alumni, Kristen Wiig, and the cast of Whose Line is it Anyway. Her production company, Infinite Light...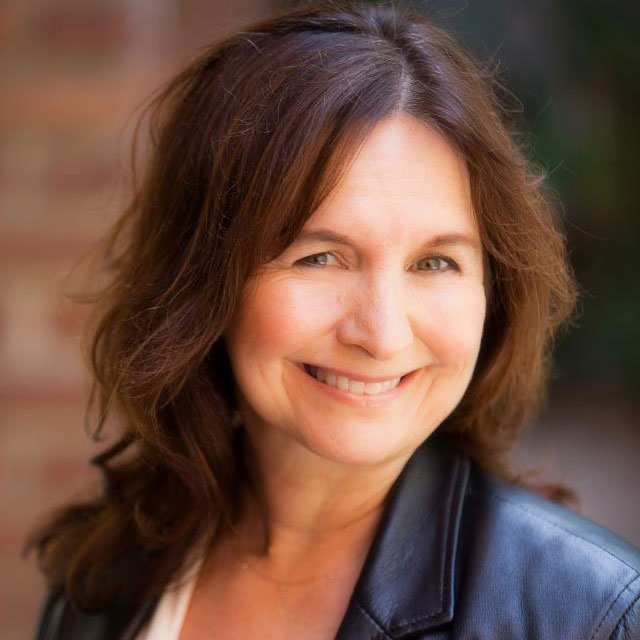 Script Adaption Elaine Hall "Coach E!" referenced by The New York Times as "the child whisperer, " is a pioneer in using inclusive theater, film, music, and movement to bring out the best in individuals of all abilities....
Orchestrations
1 Musician
Piano or Tracks
Casting
Great Uniter
Student Superhero who is talkative and very expressive.
Dale
Adult male newscaster who is outgoing and inquisitive. Could be played by a teacher.
Francine
Adult female newscaster who is wise and nurturing. Could be played by a teacher.
Bob
Friendly adult male who plays someone who works in the newsroom, a teacher, and Mayor of Los Angeles.
Sarah
Student townsperson who is very kind and helpful.
John
Student townsperson whose parents are farmers. He is very interested in the environment.
Maria
Student townsperson who is sweet and caring. She assists the non-speaking student Jeremy in communicating.
Sam
Student townsperson who is sarcastic, blunt, and funny.
Super Solver
Student Superhero who uses common sense to solve problems.
Recyclone
Student Superhero whose main interest is helping the environment.
Technobot
Student Superhero whose main interest is technology.
Jeremy
Student townsperson who can be non-speaking and is a great leader. He types or points at letter board to communicate.
Greg
A student bully who also plays Dad in the family scene.
Jill
A student bully who also plays Mom in the family scene.
Joe
A quiet and sweet boy who gets bullied for being different.
Ensemble
Plays roles in the family and townspeople scenes.
Production Materials
Included in your license are the following cast and crew scripts.
1 Piano/Vocal Playbook
This piano score includes all vocal parts. It can be used during the rehearsal process if performing a show with accompaniment tracks, or can be used during performance for piano-only shows.
Orchestrations
Piano or Tracks (included in your Production Package)
Promotional Resources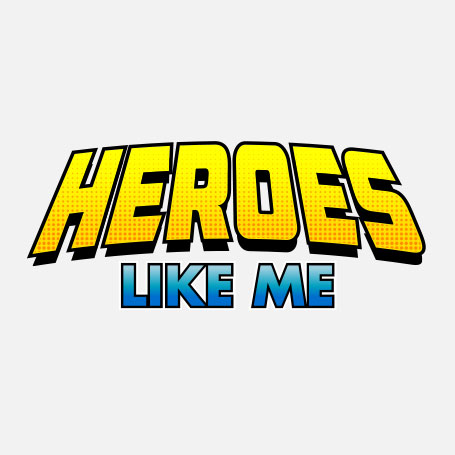 Official Logo Pack
Included with license
Includes color and black and white high-resolution logo files in JPG, PNG, and EPS formats.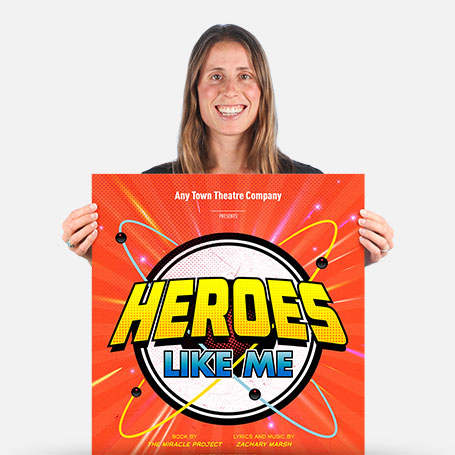 Official Show Artwork
$175
Creating artwork for your performance has never been easier – customize online in minutes, download a print-ready PDF, order printed posters, access layered files.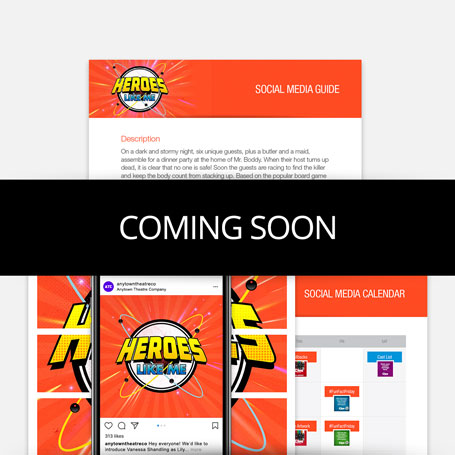 Social Media Marketing Kit
$250
Includes everything you need to plan and implement the promotion of your show – 50+ graphics for social media, original show specific content, social media guide, promotion calendar and press release template.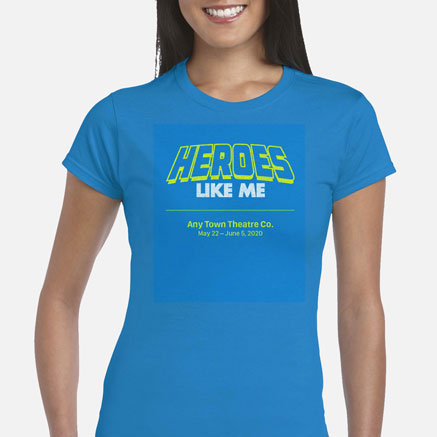 Cast & Crew T-Shirts
As low as $14 each
Broadway Licensing has partnered with Subplot Studio to offer premium-quality Cast & Crew T-Shirts! You can add your theatre name, show dates and even your cast & crew names on the back.
Production Resources
Additional Books
Additional books (Cast Script/Vocal, Piano/Conductor, etc.) are available.
$25 each
Broadway Plus
A workshop experience in which a Broadway artist speaks and works with students in an educational setting through our partnership with Broadway Plus.
Prices Vary by Product
TurnKey Transpositions
Broadway stars change the keys of songs all the time...so why not you? Optimize your actors' performances by ordering our TurnKey Transposition. Get the perfect key for the perfect actor! All digital delivery, usually within 24 hours.
$50 per song for PV or PC
$150 per song for all orchestral parts (including PC/PV)
Official Show Links