Bed and Sofa

This enchanting three-character "silent movie opera" based on Abram Room's scandalous 1926 Russian film comedy received an Obie award for its composer, Polly Pen (GOBLIN MARKET), and seven Drama Desk nominations, including Best Musical.

In Moscow, in 1926, a housing crisis rages. In a cramped apartment, Ludmilla, a put-upon housewife, lives in dreamy complacency with her cheerful despot of a husband, Kolya. When one day, Kolya's handsome comrade, Volodya, arrives from the country, but can find no lodgings, Kolya offers him their sofa. When Kolya returns early from a business trip, he is shocked to discover that Ludmilla and Volodya have become lovers. Kolya moves out, but there is still nowhere to live, so he reluctantly returns, taking the sofa, leaving Ludmilla and Volodya the bed. Kolya stalls the new couple's lovemaking with endless games of checkers, so that slowly, to Ludmilla's frustration, Volodya becomes more interested in the manly sport of checkers than in sex. Finally, Volodya reveals himself to be just as much a domestic despot as Kolya. So Ludmilla banishes Volodya to the sofa and takes the bed for herself. Ludmilla's "marriage" to the two men has already had its consequence as she is pregnant. The two men bicker over who is the father and finally decree: Ludmilla must have an abortion. Acquiescing, Ludmilla waits her turn in a frighteningly efficient clinic. But seeing a living, breathing baby out the window convinces her to leave, without the procedure. She packs up and abandons her two "husbands," declaring them unworthy to be fathers, and Kolya and Volodya find themselves alone in the close Moscow flat. They have no choice: As Ludmilla rides alone into the exciting unknown, Kolya takes the bed and Volodya the sofa.

Roles
1F, 2M

Musicians
4

Acts
1

Duration
90 minutes
Creators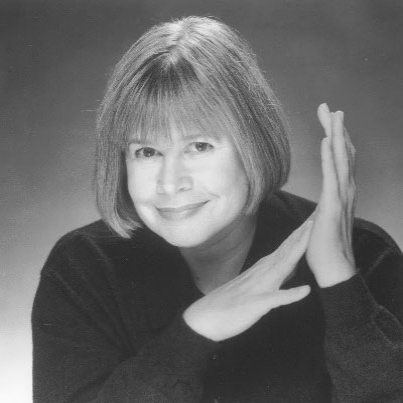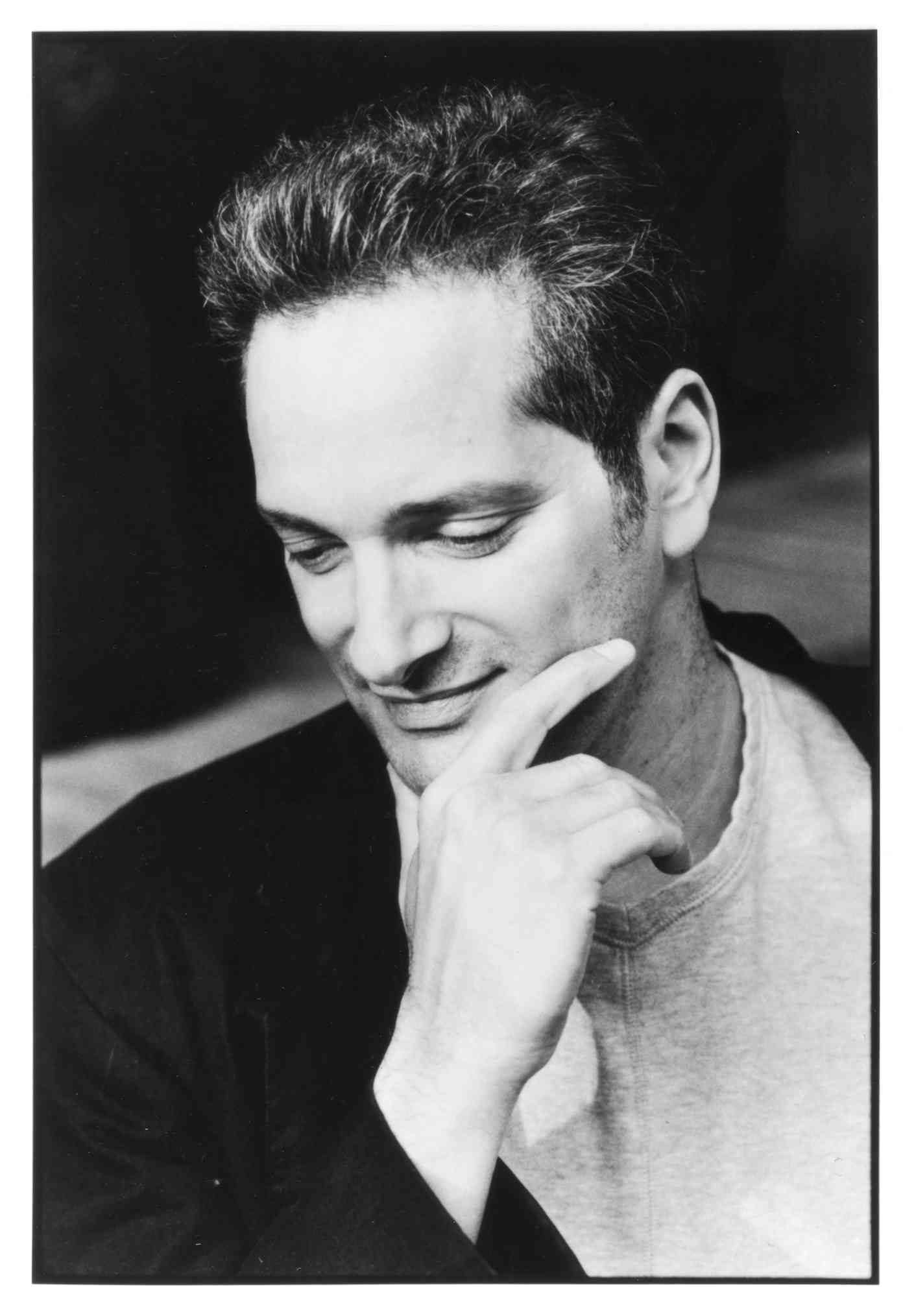 Lyrics Laurence Klavan's Freud's House was produced in in the Ensemble Studio Theatre Marathon and Miami Stories was produced by the American Jewish Theater. His full-length play The...
Reviews
"A delight! First rate! A classy treat! A new work that both honors the original and gives it a sternly funny stage life of its own."
The New York Times

---
"Wonderful! A must see! So perfectly done it is almost unfair to the rackety hacks who infest our musical theater."
Village Voice

---
"Enchanting! Exquisite! A wholly original piece of musical theatre!"
Newsday (NY)

---
"Fresh and endearing! As original as it is impudent! The show has jaunty music by Polly Pen and a jazzy text by Laurence Klavan."
New York Magazine

---
Orchestrations
4 Musicians
Piano/Conductor
Violin
Viola
Cello
Production Materials
Included in your license are the following cast and crew scripts. These materials will be shipped upon receipt of payment if your license request is approved.
3 Cast Script/Vocal Books
A combination of the show's full script and the full vocal book. All dialogue within each song is printed in the score to prevent flipping back and forth during rehearsals. All books are spiral-bound and double-sided.
2 Director's Scripts
A single-sided, spiral-bound script designed with plenty of space for the director to take notes and add blocking during the rehearsal process.
1 Stage Manager's Script
A single-sided, three-hole punched script that can be inserted into your three-ring binder.
2 Piano/Vocal Scores
This piano score includes all vocal parts. It can be used during the rehearsal process and during performance.
Promotional Resources Official Logo Pack
Included with license
Includes color and black and white high-resolution logo files in JPG, PNG, and EPS formats.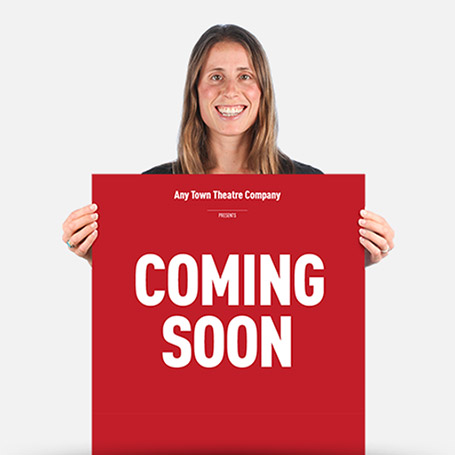 Official Show Artwork
$175
Creating artwork for your performance has never been easier – customize online in minutes, download a print-ready PDF, order printed posters, access layered files. Social Media Marketing Kit
$250
Includes everything you need to plan and implement the promotion of your show – 50+ graphics for social media, original show specific content, social media guide, promotion calendar and press release template.
Production Resources
Digital Orchestration Parts
Prefer playing or rehearsing from your tablet? All of our orchestration scores (including PC and PV) are available in digital copies.
Digital PC or PV $50
Full Digital Orchestration Set $150
Broadway Plus
A workshop experience in which a Broadway artist speaks and works with students in an educational setting through our partnership with Broadway Plus.
Prices Vary by Product
Also Available