Goblin Market

A brilliantly atmospheric, totally original musical which probes into the sexually charged fantasies of two sisters who relive their childhood experiences in an imaginary world peopled by seductive goblins.

Two proper Victorian sisters, both now grown women and mothers, return to their childhood nursery to relive the haunting memories of their youth. Magically, they are transported back to their girlhood, as their nursery becomes a woodland glen peopled by bizarre goblins who entice them with luscious fruits and promises of unimagined ecstasies. One of the sisters, Laura, partakes of the forbidden offerings, while her sibling, Lizzie, bargains desperately with the fey creatures to save her from inexorably falling under their spell. Blending music, poetry and entrancing imagery, the play is a dazzling journey through the psyches of the two sisters as they struggle to regain the present and to reconcile the fervent, erotic yearnings of their adolescence with the matter-of-fact world that they now inhabit. Happily they succeed, but their voyage in and out of the past—and through the labyrinths of their vivid imaginations—weaves an enchanted spell that will linger long in the memory.

Roles
2

Musicians
4

Acts
1

Duration
70 minutes
Creators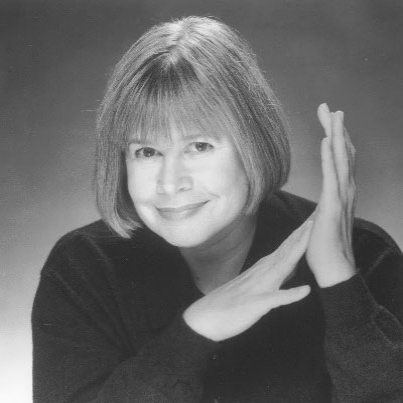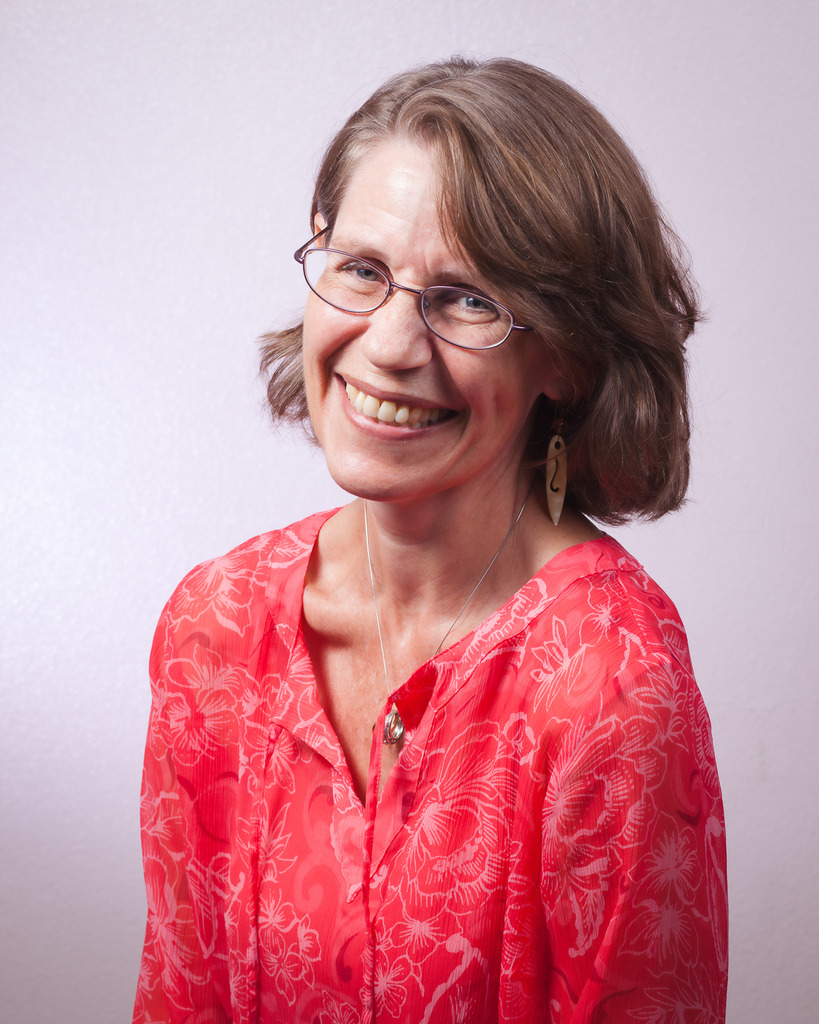 Book Peggy Harmon is the co-writer of the book of GOBLIN MARKET, with music by Polly Penn,  debuted at the Vineyard Theater in 1985 and enjoyed a subsequent production at Circle in the Square Theater in 1986. It is published by...
Reviews
"An entrancing expedition to 'Those pleasant days long gone/Of not-returning time.'"
New York Times

---
"An absolutely gorgeous piece of Victorian erotica."
New York Post

---
"A spellbinding, highly imaginative musical."
Variety

---
"One of the season's few genuine successes. It's certainly in a class by itself."
New York Daily News

---
Orchestrations
4 Musicians
Piano/Conductor
Violin
Cello
Percussion/Synthesizer
Production Materials
Included in your license are the following cast and crew scripts. These materials will be shipped upon receipt of payment if your license request is approved.
2 Cast Script/Vocal Books
A combination of the show's full script and the full vocal book. All dialogue within each song is printed in the score to prevent flipping back and forth during rehearsals. All books are spiral-bound and double-sided.
2 Director's Scripts
A single-sided, spiral-bound script designed with plenty of space for the director to take notes and add blocking during the rehearsal process.
1 Stage Manager's Script
A single-sided, three-hole punched script that can be inserted into your three-ring binder.
2 Piano/Vocal Scores
This piano score includes all vocal parts. It can be used during the rehearsal process and during performance.
Promotional Resources
Official Logo Pack
Included with license
Includes color and black and white high-resolution logo files in JPG, PNG, and EPS formats.
Official Show Artwork
$175
Creating artwork for your performance has never been easier – customize online in minutes, download a print-ready PDF, order printed posters, access layered files.
Social Media Marketing Kit
$250
Includes everything you need to plan and implement the promotion of your show – 50+ graphics for social media, original show specific content, social media guide, promotion calendar and press release template.
Production Resources
Digital Orchestration Parts
Prefer playing or rehearsing from your tablet? All of our orchestration scores (including PC and PV) are available in digital copies.
Digital PC or PV $50
Full Digital Orchestration Set $150
Broadway Plus
A workshop experience in which a Broadway artist speaks and works with students in an educational setting through our partnership with Broadway Plus.
Prices Vary by Product