The 45th Marvellous Chatterley Village Fête

The 45th Marvellous Chatterley Village Fête tells the story of Chloe, a young woman living with her granddad after the death of her mother a few years before. Chloe longs to escape the confines of her village, populated as it is by well-meaning neighbours, but wrestles with the fact that her granddad still needs her support. When a large supermarket chain threatens the future of the village, Chloe decides to put the village's needs before her own, but her loyalties are further compromised by the arrival of a mysterious outsider who seems to offer her everything she's ever wanted. Navigating these loyalties is a tough test for Chloe, but by the end of the show, and with the help of her friends, she is able to find her own way to go out and follow her dreams, safe in the knowledge there will always be a place for her in Chatterley, should she choose to return.

The script contains a series of vignettes which are designed to be played as scenes without dialogue by members of the cast in order to show everyday life in the village. The specific action of the vignettes are suggestions only, and can be amended as the individual production requires.

Roles
12+ Ensemble

Musicians
8

Acts
2

Duration
2 hours
Creators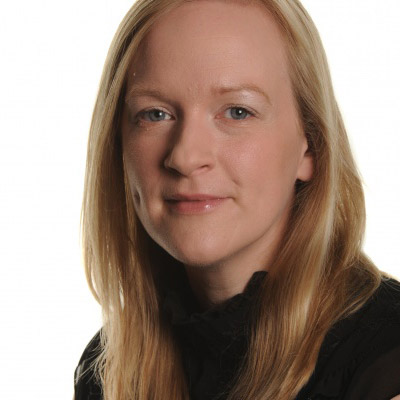 Music Rebecca is a Composer for theatre, dance, radio and screen, with particular loves for musical theatre and actor-musicianship. She was the Cameron Mackintosh Resident Composer Award holder at the New Wolsey Theatre, Ipswich, and...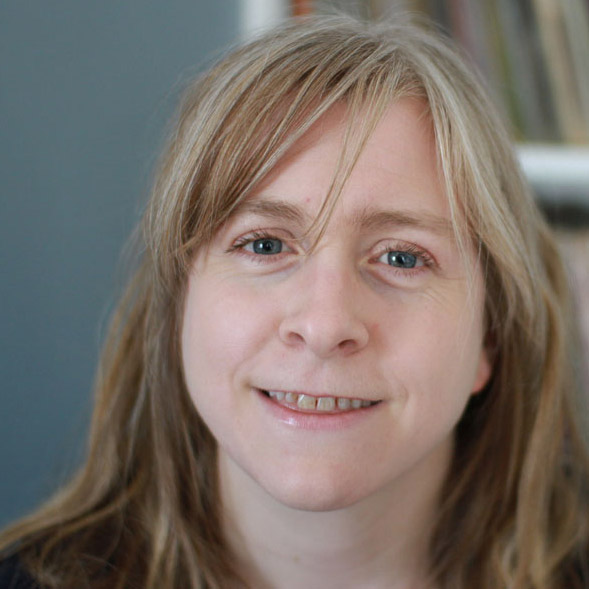 Book & Lyrics Susannah Pearse is a writer and composer. Theatre credits include Treasure Island with Kate Ferguson (The Octagon, Bolton), Jabberwocky with Rebecca Applin (Youth Music Theatre) The...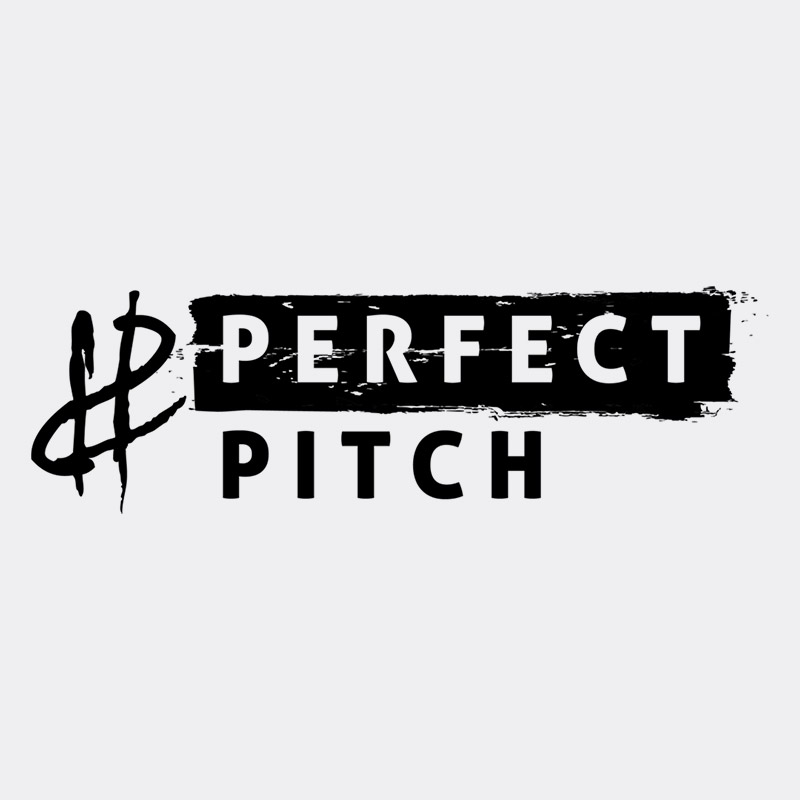 Developers Perfect Pitch is a not-for-profit theatre company, supported by Arts Council England, dedicated to creating new British musicals. Established in 2006, by independent producers Wendy and Andy Barnes, Perfect Pitch work in close...
Orchestrations
8 Musicians
Flute
Clarinet
Trumpet
Cello
Drums/Percussion
Guitar
Bass
Keys 1
Keys 2

A reduced orchestration of Keys, Guitar, Bass and Drums is available on request.
Casting
Chloe Potts
Female
A young woman who dreams of life outside the village.
Ken Potts
Male
Her granddad who dreams of no such thing.
Georgie Jennings
Female/Male
In charge of the local post office.
Frankie Jennings
Female/Male
Second-in-command at the post office.
Bailey
Female/Male
A hard-working farmhand who works for Ken.
Reverend Charlie Green
Female/Male
The enthusiastic vicar at the village church.
Sydney Shickle
Female/Male
The equally enthusiastic organist at the village church who prefers to communicate without words wherever possible.
Taylor
Female/Male
An independent-minded bartender at the pub.
Alex
Female/Male
A charming outsider who is secretly working for Tasdalls supermarket.
The Village Green Status Inspector
Female/Male
A diligent outsider working for the council.
Production Materials
Included in your license are the following cast and crew scripts. These materials will be shipped upon receipt of payment if your license request is approved.
13 Cast Script/Vocal Books
A combination of the show's full script and the full vocal book. All dialogue within each song is printed in the score to prevent flipping back and forth during rehearsals. All books are spiral-bound and double-sided.
2 Director's Scripts
A single-sided, spiral-bound script designed with plenty of space for the director to take notes and add blocking during the rehearsal process.
1 Stage Manager's Script
A single-sided, three-hole punched script that can be inserted into your three-ring binder.
2 Piano/Conductor Scores
A keyboard score that is a key part of the show's actual orchestration. This score contains both vocal parts and a cue staff, which guides the conductor through the full orchestration by informing them when instruments enter the song, as well as providing specific part lines when necessary.
Instrumentation
Flute, Clarinet, Trumpet, Cello, Drums/Percussion, Guitar, Bass, Keyboard 1, Keyboard 2

A reduced orchestration of Keys, Guitar, Bass, and Drums is available on request.
Promotional Resources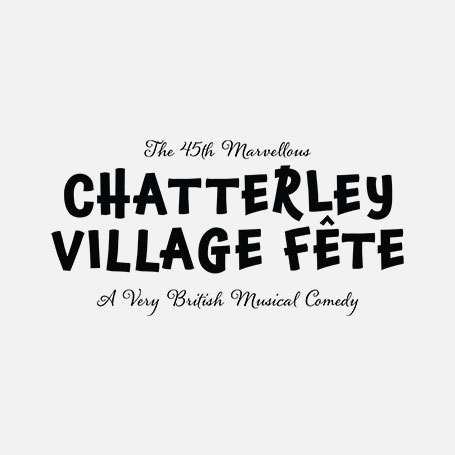 Official Logo Pack
Included with license
Includes color and black and white high-resolution logo files in JPG, PNG, and EPS formats.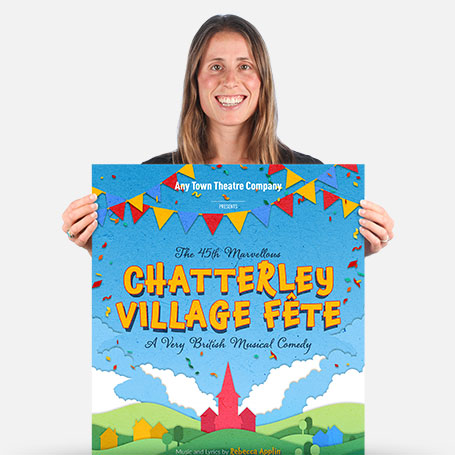 Official Show Artwork
$175
Creating artwork for your performance has never been easier – customize online in minutes, download a print-ready PDF, order printed posters, access layered files.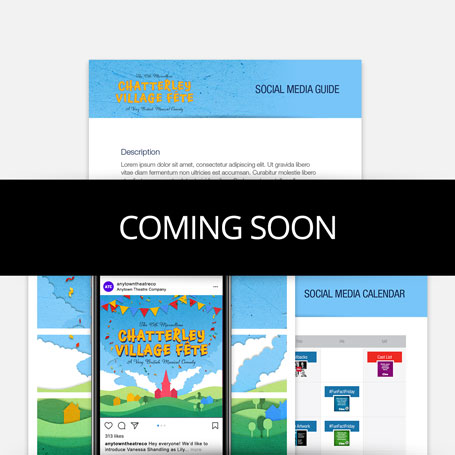 Social Media Marketing Kit
$250
Includes everything you need to plan and implement the promotion of your show – 50+ graphics for social media, original show specific content, social media guide, promotion calendar and press release template.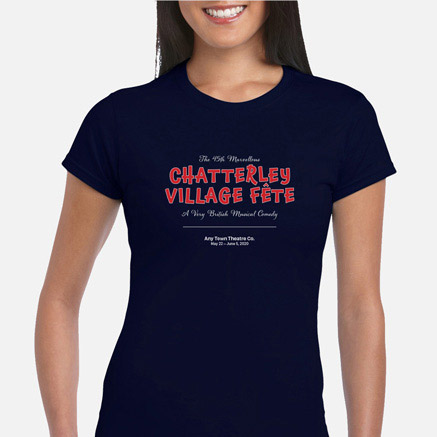 Cast & Crew T-Shirts
As low as $14 each
Broadway Licensing has partnered with Subplot Studio to offer premium-quality Cast & Crew T-Shirts! You can add your theatre name, show dates and even your cast & crew names on the back.
Production Resources
Archival Video License
If you want to record your production for archival purposes you may do so by purchasing a video license. This allows you to record one performance for your internal archives only. This archival copy can be distributed to your cast and crew. The archival recording cannot be distributed or posted online. Archival License availability varies by title and all requests must be approved by Broadway Licensing Global.
$150


Performance Tracks
Our top-quality digital performance tracks are sent to you through a simple link. Quickly download them to your computer, tablet or smartphone and start rehearsing!
$500
Additional Books
Additional books (Cast Script/Vocal, Piano/Conductor, etc.) are available.
$25 each
Full Conductor Score
An ideal solution for those who choose to conduct their show from the podium, as opposed to the piano. Each detailed instrument staff is always right in front of you--giving you the most comprehensive layout for full control of your orchestra.
$125/Print, $100/Digital, $175/both
Digital Orchestration Parts
Prefer playing or rehearsing from your tablet? All of our orchestration scores (including PC and PV) are available in digital copies.
Digital PC or PV $50
Full Digital Orchestration Set $150
Broadway Plus
A workshop experience in which a Broadway artist speaks and works with students in an educational setting through our partnership with Broadway Plus.
Prices Vary by Product
TurnKey Transpositions
Broadway stars change the keys of songs all the time...so why not you? Optimize your actors' performances by ordering our TurnKey Transposition. Get the perfect key for the perfect actor! All digital delivery, usually within 24 hours.
$50 per song for PV or PC
$150 per song for all orchestral parts (including PC/PV)
Credits
Music by
Rebecca Applin
Book & Lyrics by
Susannah Pearse