Passing Strange

From singer-songwriter and performance artist Stew comes PASSING STRANGE, a daring musical that takes you on a journey across boundaries of place, identity and theatrical convention. Stew brings us the story of a young bohemian who charts a course for "the real" through sex, drugs and rock 'n' roll. Loaded with soulful lyrics and overflowing with passion, the show takes us from black middle-class America to Amsterdam, Berlin and beyond on a journey towards personal and artistic authenticity.
Creators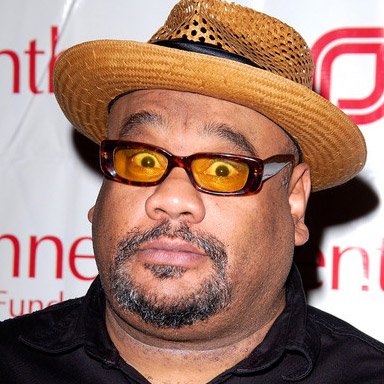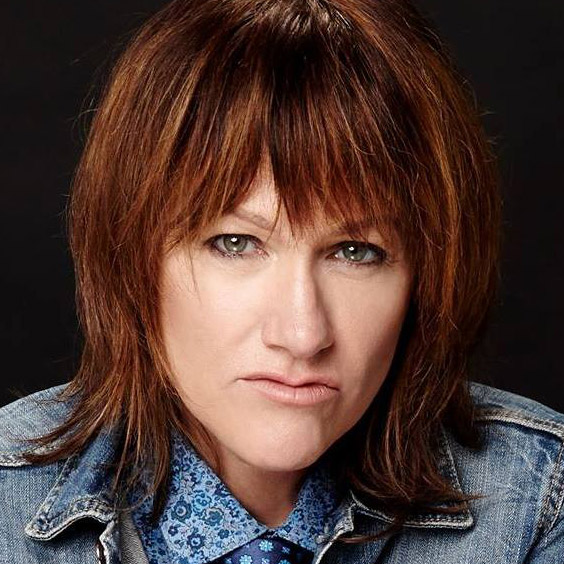 Music Heidi Rodewald has spent over a decade as a performer, arranger, producer, and composer for both The Negro Problem and the multi-disciplinary ensemble known as Stew. She cowrote the musical PASSING STRANGE, which premiered at...
Instrumentation
4 Musicians
Keyboard 1/Guitar
Keyboard 2/Guitar
Bass
Drums
Casting
Terry
A bad kid at church
Sherry
Another bad kid at church
Mr. Franklin
Church pianist, youth choir director
Edwina
A teenage goddess
Renata
An abstract artist and café waitress
Christophe
An academic who moonlights
Joop
A body liberationist
Marianna
A neo-hippy
Hugo
A militant music critic
Sudabey
An avant-garde filmmaker and writer
Desi
A den mother and social engineer
Mr. Venus
A performance artist
Promotional Resources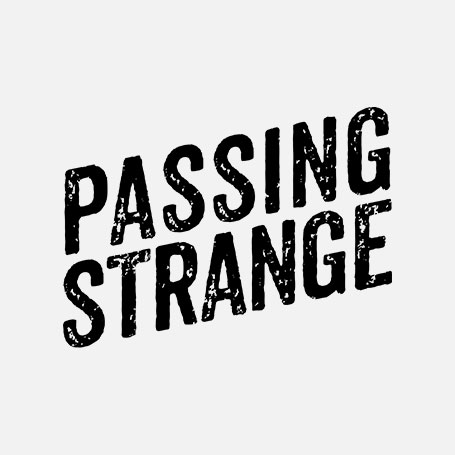 Official Logo Pack
Included with license
Includes color and black and white high-resolution logo files in JPG, PNG, and EPS formats.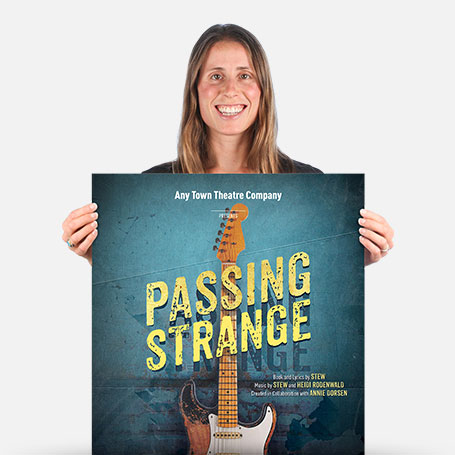 Official Show Artwork
$175 / $125 for educators
Creating artwork for your performance has never been easier – customize online in minutes, download a print-ready PDF, order printed posters, access layered files.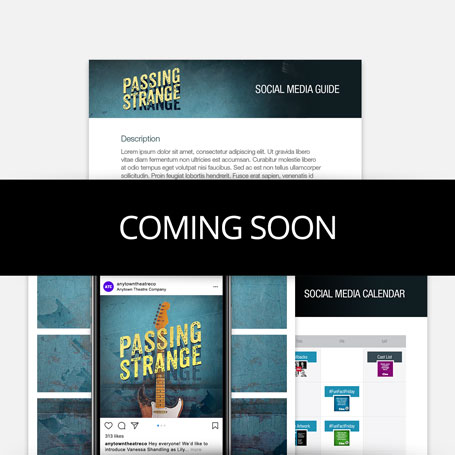 Social Media Marketing Kit
$250 / $150 for educators
Includes everything you need to plan and implement the promotion of your show – 50+ graphics for social media, original show specific content, social media guide, promotion calendar and press release template.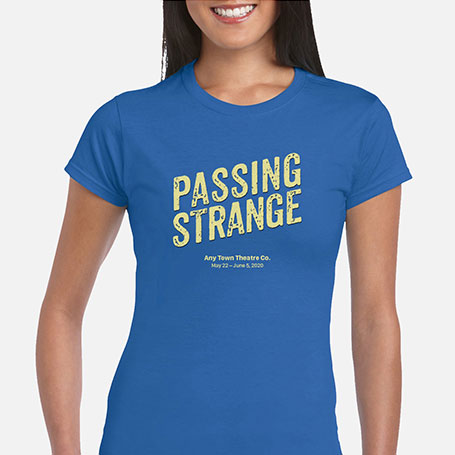 Cast & Crew T-Shirts
As low as $10 each
Broadway Licensing has partnered with Subplot Studio to offer premium-quality Cast & Crew T-Shirts! You can add your theatre name, show dates and even your cast & crew names on the back.
Production Resources
Advance Pack
Includes 1 Piano/Conductor Book, 1 Director's Script and 1 Cast Script/ Vocal Book shipped as soon as payment is received.
$100
Extra Rehearsal Weeks
If you need your full set of production materials prior to the regularly scheduled shipment (see above), you can request additional weeks.
$100 / week
Additional Books
Additional books (Cast Script / Vocal, Piano / Conductor, etc.) are available.
$25 each
Digital Orchestration Parts
Prefer playing or rehearsing from your tablet? All of our orchestration books (including PC and PV) are available in digital copies.
PC or PV $50
Orchestration Parts $25/per book
Full Conductor Score
An ideal solution for those who choose to conduct their show from the podium, as opposed to the piano. Each detailed instrument staff is always right in front of you--giving you the most comprehensive layout for full control of your orchestra.
$125/Print, $100/Digital, $175/both
Credits
Book, Music & Lyrics by
Stew
Music by
Heidi Rodewald
Created in Collaboration with Annie Dorsen