The hit Broadway musical will be available for amateur and professional licensing to theatres around the globe.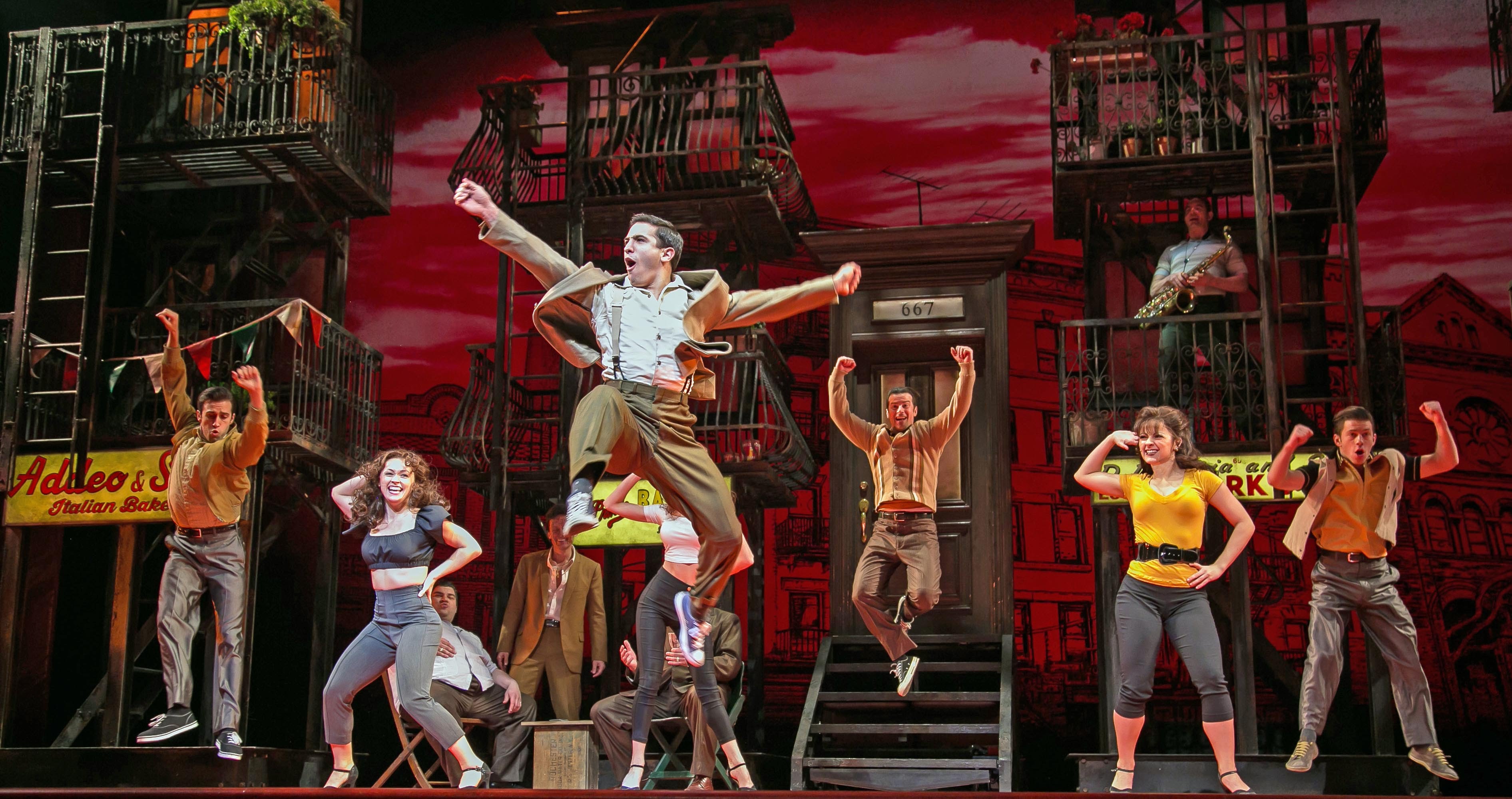 The 2016 Broadway musical A Bronx Tale, which has been playing to sold-out houses, will be available for future professional and amateur licensing from Broadway Licensing.
Based on Chazz Palminteri's book and film about growing up in the mafia, A Bronx Tale: The Musical features a book by Academy Award nominee Chazz Palminteri, music by Oscar, Grammy, and Tony Award winner Alan Menken, and lyrics by Grammy Award winner and Oscar and Tony Award nominee Glenn Slater. The Broadway hit premiered at the Paper Mill Playhouse in New Jersey prior to its Broadway transfer.
Palminteri said "A Bronx Tale started as a one-man show to a major motion picture and now a Broadway hit musical. It's all because it has a great story with a message that touches the human heart. I'm delighted to be working with Broadway Licensing to tell my story in communities across the country and beyond."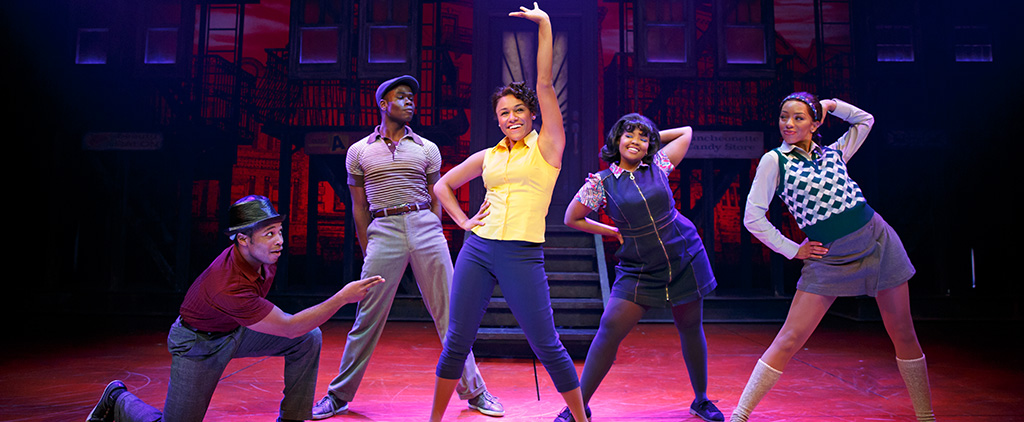 A Bronx Tale: The Musical, according to press notes, is "set against the backdrop of racial strife and organized crime in the 1960s. It is the story of an Italian-American teenager finding his path in life as he must choose between the father who raised him and a mob-boss father figure who fascinates him."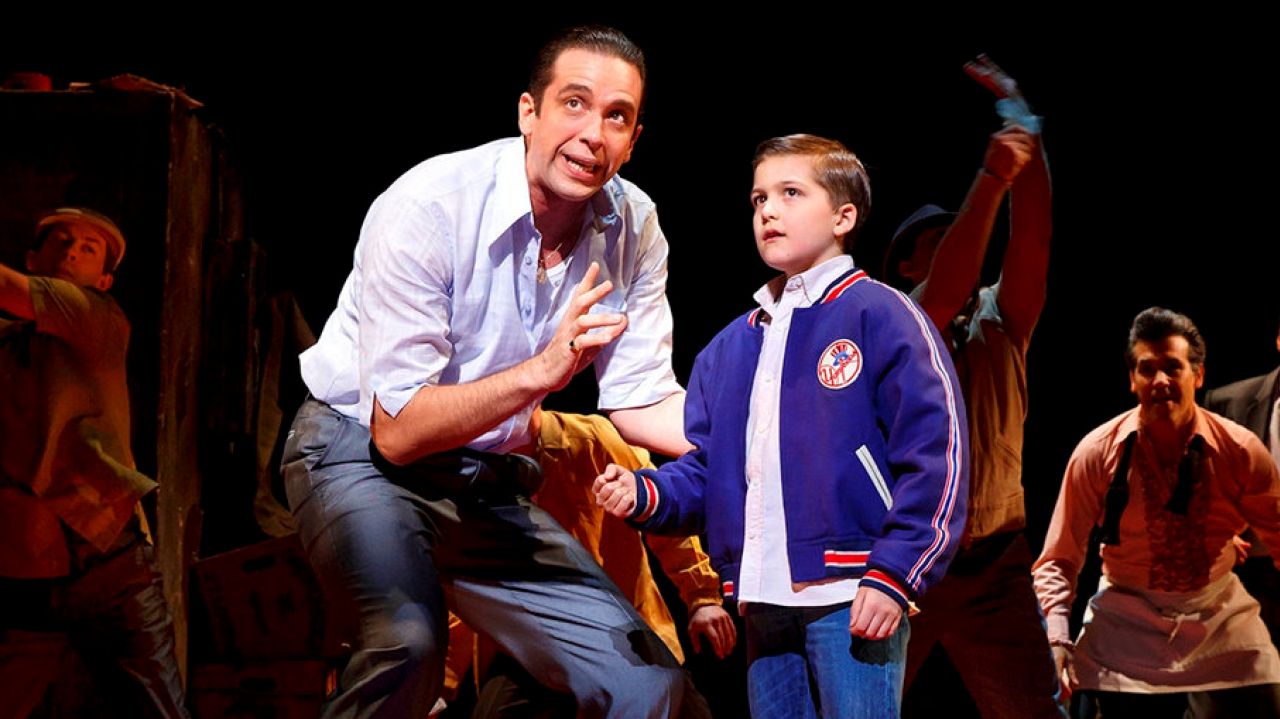 "A Bronx Tale has been one of the true joys of my life and my career. It has exceeded all expectations on Broadway and I cannot wait until audiences around the country and all over the world experience this musical," said Menken.
The original Broadway cast recording was released digitally by Ghostlight Records March 24 and can be ordered at http://www.ghostlightrecords.com/a-bronx-tale-original-broadway-cast-recording.html.