Put me in, coach!
Broadway Licensing's JV Collection gets you warmed up and ready to play in the big leagues by taking part in a Broadway-style musical. Every JV show has been teacher-approved and tailored to be 100% suitable for middle school-aged players. By following our playbook, each team-member will learn core values such as respect, passion and determination. Guided by their head coach, players discover the benefits of teamwork and at the same time, develop a life-long love of the arts.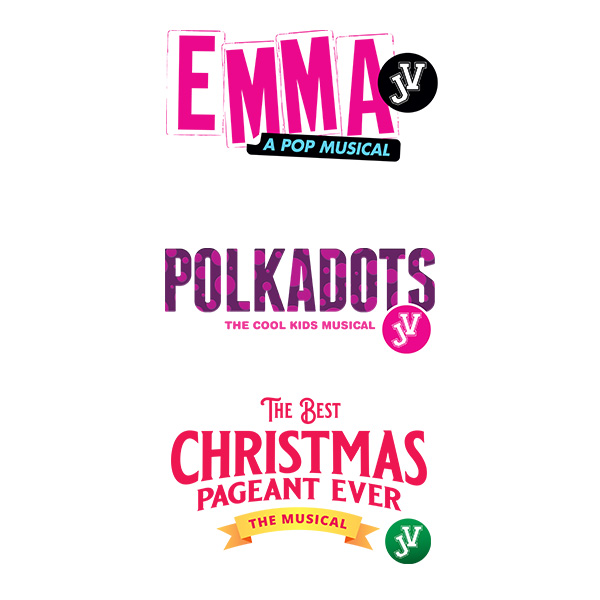 Your materials include everything you need to rehearse, stage and promote your production – all for one low cost! The materials are immediately delivered digitally with the entire set of hard copies mailed upon receipt of payment.
Your materials include:
30 Actor's Playbooks
1 Director's Playbook
1 Piano/Vocal Playbook
Performance and Rehearsal Tracks
Hi-res Logo files
Video License (when available)
Perusals for all of our JV titles are free of charge! Request yours today!
So, suit-up and get ready to play with Broadway Licensing's new Junior Varsity shows!