Denny the Dinosaur

Denny is your average Tyrannosaurus Rex in all ways except one: his less-than-average size! School bully Marcus teases him because of his differences, but when the class turns to Denny to save the day, he learns it's the deeds he does that make him strong. A prehistoric musical that celebrates the unique strengths in us all!

Roles
4M, 3F

Musicians
1

Acts
1
Creators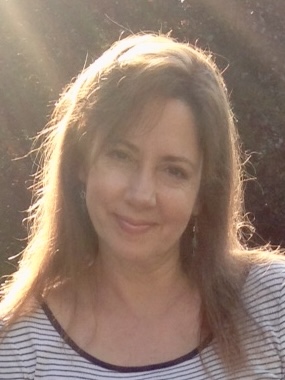 Book Florence Ann Milazzo attended NYU Tisch School of the Arts before transferring to the University of Southern California Film/TV School, focusing her studies on writing, editing and composing.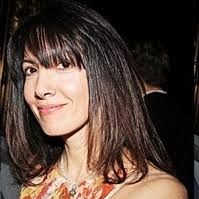 Music & Lyrics ANNMARIE MILAZZO (Composer/Lyricist) Lucky Us (with David Foster, directed by Michael Mayer) A Walk on the Moon (directed by Sheryl Kaller), Pretty Dead Girl, winner of the Special Jury...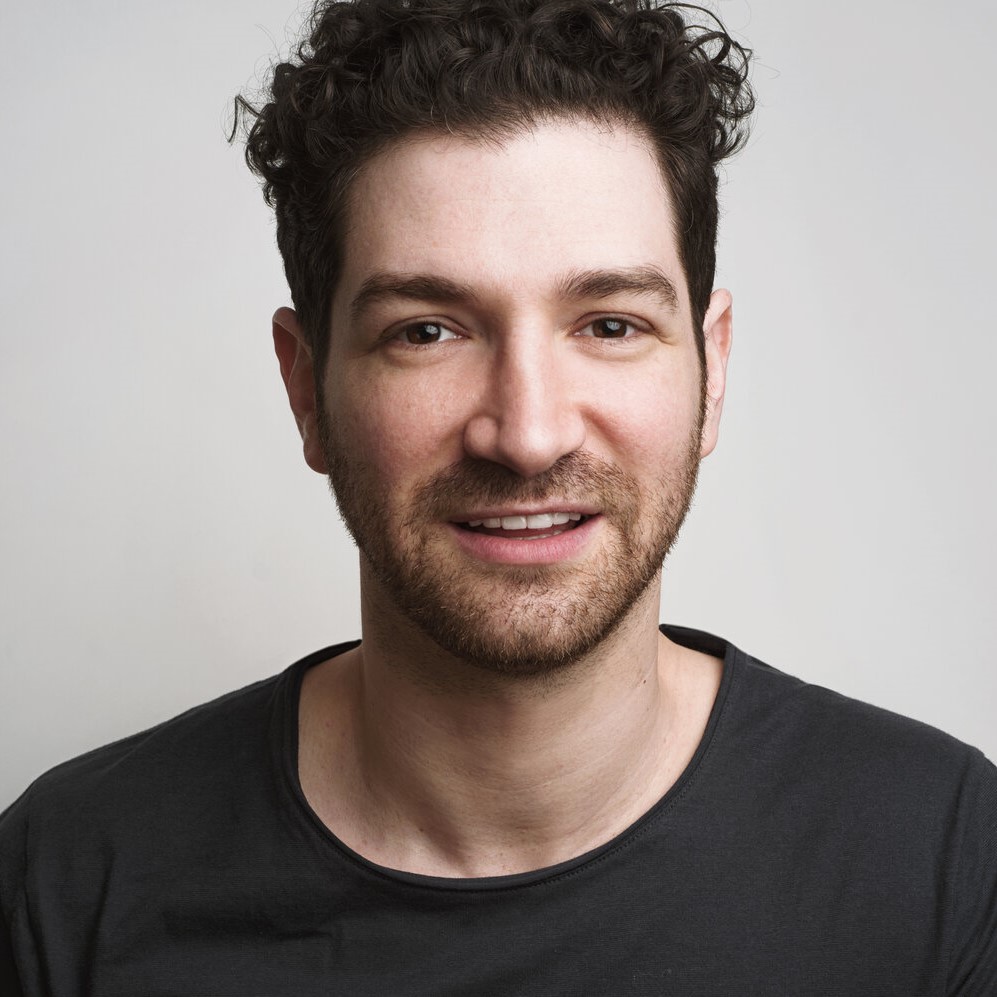 Music & Lyrics Adam Wachter's varied body of work includes experience as a composer, lyricist, book writer, music director, pianist, and educator, and The Hollywood Reporter called him a "breakout...
Orchestrations
1 Musician
Piano/Vocal Tracks
Casting
Denny
Male
DENNY THE TINY DINOSAUR, the smallest T-REX that ever existed. He will never get beyond a few feet tall and this gives him great anxiety as he goes through Dinosaur School. Very supportive parents try and encourage him, but as he is bullied by MARCUS in school, he has a miserable time being himself. He just wants to be big like all of the other T-Rex's. He learns about the power of friendship, confidence, bravery, loving yourself and having a "never give up" attitude within this musical, making for a wonderfully heroic ending to this incredibly fun story.
Denny's Mom
Female
MOM DINOSAUR, is a classic busy mom, trying to get DENNY up and ready for school. That is hard to do since DENNY dislikes going to school so very much.
Micro
Male
MICRO is the third in the trio that makes up DENNY, MOOKIE and MICRO…he is a very quirky, bow tie wearing, fast talking, extremely brilliant Microraptor, who doesn't even know where he gets all of his knowledge that keeps pouring out of his mouth. He is not brave himself, scared of a lot of things, but always on the side of his two best friends, DENNY and MOOKIE. He is a great cheerleader for DENNY.
Marcus
Male
MARCUS the T-Rex who is of normal size for his age and the bully of the class. He's not evil, he just has fears of his own, so he always picks on DENNY due to his size. MARCUS wants to be the center of attention and tries to get the other Dinosaurs to laugh when he makes fun of DENNY. A few do. Most don't. No one REALLY likes MARCUS. He learns about the power of friendship, to always tell the truth and never make fun of anyone, for every single dinosaur is special, no matter how small they are.
Mookie
Female
MOOKIE is DENNY'S best friend and a force of nature to be reckoned with, as she says what she thinks, she never lets anyone make fun of DENNY, she pushes him to be brave by telling him he can do it…she knows he can. Always happy, fun loving, and a very cool Brontosaurus, MOOKIE adds an important element of what a true friend is.
Teacher
TEACHER is a great teacher, who adores all of her dinosaur students….she is a fun teacher too and definitely does not allow any of her dinosaurs to have hurt feelings. She deals with bullying head on.
Denny's Dad
Male
DAD DINOSAUR, is a classic busy dad, who just wants DENNY to go to school, have fun and learn as much as he can about being a T-Rex, no matter his size.
Production Materials
Included in your license are the following cast and crew scripts. These materials will be shipped upon receipt of payment if your license request is approved.
8 Cast Script/Vocal Books
A combination of the show's full script and the full vocal book. All dialogue within each song is printed in the score to prevent flipping back and forth during rehearsals. All books are spiral-bound and double-sided.
2 Director's Scripts
A single-sided, spiral-bound script designed with plenty of space for the director to take notes and add blocking during the rehearsal process.
1 Stage Manager's Script
A single-sided, three-hole punched script that can be inserted into your three-ring binder.
2 Piano/Vocal Scores
This piano score includes all vocal parts. It can be used during the rehearsal process and during performance.
Instrumentation
Piano or Tracks (included in your Production Package)
Promotional Resources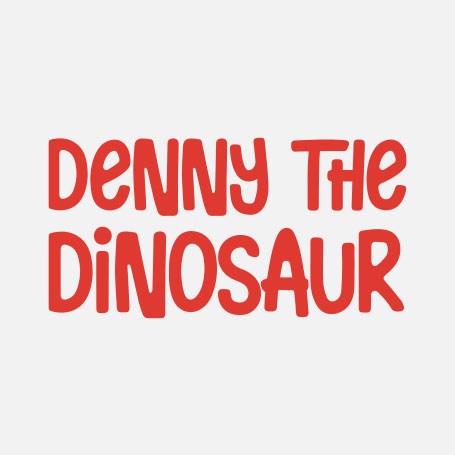 Official Logo Pack
Included with license
Includes color and black and white high-resolution logo files in JPG, PNG, and EPS formats.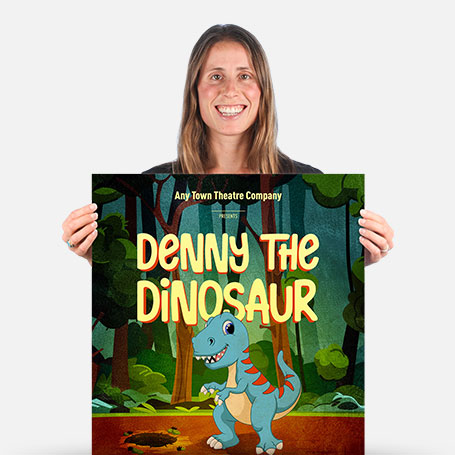 Official Show Artwork
$175
Creating artwork for your performance has never been easier – customize online in minutes, download a print-ready PDF, order printed posters, access layered files.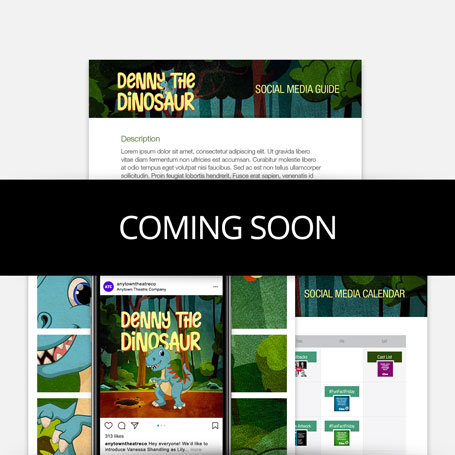 Social Media Marketing Kit
$250
Includes everything you need to plan and implement the promotion of your show – 50+ graphics for social media, original show specific content, social media guide, promotion calendar and press release template.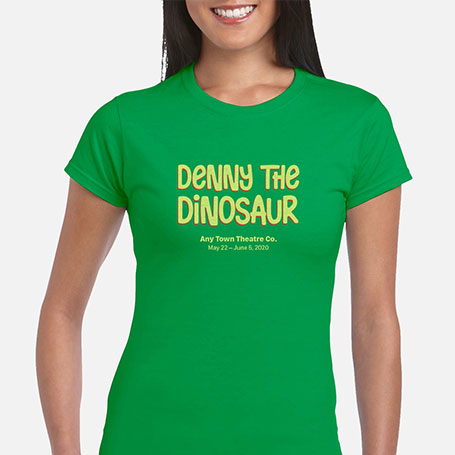 Cast & Crew T-Shirts
As low as $14 each
Broadway Licensing has partnered with Subplot Studio to offer premium-quality Cast & Crew T-Shirts! You can add your theatre name, show dates and even your cast & crew names on the back.
Production Resources
Additional Books
Additional books (Cast Script/Vocal, Piano/Conductor, etc.) are available.
$25 each
Digital Orchestration Parts
Prefer playing or rehearsing from your tablet? All of our orchestration scores (including PC and PV) are available in digital copies.
Digital PC or PV $50
Full Digital Orchestration Set $150
Broadway Plus
A workshop experience in which a Broadway artist speaks and works with students in an educational setting through our partnership with Broadway Plus.
Prices Vary by Product
TurnKey Transpositions
Broadway stars change the keys of songs all the time...so why not you? Optimize your actors' performances by ordering our TurnKey Transposition. Get the perfect key for the perfect actor! All digital delivery, usually within 24 hours.
$50 per song for PV or PC
$150 per song for all orchestral parts (including PC/PV)