Creators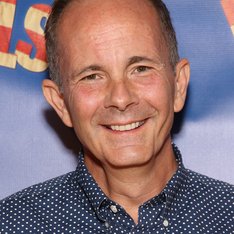 James Hindman is an award-winning playwright and actor whose work has been produced extensively across the U.S. and in Europe. His Off-Broadway writing credits include: Popcorn...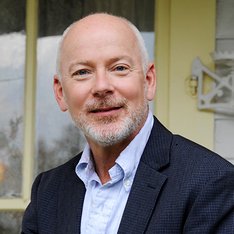 Ray Roderick – 'S Wonderful! The New Gershwin Musical. Associate director A Christmas CarolMadison Square Garden. Associate director The Music Man Broadway Revival, director National...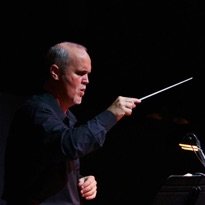 Musical Arrangements John Glaudini – As Musical Director: for Musical Theatre West – Sweeney Todd, Altar Boyz (LA Drama Critics Circle nom), Andrews Brothers (Ovation Award...
Reviews
"No matter the decade in which you were born, if you love music, this is a show you won't want to miss."
---
Orchestrations
4 Musicians
Piano, Bass, Drums, Percussion
Casting
Bobby Goldberg/Sammy Davis, Jr.
Male
Lifelong friend of Vic, and Janitor at the Rat Pack Lounge… his body is taken over by Sammy Davis, Jr… he sings, dances, and does impersonations with all the show biz prowess of Sammy! Vocal Range: Tenor A2 to D5.
William Saunders/Frank Sinatra
Male
Texan Real Estate Tycoon… his body is taken over by Frank Sinatra… he sings, drinks, and takes control as only the Chairman of the Board can! Vocal Range: High Baritone G2 to G4.
Jeorge Rodrigues/Dean Martin
Male
Spanish Speaking Limo Driver… his body is taken over by Dean Martin… sings, talks, and drinks like the great cutup and practical joker… Dino! Vocal Range: Baritone G2 to G4.
Katherine Kerr/Angie
Female
Overly officious secretary of William Saunders… her body is taken over by an angel who is remarkable reminiscent of the very sexy Angie Dickenson. Vocal Range: Belter F# 3 to D5.
Vic Candelino
Male
Owner of the Rat Pack Lounge… his life is changed when he is visited from above by the Rat Pack… and he finally finds his own voice! Vocal Range: G2 to G4.
Production Materials
Included in your license are the following cast and crew scripts. These materials will be shipped upon receipt of payment if your license request is approved.
5 Cast Script/Vocal Books
A combination of the show's full script and the full vocal book. All dialogue within each song is printed in the score to prevent flipping back and forth during rehearsals. All books are spiral-bound and double-sided.
2 Director's Scripts
A single-sided, spiral-bound script designed with plenty of space for the director to take notes and add blocking during the rehearsal process.
1 Stage Manager's Script
A single-sided, three-hole punched script that can be inserted into your three-ring binder.
1 Piano/Conductor Score
A keyboard score that is a key part of the show's actual orchestration. This score contains both vocal parts and a cue staff, which guides the conductor through the full orchestration by informing them when instruments enter the song, as well as providing specific part lines when necessary.
1 Piano/Vocal Score
This piano score includes all vocal parts. It can be used during the rehearsal process and during performance.
Instrumentation
Piano, Bass, Drums, Percussion
Promotional Resources Official Logo Pack
Included with license
Includes color and black and white high-resolution logo files in JPG, PNG, and EPS formats.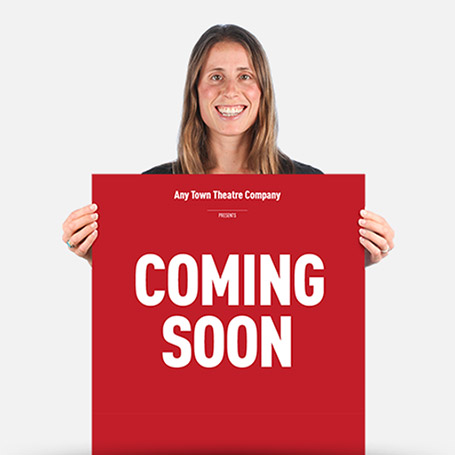 Official Show Artwork
$175
Creating artwork for your performance has never been easier – customize online in minutes, download a print-ready PDF, order printed posters, access layered files. Social Media Marketing Kit
$250
Includes everything you need to plan and implement the promotion of your show – 50+ graphics for social media, original show specific content, social media guide, promotion calendar and press release template.
Production Resources
Additional Books
Additional books (Cast Script/Vocal, Piano/Conductor, etc.) are available.
$25 each
Digital Orchestration Parts
Prefer playing or rehearsing from your tablet? All of our orchestration scores (including PC and PV) are available in digital copies.
Digital PC or PV $50
Full Digital Orchestration Set $150
Broadway Plus
A workshop experience in which a Broadway artist speaks and works with students in an educational setting through our partnership with Broadway Plus.
Prices Vary by Product
Also Available