Creators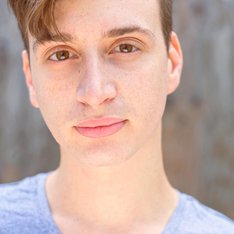 Book Colton Pometta is a writer and stage director based in New York City. His work as a director has been seen in nine different time zones on three continents, including the France and Argentina...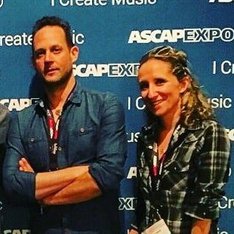 Book, Music, & Lyrics Selda Sahin and Derek Gregor are a New York City-based writing team for the stage and screen. They wrote the original songs for the feature film American Reject (feat. Keala Settle, Angelica Hale, Rebecca...
Orchestrations
1 Musician
Piano/Conductor
Casting
Cy Bergen
Female
A precocious 8th Grader with a knack for writing. She has the ability to change the world but is seeking the confidence to do it.
Roxane Levine
Female
Cy's best friend. She's mature and outgoing and fits in with every clique at school.
Chris Maxwell
Male
The popular jock. A nice guy who lacks eloquence.
Kylee Carlucci
Female
Brash, privileged and self-assured. She's confident that she will be the winner of the student election.
Samantha Standby
Female
Kylee's loyal sidekick. She follows her blindly and wholeheartedly supports all of her choices.
Connor Edwards
Male
An intellectual with total confidence. He does things his own way and is respected by all the students.
Principal Rostand
Female/Male
A quirky academic who is full of school pride and has a genuine concern for every student.
Production Materials
Included in your license are the following cast and crew scripts. These materials will be shipped upon receipt of payment if your license request is approved.
7 Cast Script/Vocal Books
A combination of the show's full script and the full vocal book. All dialogue within each song is printed in the score to prevent flipping back and forth during rehearsals. All books are spiral-bound and double-sided.
2 Director's Scripts
A single-sided, spiral-bound script designed with plenty of space for the director to take notes and add blocking during the rehearsal process.
1 Stage Manager's Script
A single-sided, three-hole punched script that can be inserted into your three-ring binder.
2 Piano/Vocal Scores
This piano score includes all vocal parts. It can be used during the rehearsal process and during performance.
Promotional Resources Official Logo Pack
Included with license
Includes color and black and white high-resolution logo files in JPG, PNG, and EPS formats.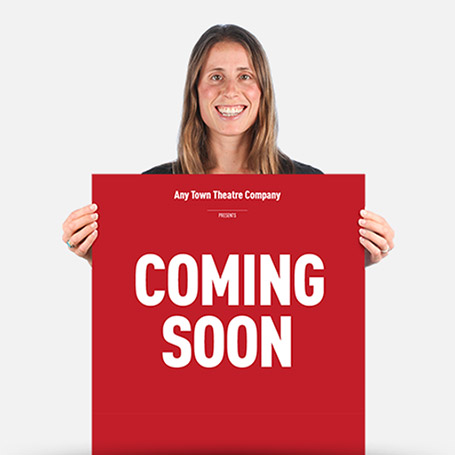 Official Show Artwork
$175
Creating artwork for your performance has never been easier – customize online in minutes, download a print-ready PDF, order printed posters, access layered files. Social Media Marketing Kit
$250
Includes everything you need to plan and implement the promotion of your show – 50+ graphics for social media, original show specific content, social media guide, promotion calendar and press release template.
Production Resources
Digital Orchestration Parts
Prefer playing or rehearsing from your tablet? All of our orchestration scores (including PC and PV) are available in digital copies.
Digital PC or PV $50
Full Digital Orchestration Set $150
Broadway Plus
A workshop experience in which a Broadway artist speaks and works with students in an educational setting through our partnership with Broadway Plus.
Prices Vary by Product
TurnKey Transpositions
Broadway stars change the keys of songs all the time...so why not you? Optimize your actors' performances by ordering our TurnKey Transposition. Get the perfect key for the perfect actor! All digital delivery, usually within 24 hours.
$50 per song for PV or PC
$150 per song for all orchestral parts (including PC/PV)
Also Available