ELVIS: A Musical Revolution

His singular name still evokes immediate recognition from people all over the world! This official Elvis Presley bio-musical takes a closer look at the rock star and cultural icon whose impact shaped the history of music and culture. This new musical explores the pivotal moments in Elvis's life through the perspectives of those who knew him best. Using different lenses to dig deeper into fact vs. fiction, ELVIS: THE MUSICAL spans from his impoverished childhood in Tupelo, Mississippi to his triumphant 1968 "Comeback Special," and his ascent to be "The King." It features over 40 Elvis hits and iconic songs including, "That's All Right," "Blue Moon of Kentucky," "All Shook Up," "Heartbreak Hotel," "Burning Love," "Good Rockin' Tonight," "Earth Angel," "Hound Dog," "Don't Be Cruel," "Jailhouse Rock," "Are You Lonesome," and "Blue Suede Shoes".

Roles
1F, 6M, 9 Ensemble

Musicians
9

Acts
2

Duration
120 Min
Creators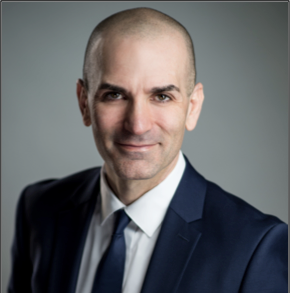 Writer Prior to launching Broadway Licensing, Cercone served as Chief Business Officer and Senior Vice President of Professional and International Licensing for Theatrical Rights Worldwide (TRW). Since 2011, Cercone helped build TRW...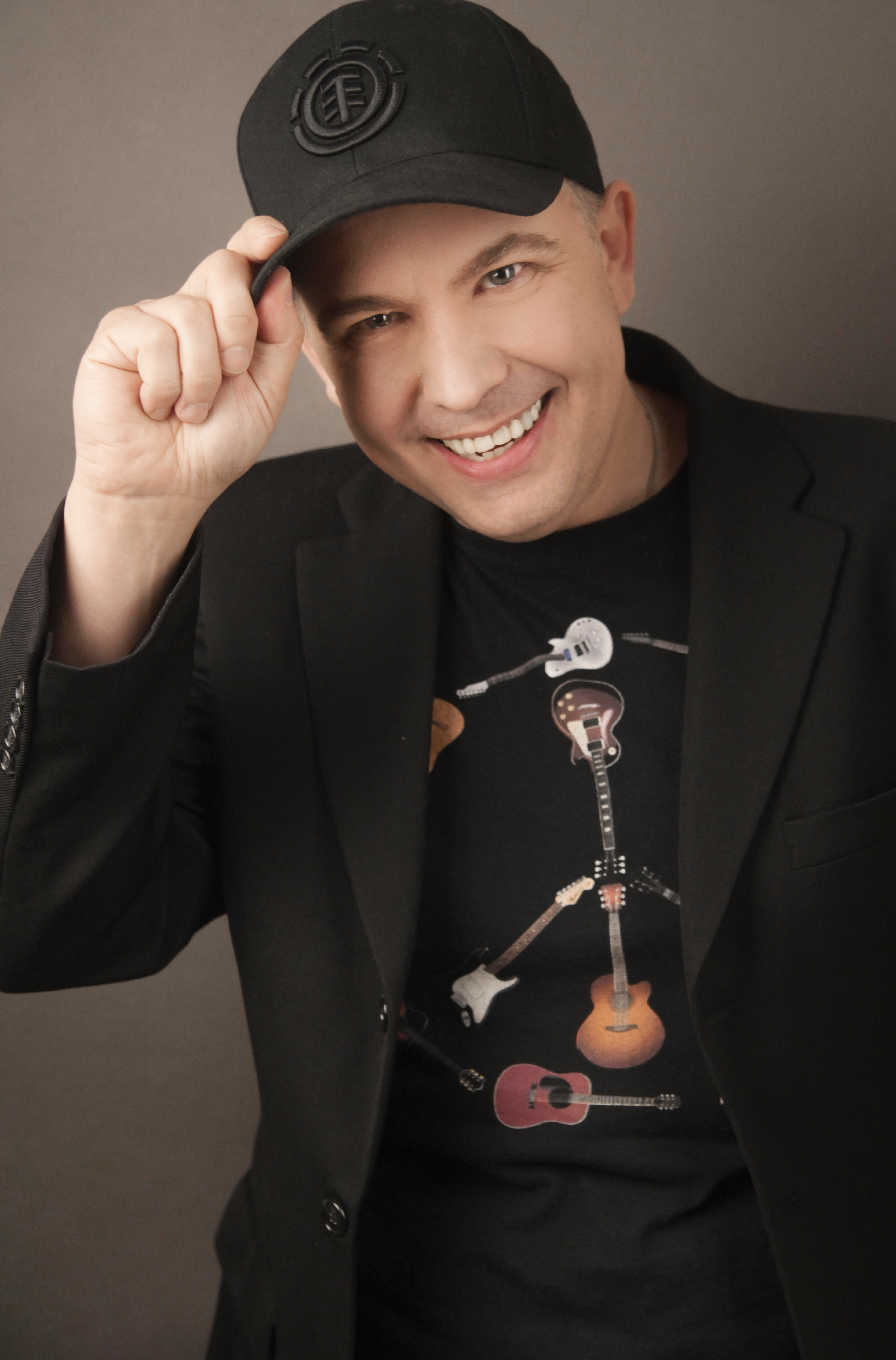 Writer David Abbinanti is a national award-winning composer, songwriter and orchestrator. Credits include ELVIS: THE MUSICAL (Book co-written with Sean Cercone, Orchestrations, Arrangements and Additional Music & Lyrics), SATURDAY...
Instrumentation
9 Musicians
Piano/Conductor
Reed 1
Reed 2
Trumpet
Trombone
Guitar 1
Guitar 2
Bass
Drums
Casting
Elvis Presley
Male - 19-33
The King of Rock and Roll. A good-looking leading man. Great singer.
Young Elvis
Male - 10
Strong actor and singer.
Gladys Presley
Female - 33-46
Elvis' mother and closest person in his life. Strong, Southern Woman. Overly-doting on Elvis but doesn't put up with any BS. Strong Actress.
Sam Phillips
Male - 21-35
Elvis' first producer. Outspoken, tough but sensitive southern man. Had a true ear and passion for authentic music, especially "Rockabilly." Strong actor.
Colonel Tom Parker
Male - 46-59
Elvis' unscrupulous manager. Driven purely by profit. Cigar-smoking, a big presence, former carnival barker and con-artist.
Scotty Moore
Male - 22-35
Elvis' first lead guitarist. Also should be good straight-comedic actor.
Bill Black
Male - 18-31
Elvis' first bass player. A real goofball. The yin to Scotty's yang.
Ensemble
Male & Female
5F, 4M - Consisting of many roles and voice ranges.
Production Materials
Included in your license are the following cast and crew scripts. These materials will be shipped upon receipt of payment if your license request is approved.
16 Cast Script/Vocal Books
A combination of the show's full script and the full vocal book. All dialogue within each song is printed in the score to prevent flipping back and forth during rehearsals. All books are spiral-bound and double-sided.
2 Director's Scripts
A single-sided, spiral-bound script designed with plenty of space for the director to take notes and add blocking during the rehearsal process.
1 Stage Manager's Script
A single-sided, three-hole punched script that can be inserted into your three-ring binder.
1 Piano/Conductor Score
A keyboard score that is a key part of the show's actual orchestration. This score contains both vocal parts and a cue staff, which guides the conductor through the full orchestration by informing them when instruments enter the song, as well as providing specific part lines when necessary.
1 Rehearsal Piano Score
This piano score is a reduction of the full orchestra, designed to be used during the rehearsal process. All vocal parts are included in this score.
Orchestrations
Piano/Conductor, Keyboard 2, Reed 1, Reed 2, Trumpet, Trombone, Guitar 1, Guitar 2, Bass, Drums
Production Resources
Additional Books
Additional books (Cast Script/Vocal, Piano/Conductor, etc.) are available.
$25 each
Full Conductor Score
An ideal solution for those who choose to conduct their show from the podium, as opposed to the piano. Each detailed instrument staff is always right in front of you--giving you the most comprehensive layout for full control of your orchestra.
$125/Print, $100/Digital, $175/both
Digital Orchestration Parts
Prefer playing or rehearsing from your tablet? All of our orchestration scores (including PC and PV) are available in digital copies.
PC or PV $50
Orchestration Parts $25/per book
TurnKey Transpositions
Broadway stars change the keys of songs all the time...so why not you? Optimize your actors' performances by ordering our TurnKey Transposition. Get the perfect key for the perfect actor! All digital delivery, usually within 24 hours.
$50 per song for PV or PC
$150 per song for all orchestral parts (including PC/PV)
Credits
Written by
Sean Cercone and David Abbinanti
Based on a Concept by
Floyd Mutrux
ELVIS: The Musical
By Sean Cercone and David Abbinanti
Musical Arrangements and Orchestrations by David Abbinanti
Based on a concept by Floyd Mutrux