County Fair

After the death of their father, two sisters, Claudia and DJ Stratford, return home to deal with their inheritance: a massive and beloved county fair in rural Georgia. Thinking that this could be the cash windfall that they desperately seek, the sisters plan to sell off the fair land to the highest bidder, then high tail it back to civilization. But when Claudia starts to fall in love with the fair, the townsfolk, and an over-apologetic board member, her heart leads her away from her sister and down a path she's unprepared for. Needing the money to pay off a large, secret gambling debt, DJ must do whatever it takes to sell the fair – even if that means sabotaging her sister's new romantic relationship. Betrayals, imposters, and mistaken identity lead to sister battling sister in a winner-take-all Messina County Dixie Derby competition to save the fair. Inspired by Shakespeare's Much Ado About Nothing and full of all your favorite country hits like "Chicken Fried," "Hey Good Lookin'," "The House That Built Me," "Thank God I'm a Country Boy" and so many others, County Fair is a new musical comedy about sisters, community, and being proud of where you come from.

Roles
9F, 5M, 10 Any + Ensemble

Musicians
6

Acts
2

Duration
2 hours 10 minutes
Creators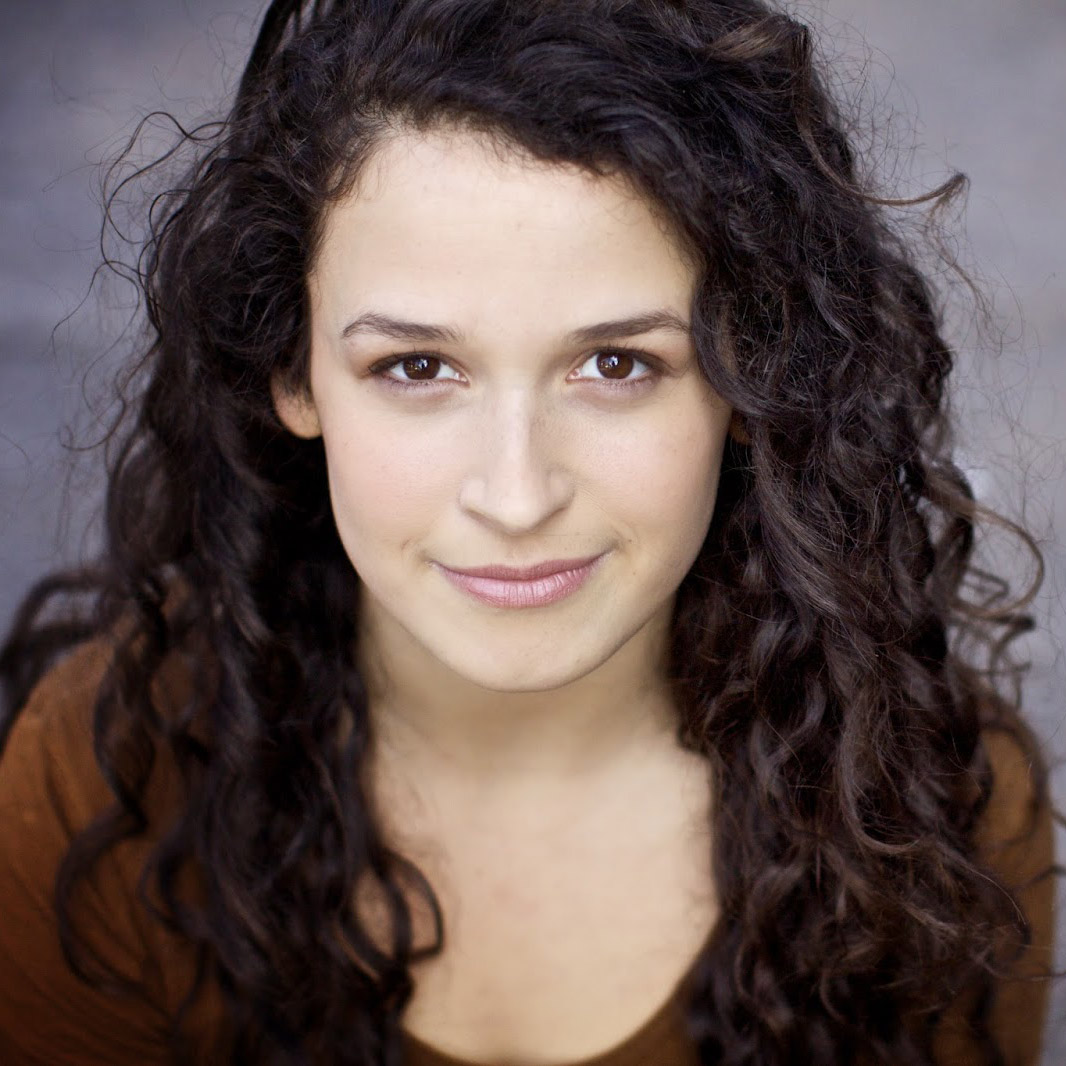 Writer Taylor Ferrera is a writer and performer based in New York City. Her satirical songs on YouTube have over a million views and have been featured in the Huffington Post, on NBC, and for Stephen Sondheim at the New York City...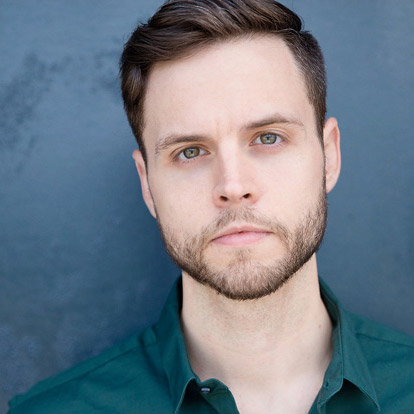 Writer Matt Webster is a New York City based actor and writer. Matt performed on Broadway at the Hudson Theatre in DGF Toasts: Stephen Schwartz. In addition to singing in the show, Matt contributed the vocal arrangements....
Videos
Orchestrations
6 Musicians
Piano/Conductor
Bass
Drums
Fiddle
Guitar 1
Guitar 2
Casting
Claudia Stratford
Female - 20s
Younger sister to DJ Stratford. Claudia is kind, smart and strong, but when we meet her, her true self is tucked away inside an unsure and easily-led current persona.
DJ Stratford
Female - Late 20s
Older sister to Claudia Stratford. DJ appears maternal at first, but she will do whatever it takes to protect herself, even if that means hurting her sister.
Roberta "Coach" Willet
Female - 50s
Known to everyone as Coach, she is a force to be reckoned with. She's loud, proud, and has coached every sport in Messina County and has the trophies to prove it. The only thing she's quiet about is her love life.
Harry Marlowe
Male - 20s
The newest member of the Fair's Board of Directors. Harry would apologize to a screen door if he let it slam behind him. He's caring and gentle, but can be slow to open up.
Bea
Female - 20s
A strong willed and self-proclaimed Redneck Woman. Bea's got a temper, but if you have a genuine heart, she'll stand beside you every chance she gets. Unless your name is Ben. Then she'll always pick on you.
Ben
Male
A hard working and farm-loving Country Boy. Ben is sometimes afraid to make a big move. But when he's in his element, he's as confident as Bea – who he's always at war with.
Dogberry
Male - 50s
The Messina County Fair Security Guard Chief – a title that he wields every summer. He's a little slow on the uptake, but he makes up for it with honesty, loyalty, and a huge heart.
Boris
Male - 40s
A Russian mobster. Boris might have trouble with the English language sometimes, but he makes up for any confusion with his fists. He loves Vodka, country music, and breaking people's legs.
Bessie
Female - 20s
A small time crook who never made it out of her hometown. Her schemes are not as creative as they once were when DJ was her leader.
Connor
Male - Late teens
Bea's younger brother and criminal sidekick to Bessie – who he's head over heels in love with.
Brenda - Any age
The loveable and wildly enthusiastic announcer of the Messina County Dixie Derby.
Official - Any age
Along with Brenda, the Official is the other half of the crew for the Messina County Fair Dixie Derby.
Band Leader - Any age
Always seems to be singing a song that has something to do with what's happening at the Fair. And their band's really good.
NEO Execs - 20s-50s
Business people from the big city. They want to buy the land that the Fair sits on and develop it. They travel in packs and are always eating something deep fried.
Softball Girls
Female - 15-18
Known simply by their uniform numbers, the Softball Girls will do whatever it takes to make Coach's team. They are her henchmen, her gossip getters, and her workhorses.
Fair Security Officers - 30s-50s
They carry a taser by day and a red solo cup by night. They work hard and party harder.
Production Materials
Included in your license are the following cast and crew scripts. These materials will be shipped upon receipt of payment if your license request is approved.
21 Cast Script/Vocal Books
A combination of the show's full script and the full vocal book. All dialogue within each song is printed in the score to prevent flipping back and forth during rehearsals. All books are spiral-bound and double-sided.
2 Director's Scripts
A single-sided, spiral-bound script designed with plenty of space for the director to take notes and add blocking during the rehearsal process.
1 Stage Manager's Script
A single-sided, three-hole punched script that can be inserted into your three-ring binder.
2 Piano/Conductor Scores
A keyboard score that is a key part of the show's actual orchestration. This score contains both vocal parts and a cue staff, which guides the conductor through the full orchestration by informing them when instruments enter the song, as well as providing specific part lines when necessary.
Instrumentation
Piano/Conductor, Bass, Drums, Fiddle, Guitar 1, Guitar 2
Promotional Resources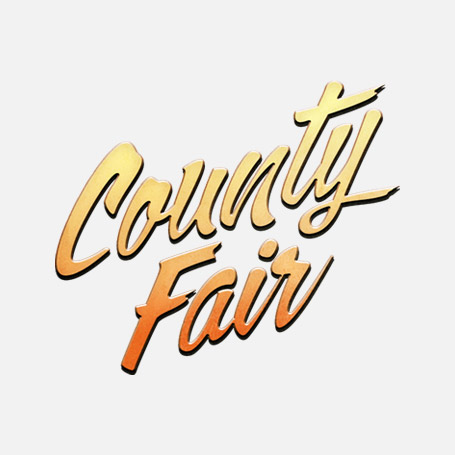 Official Logo Pack
Included with license
Includes color and black and white high-resolution logo files in JPG, PNG, and EPS formats.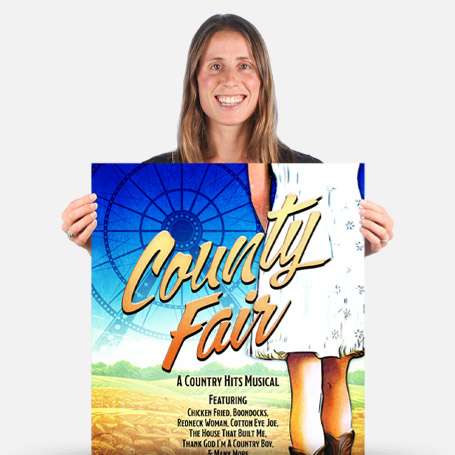 Official Show Artwork
$175
Creating artwork for your performance has never been easier – customize online in minutes, download a print-ready PDF, order printed posters, access layered files.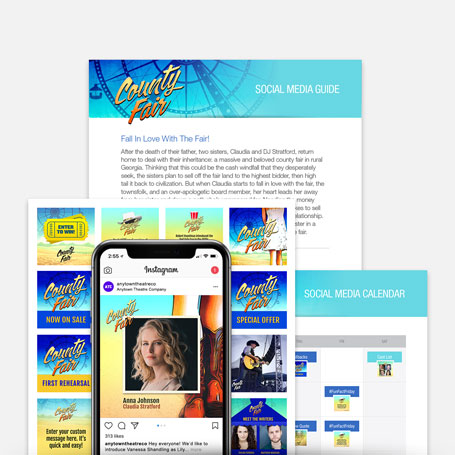 Social Media Marketing Kit
$250
Includes everything you need to plan and implement the promotion of your show – 50+ graphics for social media, original show specific content, social media guide, promotion calendar and press release template.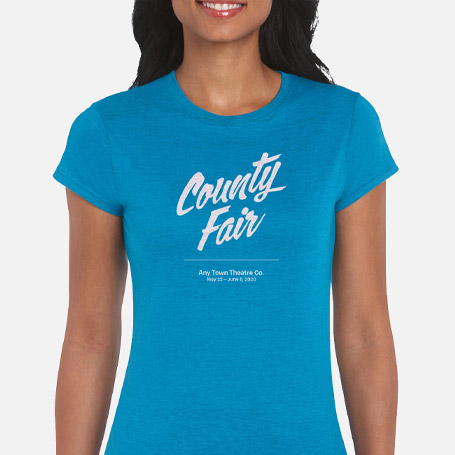 Cast & Crew T-Shirts
As low as $14 each
Broadway Licensing has partnered with Subplot Studio to offer premium-quality Cast & Crew T-Shirts! You can add your theatre name, show dates and even your cast & crew names on the back.
Production Resources
Stage Tracks / Show Ready
These high quality performance and rehearsal tracks will greatly enhance your production.
$700+
Show Ready
This rehearsal tool allows you to play a customizable rehearsal track of your show, complete with individual vocal parts.
$350
Private: ShowShare™ powered by Stellar
The official streaming platform offered by Broadway On Demand and powered by Stellar Tickets provides approved theatrical productions the opportunity to stream to their audiences via a global platform. No more technology or service fees! Customers keep 55% of their box office and the remaining 45% covers author and technology royalties, paid directly to save you the trouble. A Live/Video Archival License is required.
Additional Books
Additional books (Cast Script/Vocal, Piano/Conductor, etc.) are available.
$25 each
Full Conductor Score
An ideal solution for those who choose to conduct their show from the podium, as opposed to the piano. Each detailed instrument staff is always right in front of you--giving you the most comprehensive layout for full control of your orchestra.
$125/Print, $100/Digital, $175/both
Digital Orchestration Parts
Prefer playing or rehearsing from your tablet? All of our orchestration scores (including PC and PV) are available in digital copies.
Digital PC or PV $50
Full Digital Orchestration Set $150
Broadway Plus
A workshop experience in which a Broadway artist speaks and works with students in an educational setting through our partnership with Broadway Plus.
Prices Vary by Product
TurnKey Transpositions
Broadway stars change the keys of songs all the time...so why not you? Optimize your actors' performances by ordering our TurnKey Transposition. Get the perfect key for the perfect actor! All digital delivery, usually within 24 hours.
$50 per song for PV or PC
$150 per song for all orchestral parts (including PC/PV)
Credits
Written by
Taylor Ferrera
Written by
Matt Webster
Musical Arrangements and Orchestrations by
David Austin
Musical Arrangements and Orchestrations by
David Abbinanti