Summer of '42

It's the summer of 1942…America is at war; men line up by the thousands to join the army; and on a tiny island off the coast of Maine, three fifteen-year-old boys begin a summer they will never forget. Hermie, Oscy and Benjie are accustomed to coming up and spending the summer together, but somehow this year seems different. Girls have replaced baseball and comic books, and a beautiful young war bride has won the heart of Hermie. Left alone by her husband as he goes off to fight in World War II, Dorothy is befriended by Hermie, and they form a bond that differs greatly from the one he shares with his two buddies. After meeting three girls on the beach, Hermie and his friends experience adolescent misadventures, including a date at the movies (mistakenly fondling a girl's elbow instead of her breast), a trip to the drugstore to buy condoms (where Hermie squirms during several painful attempts to say the word "rubber") and a beach party (that begins with a jitter-bug and ends with Hermie missing his date's lips and kissing her forehead). It is with Dorothy that Hermie feels most comfortable, and after she invites him over for a friendly night out at her house, Hermie discovers a devastating telegram. And in that one night, Hermie learns an important lesson about life, love and the scope of human compassion.
Creators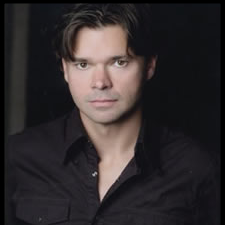 Book Hunter Foster is an Artistic Associate at the Bucks County Playhouse where he has directed: Clue: On Stage (World Premiere), Guys and Dolls, Company, Ain't...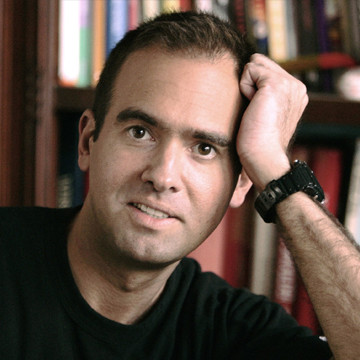 Music & Lyrics When an evening of David Kirshenbaum's music was presented at Joe's Pub in New York City last November, in a star-studded event entitled Places You've Never Been Before, TheaterMania.com called him "one of the most prolific...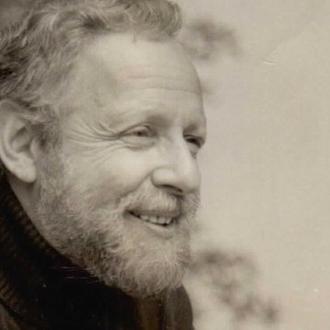 Based on the Novel & Screenplay Herman Raucher began his writing career during The Golden Age of Live Television, penning original one hour dramas for such esteemed shows as Studio One, Goodyear Playhouse and The Alcoa Hour. At about the same time, he was serving...
Instrumentation
7 Musicians
Piano
Keyboard 2
Percussion
Bass
Cello
Reed
CD of Pre-Recorded Music Available
Casting
Hermie
Male

Dorothy
Female

Pete
Male

Aggie
Female

Miriam
Female

Gloria
Female

Oscy
Male

Benji
Male

Mr. Sanders
Male

Walter Winchell
Male

Promotional Resources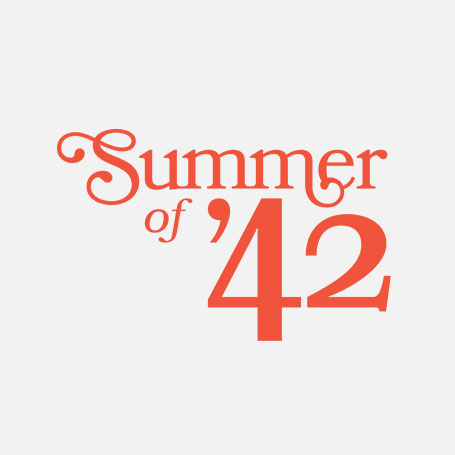 Official Logo Pack
Included with license
Includes color and black and white high-resolution logo files in JPG, PNG, and EPS formats.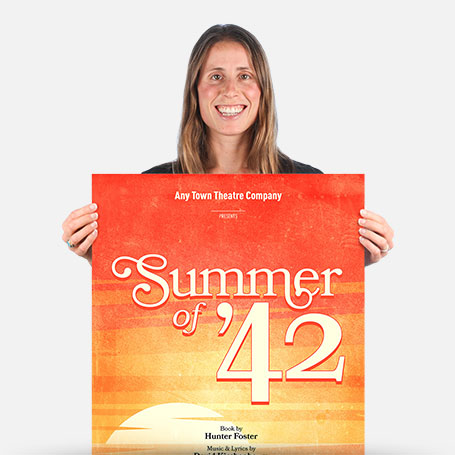 Official Show Artwork
$175 / $125 for educators
Creating artwork for your performance has never been easier – customize online in minutes, download a print-ready PDF, order printed posters, access layered files.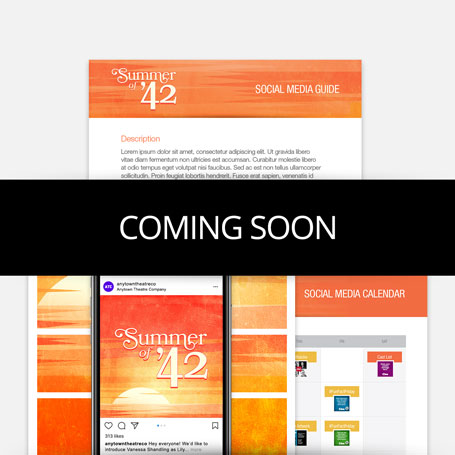 Social Media Marketing Kit
$250 / $150 for educators
Includes everything you need to plan and implement the promotion of your show – 50+ graphics for social media, original show specific content, social media guide, promotion calendar and press release template.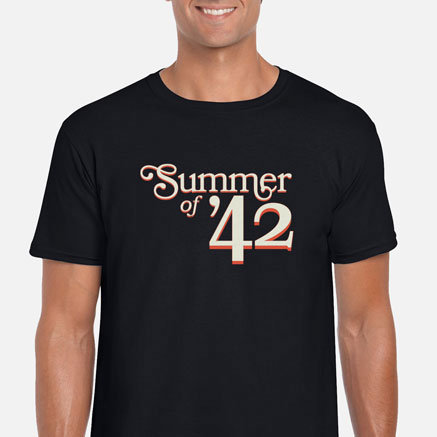 Cast & Crew T-Shirts
As low as $10 each
Broadway Licensing has partnered with Subplot Studio to offer premium-quality Cast & Crew T-Shirts! You can add your theatre name, show dates and even your cast & crew names on the back.
Production Resources
Advance Pack
Includes 1 Piano/Conductor Book, 1 Director's Script and 1 Cast Script/ Vocal Book shipped as soon as payment is received.
$100
Extra Rehearsal Weeks
If you need your full set of production materials prior to the regularly scheduled shipment (60 days prior to the first performance ), you can request additional weeks.
$100 / week
Additional Books
Additional books (Cast Script / Vocal, Piano / Conductor, etc.) are available.
$25 each