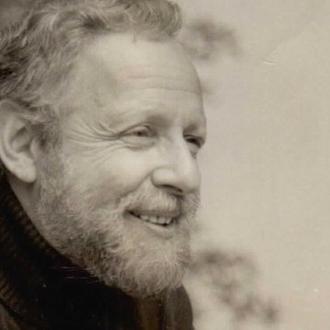 Herman Raucher
Herman Raucher began his writing career during The Golden Age of Live Television, penning original one hour dramas for such esteemed shows as Studio One, Goodyear Playhouse and The Alcoa Hour. At about the same time, he was serving as Advertising Copy Director for Walt Disney whose new company, Buena Vista, was venturing from animated films into live action productions. It was also the time of the debut of Disneyland and all the excitement that came with it.
Back in New York he served as Creative Director and Board Member of several major ad agencies. To further fill out his life he turned his pen to writing four plays, six novels and seven films, among them being Summer of '42 which was both a best-selling novel and a box office success. It earned him an Academy Award Nomination for Best Original Screenplay as well as a similar nomination from The Writers Guild of America. Raucher's cult film, Hieronymus Merkin, won the Best Original Screenplay award from The Writers Guild of Great Britain. His racially charged movie, Watermelon Man, shook up the film critics to no small end.
He still feels most at home with novels, in that no one can change as much as a comma without his approval—a condition that every writer savors but very few achieve.