Creators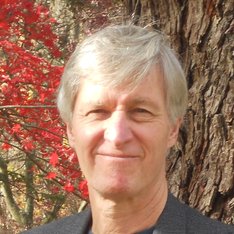 Book and Lyrics Peter Kellogg has two Tony Award® nominations for book and lyrics to a musical of Anna Karenina (composer Dan Levine), which toured in Japan and was broadcast on Japanese Public TV in 2006. With David Friedman, he...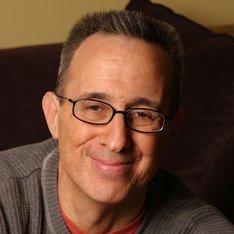 Music In addition to Desperate Measures (2018 Drama Desk Best Music Award), David Friedman has written four other musicals with Peter Kellogg: Nicolette & Aucassin, Nellie Bly, Money Talks,...
Videos
Reviews
"I laughed until I cried! I promise you will love this hilarious and clever musical."
The Today Show

---
"A delight…such a hoot! Wonderful!"
New York Times

---
"A production of infinite jest and most excellent fancy, delicious buffoonery with infectious glee!"
TheaterMania

---
Orchestrations
4 Musicians
Piano
Double Bass
Guitar
Violin
Casting
Johnny Blood
Male - 21-25
A hot-headed young cowboy, tenor with a solid G, optional B.
Father Morse
Male - 40-50
Franciscan priest, Irish, baritone; also plays Big Swede in opening number and Bartender in saloon.
Sheriff Martin Green
Male - Mid to late 30s
Baritone up to an F.
Susanna aka Sister Mary Jo
Female - 19-22
A novice nun and Johnny's sister; legit soprano
Governor von Richterhenkenpflichtgetruber
Male - 40-50
German, baritone with low A.
Bella Rose
Female - 23-28
A saloon girl in love with Johnny; high belter.
Production Materials
Included in your license are the following cast and crew scripts. These materials will be shipped upon receipt of payment if your license request is approved.
6 Cast Script/Vocal Books
A combination of the show's full script and the full vocal book. All dialogue within each song is printed in the score to prevent flipping back and forth during rehearsals. All books are spiral-bound and double-sided.
2 Director's Scripts
A single-sided, spiral-bound script designed with plenty of space for the director to take notes and add blocking during the rehearsal process.
1 Stage Manager's Script
A single-sided, three-hole punched script that can be inserted into your three-ring binder.
2 Piano/Conductor Scores
A keyboard score that is a key part of the show's actual orchestration. This score contains both vocal parts and a cue staff, which guides the conductor through the full orchestration by informing them when instruments enter the song, as well as providing specific part lines when necessary.
Instrumentation
Piano, Double Bass, Guitar, Violin
Promotional Resources Official Logo Pack
Included with license
Includes color and black and white high-resolution logo files in JPG, PNG, and EPS formats.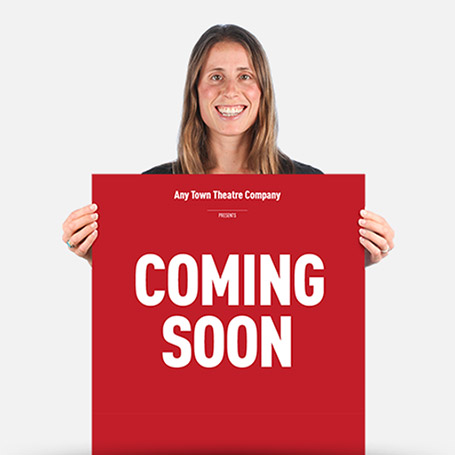 Official Show Artwork
$175
Creating artwork for your performance has never been easier – customize online in minutes, download a print-ready PDF, order printed posters, access layered files. Social Media Marketing Kit
$250
Includes everything you need to plan and implement the promotion of your show – 50+ graphics for social media, original show specific content, social media guide, promotion calendar and press release template.
Production Resources
Additional Books
Additional books (Cast Script/Vocal, Piano/Conductor, etc.) are available.
$25 each
Digital Orchestration Parts
Prefer playing or rehearsing from your tablet? All of our orchestration scores (including PC and PV) are available in digital copies.
Digital PC or PV $50
Full Digital Orchestration Set $150
Broadway Plus
A workshop experience in which a Broadway artist speaks and works with students in an educational setting through our partnership with Broadway Plus.
Prices Vary by Product
Credits
BEST MUSICAL! 2018 OUTER CRITICS CIRCLE & OBA AWARDS
BEST MUSIC & LYRICS! 2018 DRAMA DESK AWARDS
Also Available