Crowns

A moving and celebratory musical play in which hats become a springboard for an exploration of black history and identity as seen through the eyes of a young black woman who has come down South to stay with her aunt after her brother is killed in Brooklyn. Hats are everywhere, in exquisite variety, and the characters use the hats to tell tales concerning everything from the etiquette of hats to their historical and contemporary social functioning. There is a hat for every occasion, from flirting to churchgoing to funerals to baptisms, and the tradition of hats is traced back to African rituals and slavery and forward to the New Testament and current fashion. Some rap but predominantly gospel music and dance underscore and support the narratives. The conclusion finds the standoffish young woman, whose cultural identity as a young black Brooklyn woman has been so at odds with the more traditional and older Southern blacks, embracing hats and their cultural significance as a part of her own fiercely independent identity.

Roles
6F, 1M

Musicians
2

Acts
1
Creators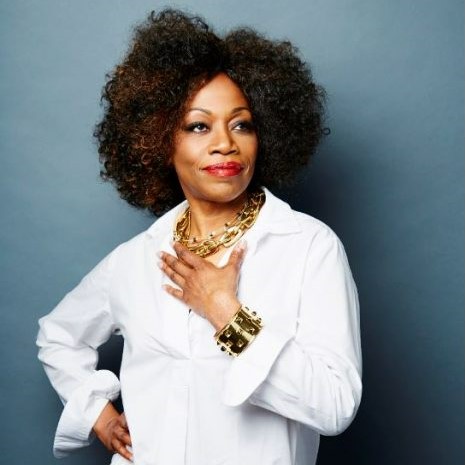 Next year Taylor is featured in Netflix's One Day and a Night starring Jeffrey Wright, Ashton Saunders and directed/written by Joe Robert Cole (writer: Black Panther), guest stars on Red Line (Producer Ava DuVernay for CBS) and...
Instrumentation
2 Musicians
Piano/Vocal
Percussion
Casting
Mother Shaw
Female
Obatala -- Orisha of wisdom -- creativity
Mabel
Female
Shango -- Orisha of fire -- red and white
Velma
Female
Oya -- Orisha of storms -- purple
Wanda
Female
Oshun -- Orisha of rivers and water -- gold and water
Jeanette
Female
Yemaya -- Orisha of seas -- blue
Yolanda
Female
Ogun -- green and red
Man/Elegba
Male
Orisha of crossroads -- red and black
Promotional Resources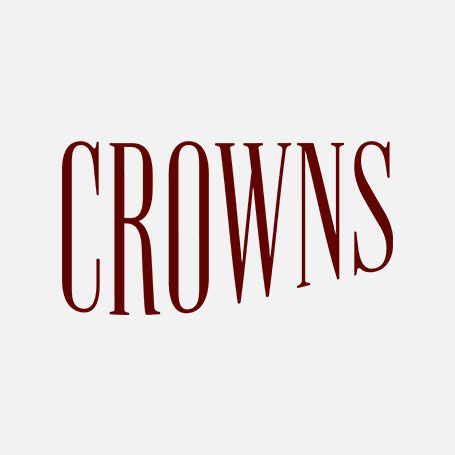 Official Logo Pack
Included with license
Includes color and black and white high-resolution logo files in JPG, PNG, and EPS formats.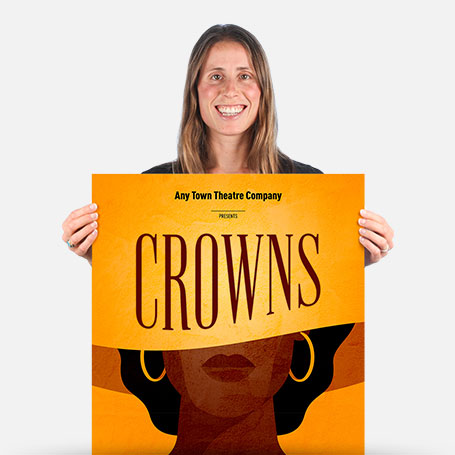 Official Show Artwork
$175 / $125 for educators
Creating artwork for your performance has never been easier – customize online in minutes, download a print-ready PDF, order printed posters, access layered files.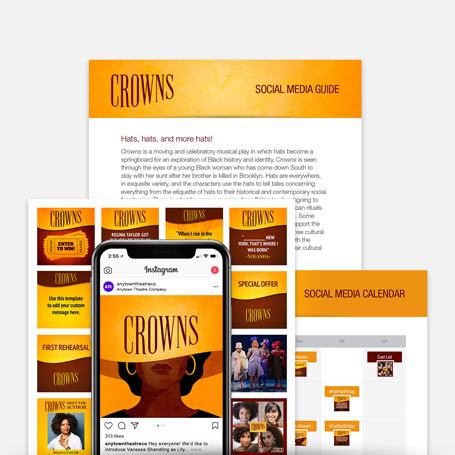 Social Media Marketing Kit
$250 / $150 for educators
Includes everything you need to plan and implement the promotion of your show – 50+ graphics for social media, original show specific content, social media guide, promotion calendar and press release template.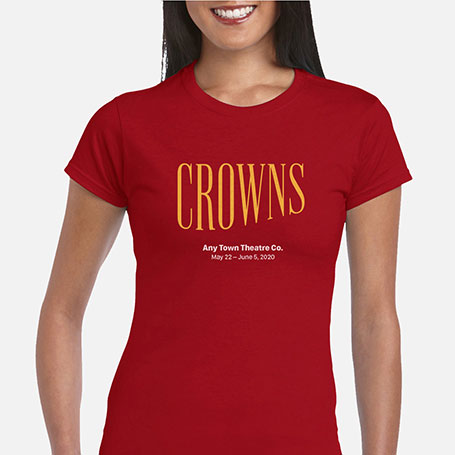 Cast & Crew T-Shirts
As low as $10 each
Broadway Licensing has partnered with Subplot Studio to offer premium-quality Cast & Crew T-Shirts! You can add your theatre name, show dates and even your cast & crew names on the back.
Production Resources
Advance Pack
Includes 1 Piano/Conductor Book, 1 Director's Script and 1 Cast Script/ Vocal Book shipped as soon as payment is received.
$100
Additional Books
Additional books (Cast Script / Vocal, Piano / Conductor, etc.) are available.
$25 each
Extra Rehearsal Weeks
If you need your full set of production materials prior to the regularly scheduled shipment (see above), you can request additional weeks.
$100 / week
Adapted from the book by Michael Cunningham and Craig Marberry