Best Christmas Pageant Ever, The JV

The Herdmans are the worst kids in the history of the world–so when they crash Sunday school and demand parts in the Christmas pageant, the whole town panics. There's not supposed to be biting or cigar-smoking in Bethlehem, and while these kids have never even heard the Christmas story, they definitely have rewrites! Soon everyone from the terrified pint-sized shepherds to the furious church ladies are calling for reluctant director Grace Bradley to fire the Herdmans. It's up to Grace and the Reverend to help their community see the Christmas story and the Herdman kids through new eyes in this buoyant musical adaptation of the funny and touching holiday classic. Silent night? Not a chance. But sometimes a little joyful noise is just right for Christmas.

Roles
11 F, 8 M (19-50 possible)

Musicians
1

Acts
1

Duration
55 mins
Creators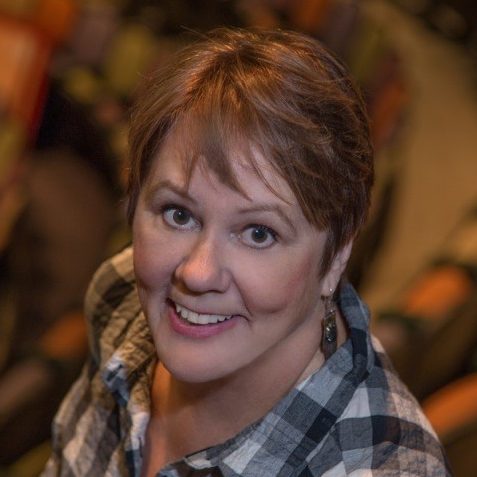 Playwright/Lyricist Jahnna Beecham (Playwright/Lyricist) met Malcolm Hillgartner (Composer/Lyricist) while acting at the Oregon Shakespeare Festival. They were married onstage at the Empty Space Theatre in Seattle and have built a life together in the...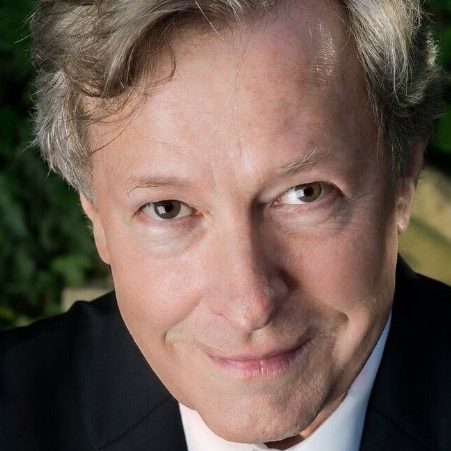 Composer/Lyricist Malcolm Hillgartner (Composer/Lyricist) met Jahnna Beecham (playwright/lyricist) while acting at the Oregon Shakespeare Festival. They were married onstage at the Empty Space Theatre in Seattle and have built a life together in the...
Instrumentation
1 Musician
Digital Performance Tracks OR Piano only.
Casting
THE HERDMAN KIDS
RALPH - 13
The oldest and coolest. He's the enforcer.
IMOGENE - 12
(pronounced im-uh-jeen. Im sounds like him) Leader of the Herdmans. She's loud, bossy, and crafty.
LEROY - 11
Ralph's backup. Very confident in the muscle department.
CLAUDE - 10
Scrappy and smart.
OLLIE - 9
A bit of a naïve urchin who follows the older boys' leads.
GLADYS - 8
Little, but fierce. Nothing scares Gladys.
THE BRADLEYS
GRACE - 35-40ish
Sweet, good-humored, slightly frazzled Mom.
BOB - 35-40ish
Easygoing Dad, wry sense of humor.
CHARLIE - 10
Typical kid brother, says what he thinks.
BETH - 11
Charlie's older and wiser sister. She's honest and kind.
CHURCH PEOPLE
HELEN ARMSTRONG - 40-50ish
Organized steamroller. She's always in charge.
REVEREND HOPKINS - 40-50ish
Occasionally befuddled, always well-meaning.
CHURCH LADIES
LUANNE - 35-40ish
Sassy, tells it like it is.
BETTY - 30-40ish
Sweet southerner, calls everyone "honey."
CONNIE - 30-40ish
Direct, no-nonsense type.
KIDS
ALICE WENDLEKEN - 11
Know-it-all. She thinks she's perfect.
ELMER HOPKINS - 10
Preacher's kid, which means he needs to behave and be nice.
TEDDY SHOEMAKER - 9
Wimpy kid with glasses, asks too many questions.
IVY REED: - 11
Beth's earnest friend who is sometimes a goody-goody.
Promotional Resources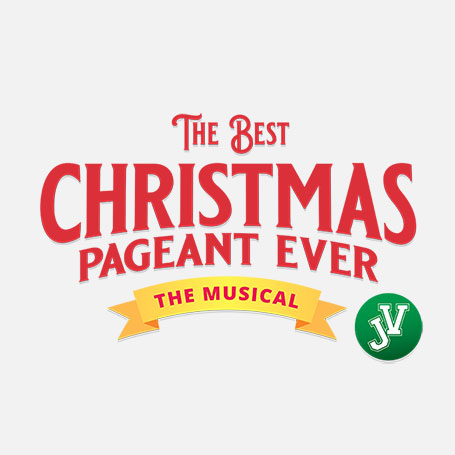 Official Logo Pack
Included with license
Includes color and black and white high-resolution logo files in JPG, PNG, and EPS formats.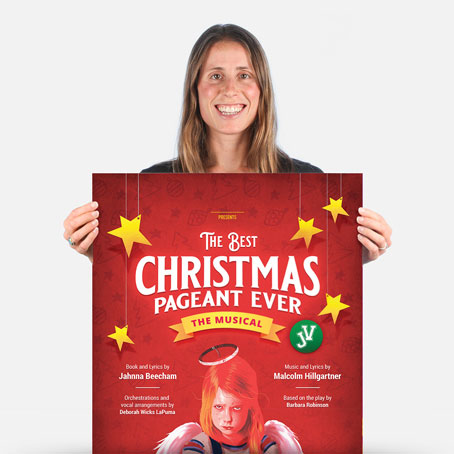 Official Show Artwork
$175 / $125 for educators
Creating artwork for your performance has never been easier – customize online in minutes, download a print-ready PDF, order printed posters, access layered files.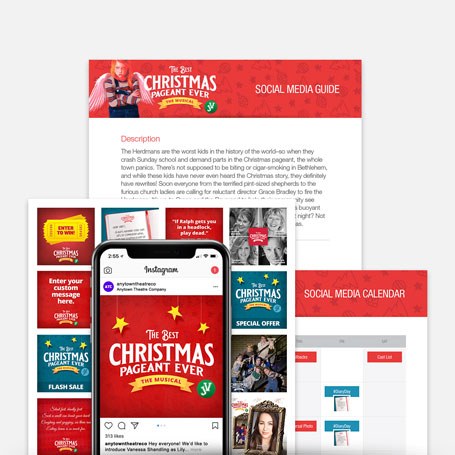 Social Media Marketing Kit
$250 / $150 for educators
Includes everything you need to plan and implement the promotion of your show – 50+ graphics for social media, original show specific content, social media guide, promotion calendar and press release template.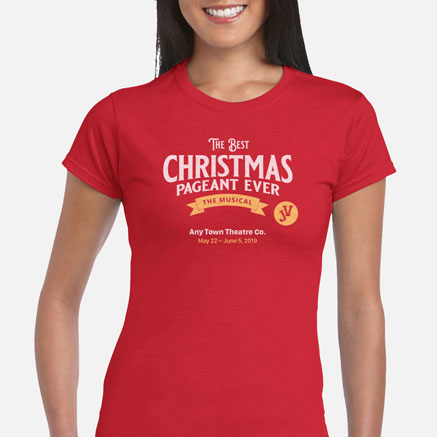 Cast & Crew T-Shirts
As low as $10 each
Broadway Licensing has partnered with Subplot Studio to offer premium-quality Cast & Crew T-Shirts! You can add your theatre name, show dates and even your cast & crew names on the back.
Production Resources
Vocal Reference Tracks
Take your Music Director and chorus with you wherever you go! Broadway Licensing's VRT provides a MIDI breakdown of each vocal line in the score. Package includes Full Mix, as well as separate folders for Tenor 1, Tenor 2, Baritone and Bass with enhanced volume of the individual part, as well as the rest of the choir in the background for reference. An ideal solution for learning all of your vocal parts quickly and efficiently.
$300
Additional Books
Additional books (Cast Script / Vocal, Piano / Conductor, etc.) are available.
$25 each
Official Show Links