Glitz! The Little Miss Christmas Pageant Musical

In the true spirit of Christmas, get a behind-the-scenes look at the backstabbing mothers and fiercely competitive daughters in the 'Little Miss Christmas Pageant,' an annual competition where ten girls (and their outrageous stage moms) compete for the coveted Christmas crown. Sequins, shiny shoes, and a can of hairspray aren't all it takes to win this battle. These diva daughters and pushy moms are armed with sheer grit and a thirst for victory. However, when the value of truth, honesty, and love is learned, Christmas spirit becomes the true winner in this heartwarming new holiday classic.

Roles
4M, 5W, 11 Girls (Flexible)

Musicians
1

Acts
1

Duration
80 minutes
Creators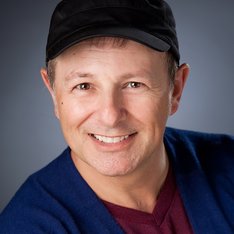 Book and Lyrics Bert Bernardi has penned twenty-one original musicals with his collaborator Justin Rugg, including Noni Cimino's Kitchen, Italian Wedding Soup,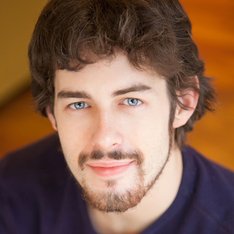 Music Justin Rugg is an actor, singer, and composer originally from New Jersey, now residing in Connecticut.  He made his New York City debut with his post-hipster cabaret Predictable Heart. He is the resident musical...
Reviews
"Take a bevy of little beauties, add make-up, ambition and talent, and you have all the ingredients for an entertaining new holiday happening."
Connecticut Critics Circle

---
"A wildly funny spoof."
Broadway World

---
"'Glitz' crosses 'A Christmas Carol' with 'Toddlers & Tiaras.'"
CT Post

---
Orchestrations
1 Musician
Piano
Casting
Buddy Panache
Male
A shy, bespectacled piano player with a secret
Mr. Glunchappen
Male
A befuddled older man
Burnsy
Female/Male
A stage hand
Shayde Shams
Male
Slick, flashy, devious host of the pageant
Helen Haley
Female
Devoted mother from Texas who takes the pageant life very seriously
Hailey Ann Haley
Female
Her daughter, the most perfect little girl— ever!
Olivia Westinghouse Winerack III
Female
Wealthy, snobbish New Yorker
Taylor Addison Winerack
Female
Her daughter. Smart, beautiful, and an overachiever.
Marybeth Mccutcheon
Female
Sweet, homespun, small town mom
Goodness Gracious Mccutcheon
Female
Her daughter. As sweet and simple as her mom.
Mugsy Loren
Female
Streetwise housewife from New Jersey
Sophia Loren
Female
Her daughter. A tough cookie with no desire to be at the pageant.
Cheryl Spangles
Female
Fun-loving mom bubbling over with personality.
Barbie Spangles
Female
Her daughter. Eager to please, eager to win.
Paula Porcupone
Female
A contestant
Skyblue Mountain Windsong
Female
A contestant
Rona Chernobyl
Female
A contestant
Angelo Acquafresca
Female
A contestant
Natalie Nabisco
Female
A contestant
Mister Jerry
Male
Flamboyant, over-the-hill choreographer (doubling)
Donna Lisa Derringer
Female
Local girl convinced to enter the pageant
Jacob Marley
A ghost from Mr. Sham's past (not from Dickens!) (doubling)
First Ghost
A beauty queen ghost from pageants past (doubling)
Boy
A vision of Mr. Shams from his past (doubling)
Second Ghost
The ghost of a cosmetic saleswoman (doubling)
Mother
Donna Lisa's down-to-earth mother who appears in a vision (doubling)
Third Ghost
A hooded, caped, mute figure (doubling)
Production Materials
Included in your license are the following cast and crew scripts. These materials will be shipped upon receipt of payment if your license request is approved.
20 Cast Script/Vocal Books
A combination of the show's full script and the full vocal book. All dialogue within each song is printed in the score to prevent flipping back and forth during rehearsals. All books are spiral-bound and double-sided.
2 Director's Scripts
A single-sided, spiral-bound script designed with plenty of space for the director to take notes and add blocking during the rehearsal process.
1 Stage Manager's Script
A single-sided, three-hole punched script that can be inserted into your three-ring binder.
2 Piano/Vocal Scores
This piano score includes all vocal parts. It can be used during the rehearsal process and during performance.
Instrumentation
Piano
Promotional Resources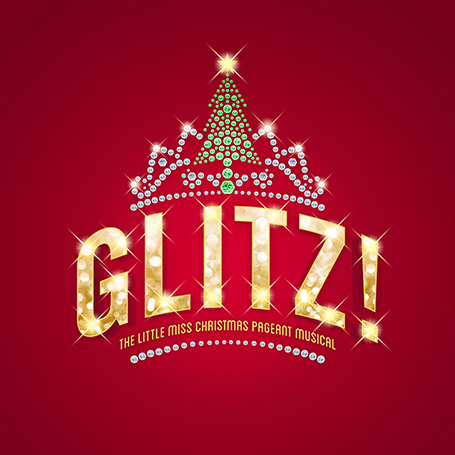 Official Logo Pack
Included with license
Includes color and black and white high-resolution logo files in JPG, PNG, and EPS formats.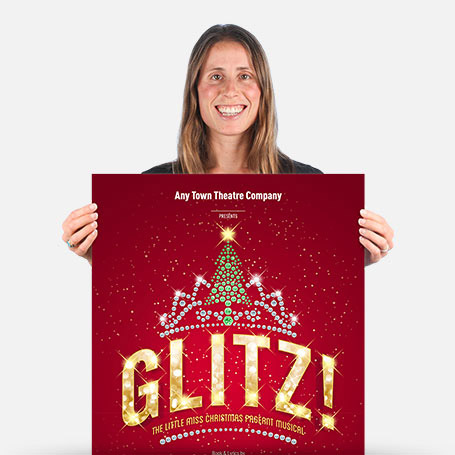 Official Show Artwork
$175
Creating artwork for your performance has never been easier – customize online in minutes, download a print-ready PDF, order printed posters, access layered files.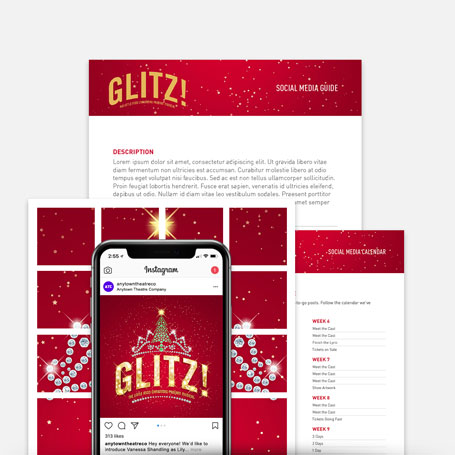 Social Media Marketing Kit
$250
Includes everything you need to plan and implement the promotion of your show – 50+ graphics for social media, original show specific content, social media guide, promotion calendar and press release template.
Production Resources
Additional Books
Additional books (Cast Script/Vocal, Piano/Conductor, etc.) are available.
$25 each
Digital Orchestration Parts
Prefer playing or rehearsing from your tablet? All of our orchestration scores (including PC and PV) are available in digital copies.
Digital PC or PV $50
Full Digital Orchestration Set $150
Broadway Plus
A workshop experience in which a Broadway artist speaks and works with students in an educational setting through our partnership with Broadway Plus.
Prices Vary by Product
Also Available