Creators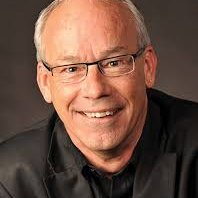 Book, Music & Lyrics Brad Carroll is a recognized regional theatre director, music director, and composer whose work has taken him all over the world. In addition to Lend Me A Tenor: The Musical, he is the co-creator of the new...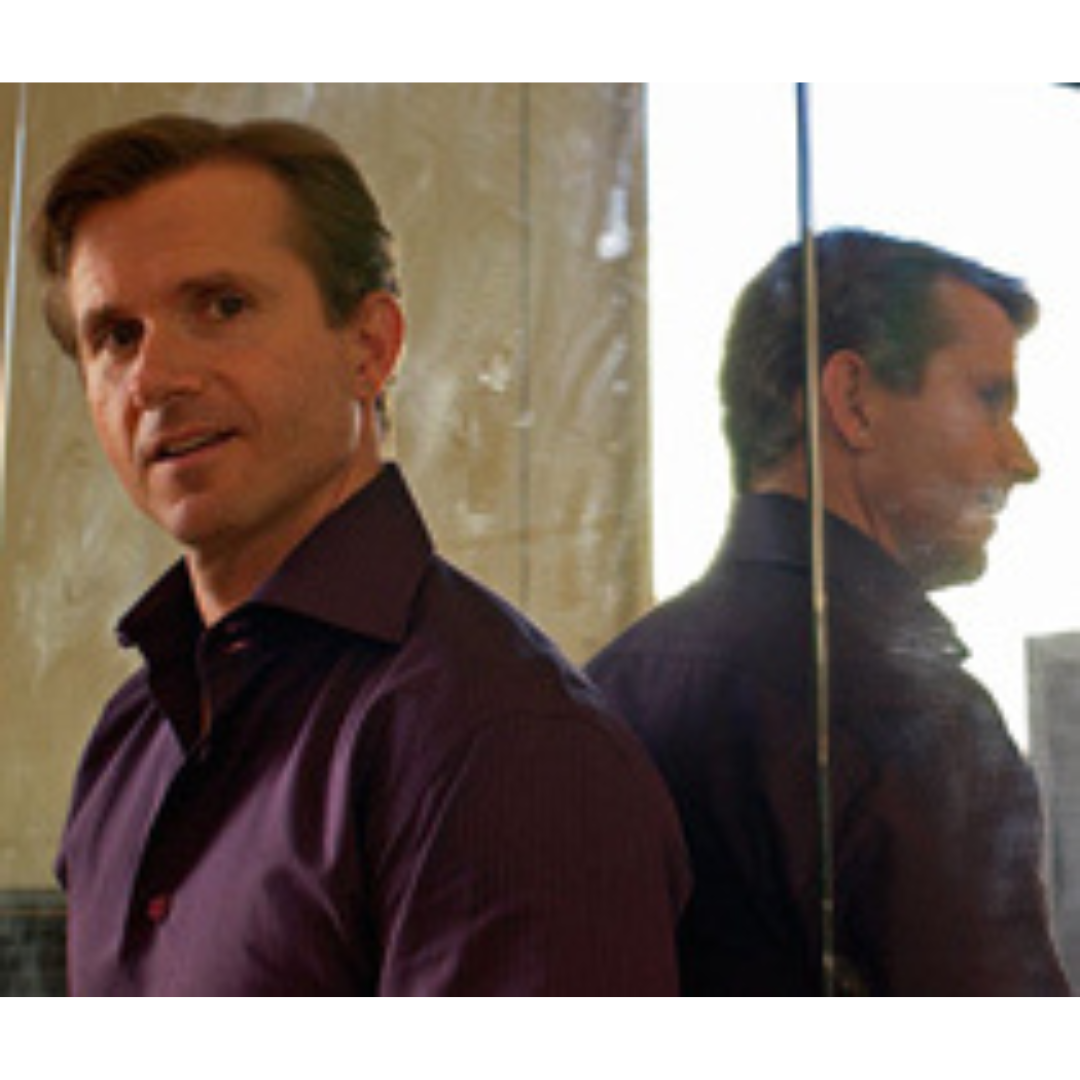 Book, Music & Lyrics Jeremy Mann is creator of the original musical Small Window, and co-author of the musicals About Face (with Pamela Meadows), Christmas Is…A Musical Memory and Robin Hood (with...
Reviews
"An epic holiday adventure that can yield laughter and tears from the most heard-hearted Scrooge among us."
Santa Maria Sun

---
"I dare anyone not to walk out humming!"
Santa Maria Times

---
"It's a very family-friendly, really heart-warming story… It really spells Christmas."
The Tribune News - San Luis Obispo

---
Orchestrations
11 Musicians
Keyboard 1/Conductor
Bass
Cello
Horn
Keyboard 2
Percussion
Reed 1
Reed 2
Trombone
Trumpet
Violin
Casting
Sophiana
Female
The heroine of the story; an orphan with a desire to make the world a better place for everyone. (B3-G5)
Nick
Male
The friendly old caretaker at St. Claire's; confidante to Sophiana; a keeper of the secret. (Bb2-G4)
Miss Victoria
Female
The kindly Schoolmistress at St. Claire's; married to Nick; a keeper of the secret. (A3-G5)
Miss Dowdy
Female
The stern Headmistress at St. Claire's; also a keeper of the secret. (F#3-G5)
Krad
Male
Santa's business partner, in charge of coal for naughty children; an Elf of a darker order. (G#2-E4)
Paul Rocco
Male
The sprightly and spirited Chief Elf to Santa. (Bb2-G4)
Buster, The Arctic Fox
Male
A dapper, fast-talking con man; always looking out for himself. (C#3-G4)
Charlee, The Polar Bear
Male
Buster's outwardly slower but inwardly wiser sidekick; he loves words. (F#3-F#4)
Dart, The Reindeer
Female/Male
The naive, young grandson of Blitzen. (Bb2-F4)
Production Materials
Included in your license are the following cast and crew scripts. These materials will be shipped upon receipt of payment if your license request is approved.
19 Cast Script/Vocal Books
A combination of the show's full script and the full vocal book. All dialogue within each song is printed in the score to prevent flipping back and forth during rehearsals. All books are spiral-bound and double-sided.
2 Director's Scripts
A single-sided, spiral-bound script designed with plenty of space for the director to take notes and add blocking during the rehearsal process.
1 Stage Manager's Script
A single-sided, three-hole punched script that can be inserted into your three-ring binder.
1 Piano/Conductor Score
A keyboard score that is a key part of the show's actual orchestration. This score contains both vocal parts and a cue staff, which guides the conductor through the full orchestration by informing them when instruments enter the song, as well as providing specific part lines when necessary.
1 Piano/Vocal Score
This piano score includes all vocal parts. It can be used during the rehearsal process and during performance.
Promotional Resources Official Logo Pack
Included with license
Includes color and black and white high-resolution logo files in JPG, PNG, and EPS formats.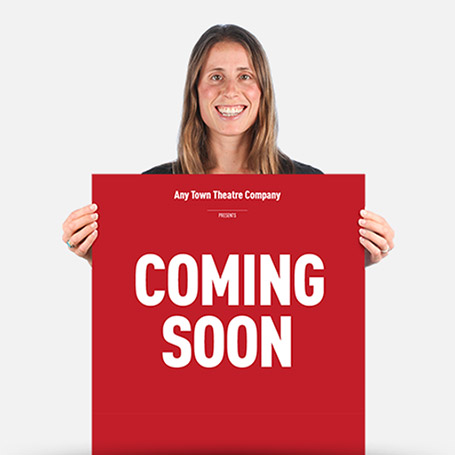 Official Show Artwork
$175
Creating artwork for your performance has never been easier – customize online in minutes, download a print-ready PDF, order printed posters, access layered files. Social Media Marketing Kit
$250
Includes everything you need to plan and implement the promotion of your show – 50+ graphics for social media, original show specific content, social media guide, promotion calendar and press release template.
Production Resources
Performance Tracks
Our top-quality digital performance tracks are sent to you through a simple link. Quickly download them to your computer, tablet or smartphone and start rehearsing!
$500
Digital Orchestration Parts
Prefer playing or rehearsing from your tablet? All of our orchestration scores (including PC and PV) are available in digital copies.
Digital PC or PV $50
Full Digital Orchestration Set $150
Sound Effects Package
Our easily downloadable SFX package includes all the necessary noises to enhance your production. No additional software is required so you can simply run these from a computer, phone or tablet.
$100
Broadway Plus
A workshop experience in which a Broadway artist speaks and works with students in an educational setting through our partnership with Broadway Plus.
Prices Vary by Product
TurnKey Transpositions
Broadway stars change the keys of songs all the time...so why not you? Optimize your actors' performances by ordering our TurnKey Transposition. Get the perfect key for the perfect actor! All digital delivery, usually within 24 hours.
$50 per song for PV or PC
$150 per song for all orchestral parts (including PC/PV)
Official Show Links
Also Available