MERI/CHRIS: A Modern Magi Musical

Loving spouses Meredith and Christopher each give up huge career opportunities in order to support the other's goals, unbeknownst to each other. Once the consequences of these seemingly selfless acts (the threat of eviction, dead-end jobs) appear, it leads to anger and blame… until Meri and Chris remember to once again put love at the center of their marriage. Doing this leads them to a happiness beyond their wildest dreams.

Roles
1F, 1M

Musicians
Tracks Included

Acts
1

Duration
45 Min
Creators
Music & Lyrics by David Abbinanti is a national award-winning composer, songwriter and orchestrator. Credits include ELVIS: THE MUSICAL (Book co-written with Sean Cercone, Orchestrations, Arrangements and Additional Music & Lyrics), SATURDAY...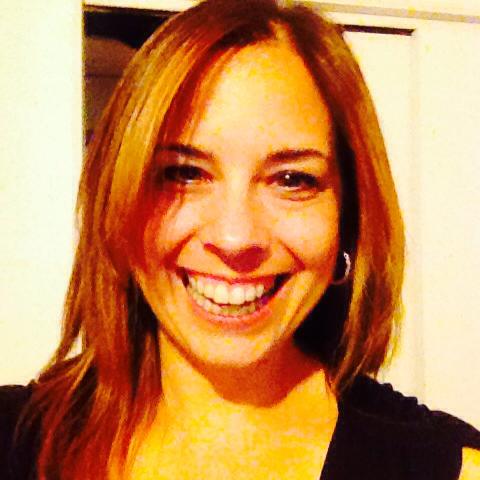 Book by Jill Abbinanti has been a professional writer/producer for both television and theatre.  She has written for network hits Law & Order: SVU (NBC) and CSI:NY (CBS) for multiple seasons. She has also written for Alan...
Instrumentation
1 Musician
Piano or Tracks
Casting
Chris DiMagio
Male
A fun-loving history professor who was born to teach. His bubbly personality wins the hearts of his students year after year, but he still longs for affirmation from his university, which still has not granted him tenure. He is an expert in American History, but his real passion is his wife, Meri and their new baby son Joshua.
Meri DiMagio
Female
A scrappy, talented song-writer who has big dreams. Playing in bars is starting to wear on her, but she maintains a positive outlook. Life is pretty great with her wonderful husband Chris and their baby son Joshua, who inspired Meri's latest crop of songs – the best she's written so far.
Joshua DiMagio
Female/Male - Optional
A very happy baby. Conveniently sleeps when the plot dictates and conveniently wakes up and cries when the plot dictates. He exists so his parents couldn't do the long-distance thing in order to pursue each of their careers. Can be a prop.
Production Materials
Included in your license are the following cast and crew scripts. These materials will be shipped 60 days prior to the first performance.
2 Cast Script/Vocal Books
A combination of the show's full script and the full vocal book. All dialogue within each song is printed in the score to prevent flipping back and forth during rehearsals. All books are spiral-bound and double-sided.
2 Director's Scripts
A single-sided, spiral-bound script designed with plenty of space for the director to take notes and add blocking during the rehearsal process.
1 Stage Manager's Script
A single-sided, three-hole punched script that can be inserted into your three-ring binder.
2 Piano/Vocal Scores
This piano score includes all vocal parts. It can be used during the rehearsal process and during performance.
Orchestrations
Piano or Tracks
Promotional Resources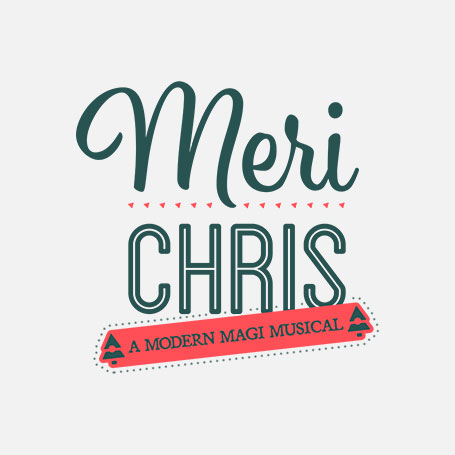 Official Logo Pack
Included with license
Includes color and black and white high-resolution logo files in JPG, PNG, and EPS formats.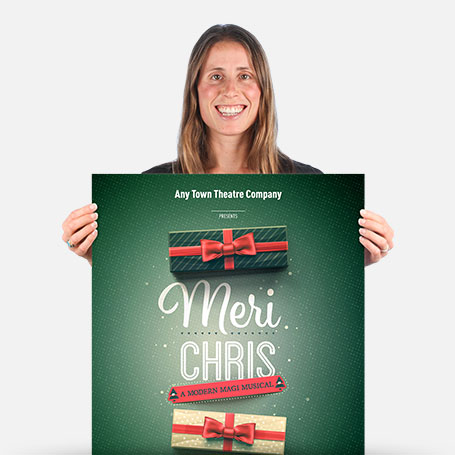 Official Show Artwork
$175 / $125 for educators
Creating artwork for your performance has never been easier – customize online in minutes, download a print-ready PDF, order printed posters, access layered files.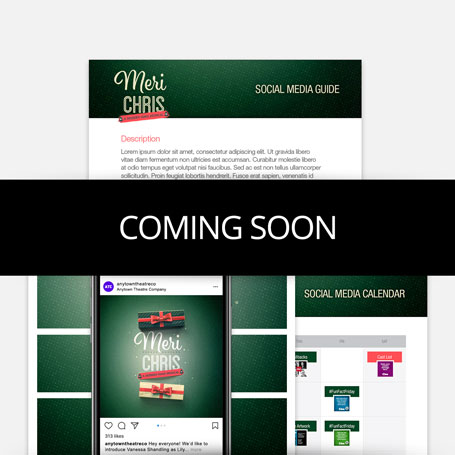 Social Media Marketing Kit
$250 / $150 for educators
Includes everything you need to plan and implement the promotion of your show – 50+ graphics for social media, original show specific content, social media guide, promotion calendar and press release template.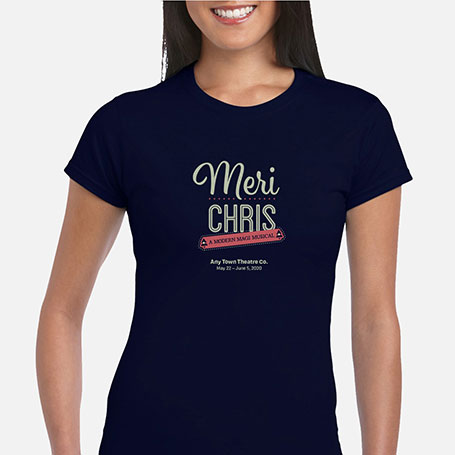 Cast & Crew T-Shirts
As low as $14 each
Broadway Licensing has partnered with Subplot Studio to offer premium-quality Cast & Crew T-Shirts! You can add your theatre name, show dates and even your cast & crew names on the back.
Production Resources
Advance Pack
1 Piano/Vocal Score, 1 Director's Script and 1 Cast Script/Vocal Score shipped as soon as payment is received.
$100
Archival Video License
If you want to record your production for archival purposes and to provide at cost copies to your cast and crew, you may do so by purchasing a video license.
$150


Streaming (with ShowShare)
Software providing your approved production the opportunity to stream to your audiences via a global platform. Streamed productions are viewed on Broadway On Demand, the premiere streaming platform offering exclusive livestream events, interactive engagements, and educational resources.
Determined Upon Request
Extra Rehearsal Weeks
If you need your full set of production materials prior to the regularly scheduled shipment (60 days prior to the first performance ), you can request additional weeks.
$100 / week
Additional Books
Additional books (Cast Script/Vocal, Piano/Conductor, etc.) are available.
$25 each
Digital Orchestration Parts
Prefer playing or rehearsing from your tablet? All of our orchestration scores (including PC and PV) are available in digital copies.
PC or PV $50
Orchestration Parts $25/per book
TurnKey Transpositions
Broadway stars change the keys of songs all the time...so why not you? Optimize your actors' performances by ordering our TurnKey Transposition. Get the perfect key for the perfect actor! All digital delivery, usually within 24 hours.
$50 per song for PV or PC
$150 per song for all orchestral parts (including PC/PV)