Another Night Before Christmas

Karol, a disillusioned social worker, is trudging home one cold December night when she encounters an old man sitting on a park bench. Mistaking him for homeless, Karol offers the stranger some food — a seemingly innocent gesture, until he turns up in her apartment claiming to be Santa Claus. Thanks to a malfunctioning security system, Karol finds herself trapped with "Mr. Claus" and forced to confront her feelings about Christmas once and for all in this touching musical battle between cynicism and belief.

Roles
1F, 1M

Musicians
1

Duration
120 Min
Creators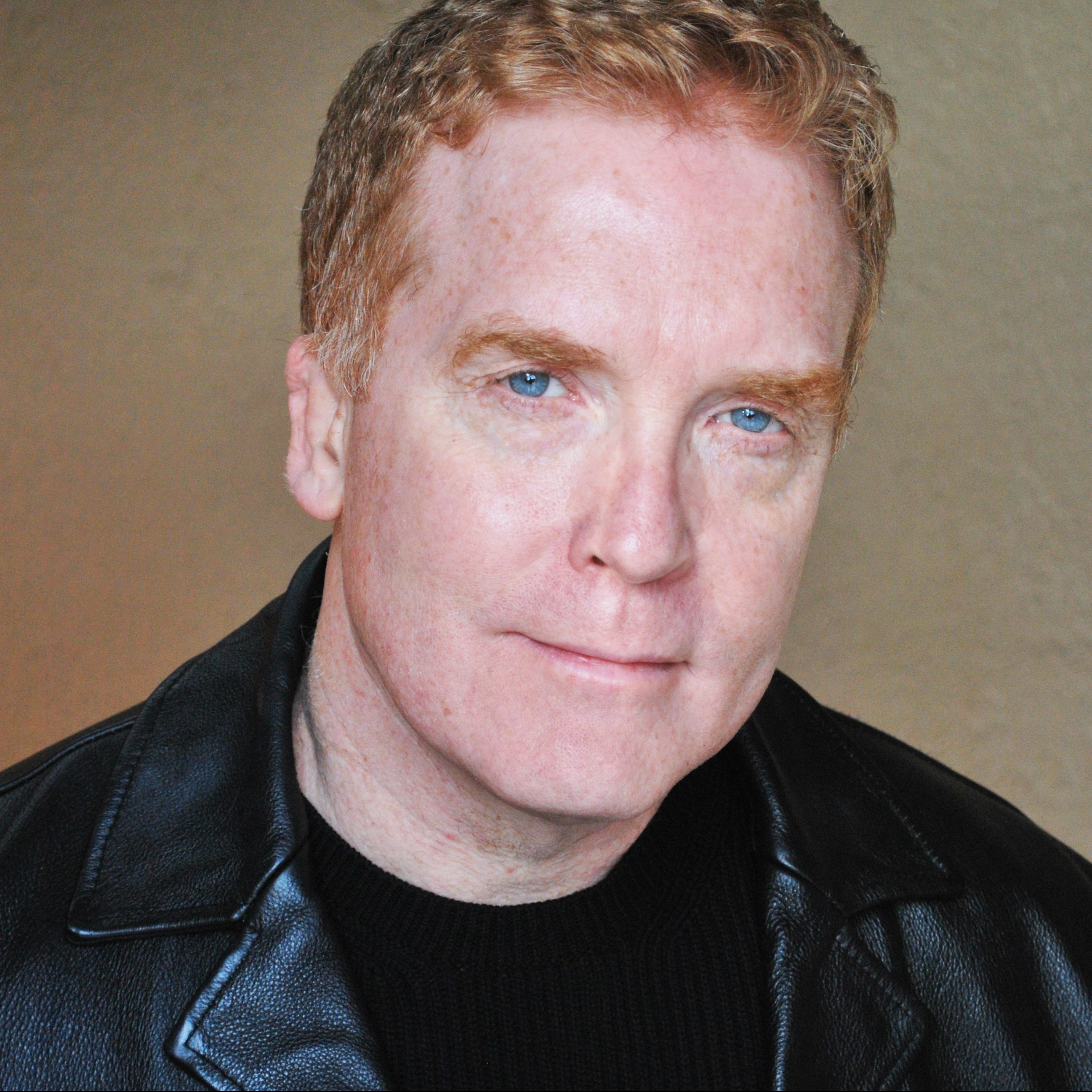 Book and Lyrics Sean Grennan studied English at Northwestern University in Evanston, Illinois. An actor for many years, predominantly in Chicago, he began writing for the theatre in 1995 as co-librettist (with his wife, Kathy Santen) for...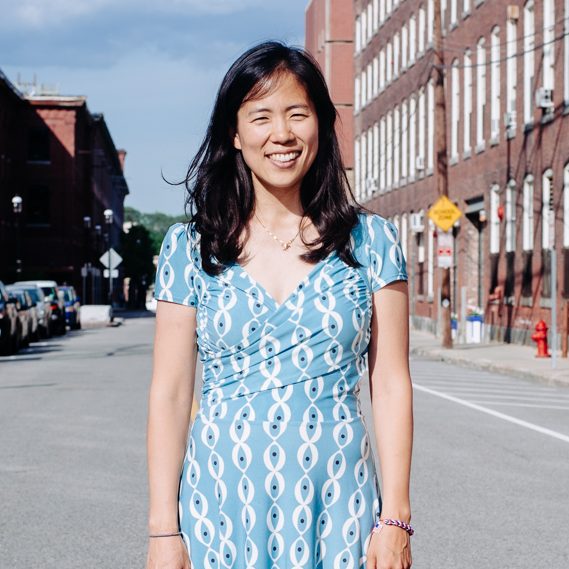 Music Leah Okimoto has written three musicals with bookwriter/lyricist/actor Sean Grennan. Married Alive!, A Dog's Life, and Another Night Before Christmas have each premiered at the American...
Reviews
"It's a tale with a twist for all ages...insightful, while delightfully entertaining. The theatre was awash with applause and laughter."
Taylor Pero, Associated Content

---
"Not the usual holiday entertainment, it's a tall cool club soda after a quart of egg nog."
Derek Donovan, Kansas City Star

---
"...roaringly funny, yet chock-full of thoughtful commentary on the season, people and what Christmas really means."
Robert L. McKinney, Special to the Herald Courier

---
Casting
Karol Elliot
Female - 30s-40s
She's attractive, verbally fast but cynical in an endearing way. She's very tired of the world. A social worker, she wants to help people but increasingly, she's losing faith in them. She's logical to a fault. And beyond.
The Guy
Male - 50s-60s
Also very fast, mischievous, somewhat hip; loves nonsense. Tonight, he's on a mission. At first he seems a disoriented homeless person but later is quite sharp and to the point. Even in this, he is unfailingly kind and almost childlike. A man-child.
Production Materials
Included in your license are the following cast and crew scripts. These materials will be shipped 60 days prior to the first performance.
2 Cast Script/Vocal Books
A combination of the show's full script and the full vocal score. All dialogue within each song is printed in the score to prevent flipping back and forth during rehearsals. All books are spiral-bound and double-sided.
2 Director's Scripts
A single-sided, spiral-bound script designed with plenty of space for the director to take notes and add blocking during the rehearsal process.
1 Stage Manager's Script
A single-sided, three-hole punched script that can be inserted into your three-ring binder.
Promotional Resources
Official Logo Pack
Included with license
Includes color and black and white high-resolution logo files in JPG, PNG, and EPS formats.
Official Show Artwork
$175 / $125 for educators
Creating artwork for your performance has never been easier – customize online in minutes, download a print-ready PDF, order printed posters, access layered files.
Social Media Marketing Kit
$250 / $150 for educators
Includes everything you need to plan and implement the promotion of your show – 50+ graphics for social media, original show specific content, social media guide, promotion calendar and press release template.
Production Resources
Advance Pack
Includes 1 Piano/Conductor Book, 1 Director's Script and 1 Cast Script/ Vocal Book shipped as soon as payment is received.
$100
Extra Rehearsal Weeks
If you need your full set of production materials prior to the regularly scheduled shipment (60 days prior to the first performance ), you can request additional weeks.
$100 / week
Additional Books
Additional books (Cast Script / Vocal, Piano / Conductor, etc.) are available.
$25 each
TurnKey Transpositions
Broadway stars change the keys of songs all the time...so why not you? Optimize your actors' performances by ordering our TurnKey Transposition. Get the perfect key for the perfect actor! All digital delivery, usually within 24 hours.
$50 per song for PV or PC
$150 per song for all orchestral parts (including PC/PV)