Hedwig and the Angry Inch

This groundbreaking Obie-winning Off-Broadway smash also won multiple awards for its hit film adaptation. It tells the story of "internationally ignored song stylist" Hedwig Schmidt, a fourth-wall smashing East German rock 'n' roll goddess who also happens to be the victim of a botched sex-change operation, which has left her with just "an angry inch." This outrageous and unexpectedly hilarious story is dazzlingly performed by Hedwig (née Hansel) in the form of a rock gig/stand-up comedy routine backed by the hard-rocking band "The Angry Inch." Using songs and monologues, Hedwig tells her story, which began in the former East Berlin where as Hansel he meets Luther, an American GI who promises to take the young man to the States on the condition that he switch his sex. After the bungled operation, Luther abandons newly named Hedwig in a Kansas trailer park, where she turns to music and meets geeky Tommy Speck, whom she takes under her wing and soon falls for. Tommy steals her songs, achieves rock star fame, and Hedwig is once again cast aside. She decides to demand redress and stalks Tommy's world tour, performing in the T.G.I. Fridays that are situated next door to his stadiums. Hedwig describes her life's search for "The Origin of Love" and her other half. It's a rocking ride, funny, touching, and ultimately inspiring to anyone who has felt life gave them an inch when they deserved a mile.
Creators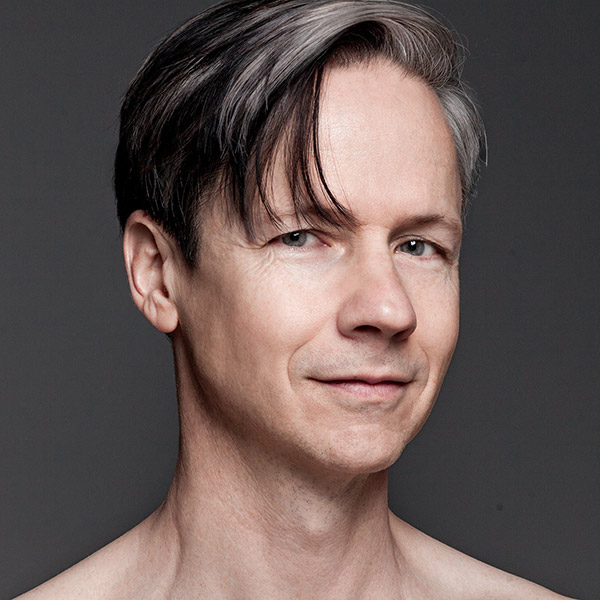 Writer John Cameron Mitchell's HEDWIG AND THE ANGRY INCH, written with Stephen Trask, made its debut on the stage of Squeezebox, a New York City rock 'n' roll drag bar. The show then premiered Off-Broadway, receiving rave...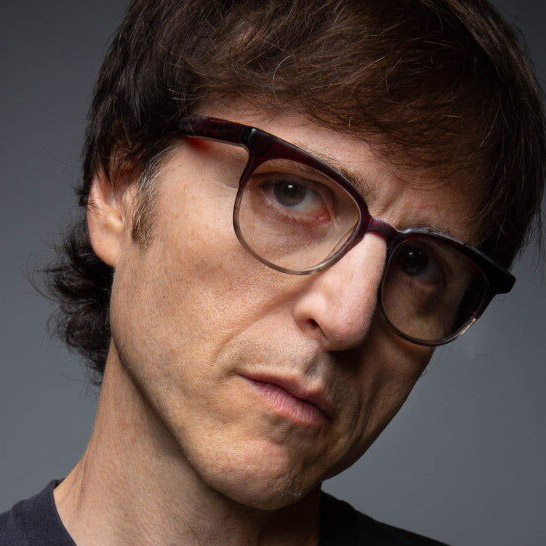 Music & Lyrics Stephen Trask is the author of the music and lyrics for HEDWIG AND THE ANGRY INCH, as well as the Music Director for the show. He was the original leader of the notorious Squeeze Box house band. During his time there as Music...
Instrumentation
4 Musicians
Piano/Conductor
Guitar
Bass
Drums
Casting
YITZHAK
The Angry Inch
Production Resources
Advance Pack
Includes 1 Piano/Conductor Book, 1 Director's Script and 1 Cast Script/ Vocal Book shipped as soon as payment is received.
$100
Extra Rehearsal Weeks
If you need your full set of production materials prior to the regularly scheduled shipment (see above), you can request additional weeks.
$100 / week
Additional Books
Additional books (Cast Script / Vocal, Piano / Conductor, etc.) are available.
$25 each
Digital Orchestration Parts
Prefer playing or rehearsing from your tablet? All of our orchestration books (including PC and PV) are available in digital copies.
PC or PV $50
Orchestration Parts $25/per book
TurnKey Transpositions
Broadway stars change the keys of songs all the time...so why not you? Optimize your actors' performances by ordering our TurnKey Transposition. Get the perfect key for the perfect actor! All digital delivery, usually within 24 hours.
$50 per song for PV or PC
$150 per song for all orchestral parts (including PC/PV)