Chaplin

Chaplin is based on the real-life story of Charlie Chaplin, the iconic film actor, writer, producer and director. The new musical spans the comic's entire career, from Chaplin's first performance as a child in 19th-century London to his tearful acceptance of an honorary Academy Award in 1972. The show documents the beloved actor's rise to fame and the people who shaped his life, including his mother Hannah, his older brother Sydney, his fourth wife Oona O'Neill and gossip columnist Hedda Hopper. The musical dramatizes the making of Chaplin's legendary films, including The Kid, The Circus, Modern Times and The Great Dictator as well as his turbulent childhood, frenzied love life and political beliefs. Featuring an original score by Christopher Curtis, including "Look at All the People," "Just Another Day in Hollywood" and "This Man," Chaplin tells the touching story of the man who makes the world laugh as his legendary screen persona, the Tramp, but struggles to find happiness in his own life.

Roles
5F, 6M + Ensemble

Musicians
15/10

Acts
2

Duration
135 Min
Creators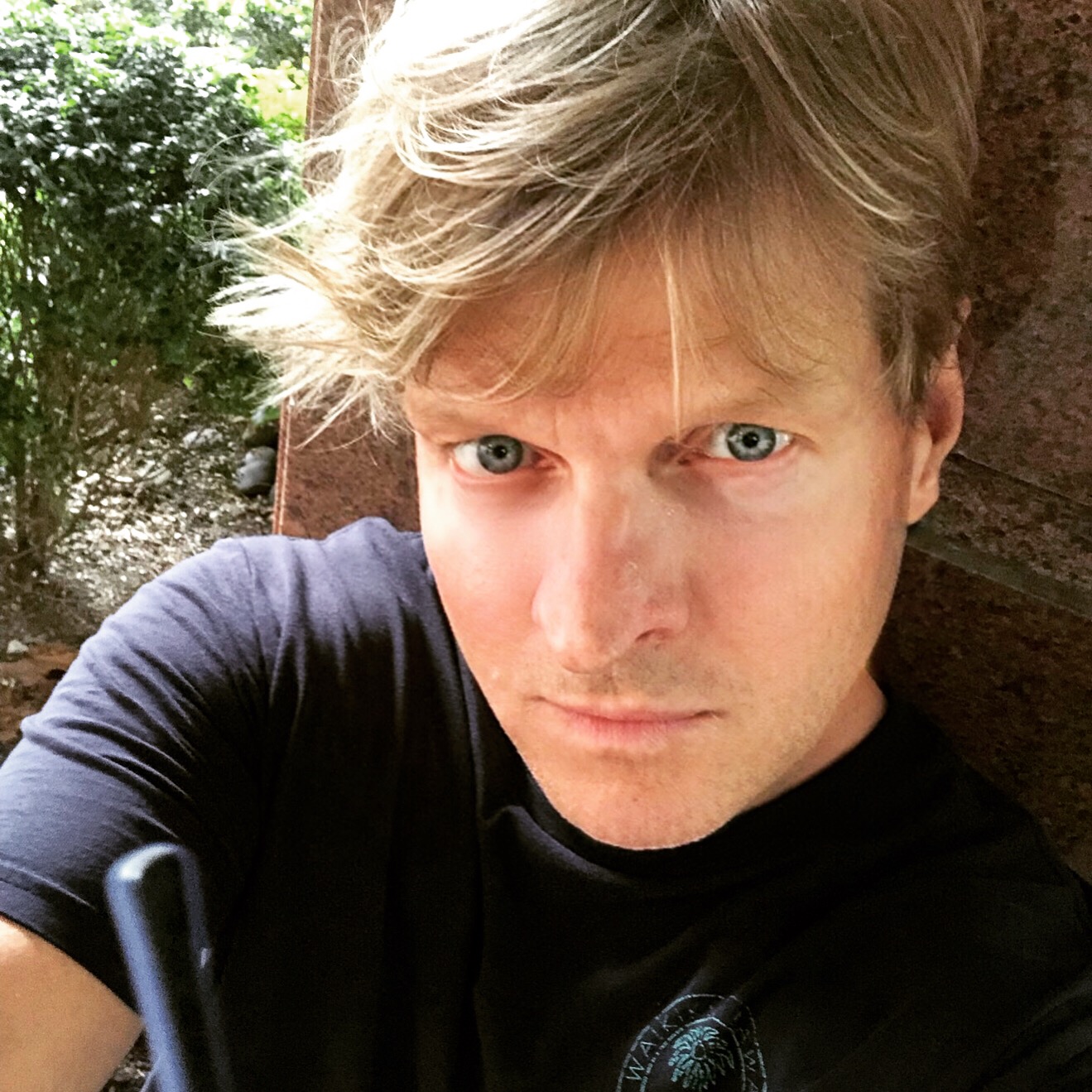 Music and Lyrics, Book Composer/lyricist Chris Curtis' musical Chaplin, played on Broadway and was nominated for eight Outer Critics Circle Awards including 'Best Musical' and 'Best Score'. Chaplin was also nominated for 6 Drama Desk...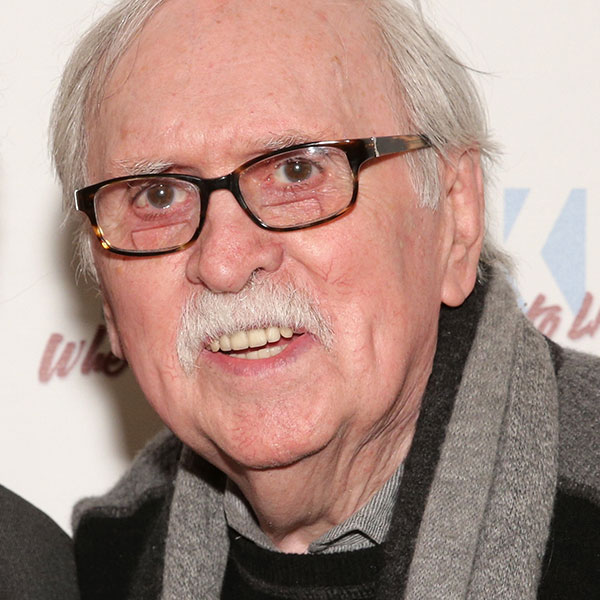 Book Thomas Meehan was an American playwright. He was best known for writing the books for the musicals Annie, The Producers, and Hairspray. Meehan also wrote the books for the musicals Young Frankenstein and Cry-Baby, and co-wrote the...
Photos
Instrumentation
15 Musicians
Keyboard I/Conductor
Keyboard II
Reed 1
Reed 2
Horn
Trumpet 1
Trumpet 2
Trombone
Violin 1
Violin 2
Violin 3
Viola
Cello
Bass
Drums/Percussion
(10 musician version also available)
Casting
Charlie Chaplin
After surviving a poverty-stricken and difficult childhood he turned luck into skill and skill into unprecedented opportunity and success. He ages from late teens to late 40's as he displays unmatched talent on the vaudeville stage, in Keystone pictures and as producer, director and star of his own film studio.
Hannah Chaplin
Charlie's mother. She is the source of his first inspiration as well as his greatest humiliation.
Young Charlie
He sings, dances and suffers great sorrow when he returns to his mother after getting out of the County Home to find she no longer recognizes him. He later plays Jackie Coogan, the famous child actor who co-starred in "The Kid" with Chaplin and the Usher.
Sydney Chaplin
Charlie's brother, performing partner, and business manager. He sticks by Charlie through thick and thin, through marriages and women far too young and through political upheavals and exile.
Alf Reeves
Clever, intuitive, fields phone calls and starlet requests brilliantly - and knows Charlie sometimes better than Chaplin knows himself.
Mack Sennett
The master of his Keystone universe; the rather arrogant yet perfectly knowledgeable creator of a factory of short, slapstick films.
Hedda Hopper
A mediocre actress - turned notorious gossip columnist who has made it her personal mission to expose Charlie as a womanizing, cheating, communist foreigner who is making too much money on American shores.
Oona O'Neill
Wannabe actress who meets Charlie when she turns up late for an audition. Shortly thereafter, she gives up her aspirations for a career in Hollywood and becomes the first woman to appreciate Charlie for who and not what he is.
Ensemble
Londoners, Music Hall Patrons, Film Crew, Starlets, Reports, Hollywood Elite
Production Materials
Included in your license are the following cast and crew scripts. These materials will be shipped 60 days prior to the first performance.
21 Cast Script/Vocal Books
A combination of the show's full script and the full vocal book. All dialogue within each song is printed in the score to prevent flipping back and forth during rehearsals. All books are spiral-bound and double-sided.
2 Director's Scripts
A single-sided, spiral-bound script designed with plenty of space for the director to take notes and add blocking during the rehearsal process.
1 Stage Manager's Script
A single-sided, three-hole punched script that can be inserted into your three-ring binder.
2 Piano/Conductor Scores
A keyboard score that is a key part of the show's actual orchestration. This score contains both vocal parts and a cue staff, which guides the conductor through the full orchestration by informing them when instruments enter the song, as well as providing specific part lines when necessary.
Orchestrations
Keyboard I/Conductor, Keyboard II, Reed 1, Reed 2, Horn, Trumpet 1, Trumpet 2, Trombone, Violin 1, Violin 2, Violin 3, Viola, Cello, Bass, Drums/Percussion
(10 musician version also available)
Promotional Resources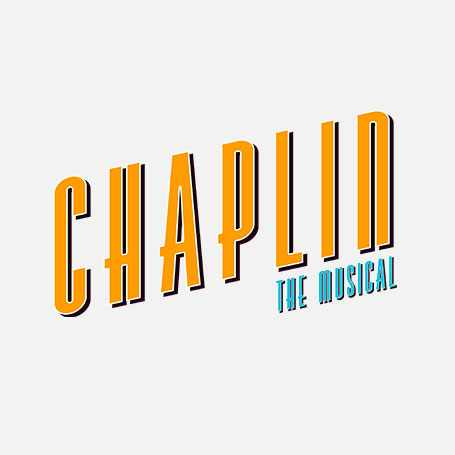 Official Logo Pack
Included with license
Includes color and black and white high-resolution logo files in JPG, PNG, and EPS formats.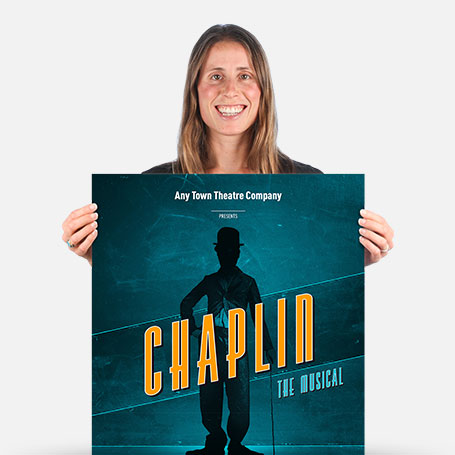 Official Show Artwork
$175 / $125 for educators
Creating artwork for your performance has never been easier – customize online in minutes, download a print-ready PDF, order printed posters, access layered files.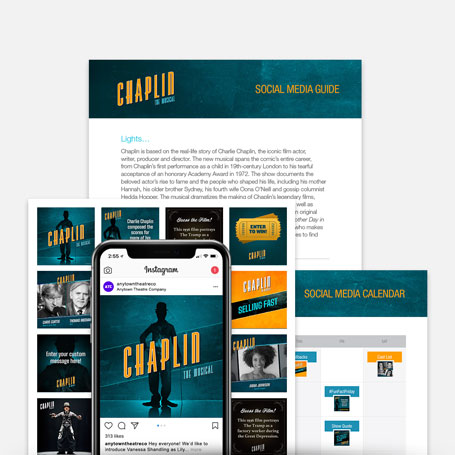 Social Media Marketing Kit
$250 / $150 for educators
Includes everything you need to plan and implement the promotion of your show – 50+ graphics for social media, original show specific content, social media guide, promotion calendar and press release template.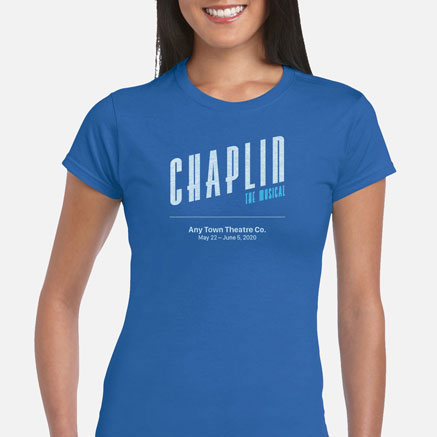 Cast & Crew T-Shirts
As low as $14 each
Broadway Licensing has partnered with Subplot Studio to offer premium-quality Cast & Crew T-Shirts! You can add your theatre name, show dates and even your cast & crew names on the back.
Production Resources
Advance Pack
Includes 1 Piano/Conductor, 1 Director's Script and 1 Cast Script/Vocal Score shipped as soon as payment is received.
$100
Streaming (with ShowShare)
Software providing your approved production the opportunity to stream to your audiences via a global platform. Streamed productions are viewed on Broadway On Demand, the premiere streaming platform offering exclusive livestream events, interactive engagements, and educational resources.
Determined Upon Request
Extra Rehearsal Weeks
If you need your full set of production materials prior to the regularly scheduled shipment (60 days prior to the first performance ), you can request additional weeks.
$100 / week
Additional Books
Additional books (Cast Script/Vocal, Piano/Conductor, etc.) are available.
$25 each
Full Conductor Score
An ideal solution for those who choose to conduct their show from the podium, as opposed to the piano. Each detailed instrument staff is always right in front of you--giving you the most comprehensive layout for full control of your orchestra.
$125/Print, $100/Digital, $175/both
Digital Orchestration Parts
Prefer playing or rehearsing from your tablet? All of our orchestration scores (including PC and PV) are available in digital copies.
PC or PV $50
Orchestration Parts $25/per book
TurnKey Transpositions
Broadway stars change the keys of songs all the time...so why not you? Optimize your actors' performances by ordering our TurnKey Transposition. Get the perfect key for the perfect actor! All digital delivery, usually within 24 hours.
$50 per song for PV or PC
$150 per song for all orchestral parts (including PC/PV)
KeyboardTEK
Sound like Broadway with KeyboardTEK! KeyboardTEK provides original Broadway keyboard programming that's easy-to-use and playable for pit musicians of all levels. Licensing programming from KeyboardTEK will elevate your orchestra or pit band to the fullest using only the most authentic sounds.
Credits
Music and Lyrics by
Chris Curtis
Book by
Chris Curtis & Thomas Meehan
Official Show Links