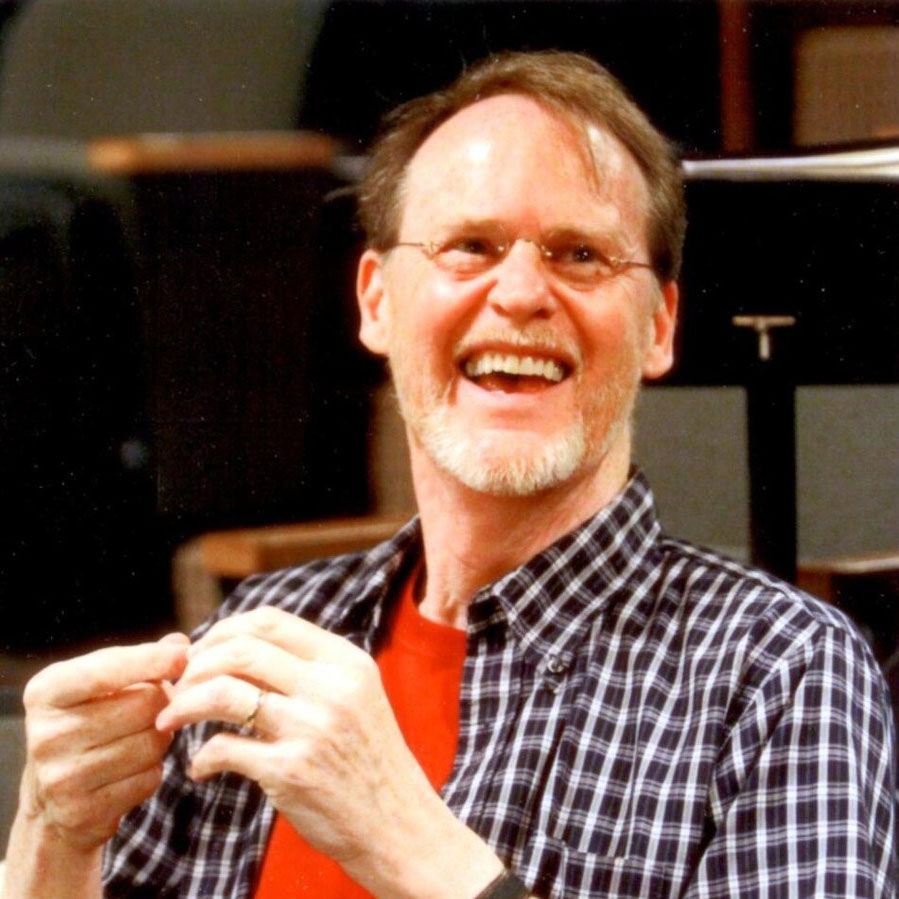 Tom Dudzick
Tom Dudzick is one of those rare playwrights who makes a living at it.
His first New York venture took place at the John Houseman Theatre with his Christmas play, Greetings! which starred Greg Edelman and the late stage and screen veteran, Darren McGavin. Clive Barnes called it "a comic jewel of a play" and it is fast becoming a happy alternative to A Christmas Carol, appearing annually in theatres all over the country.
Dudzick went on to create what Chris Jones of the Chicago Tribune called, "one of the biggest grass-roots successes in American regional theatre of the last few years." Jones was referring to Dudzick's Over the Tavern Trilogy, a semi-fictional trio of comedies based on his early family years in Buffalo, NY. The first of the trilogy, Over the Tavern, has broken box office records all over the country, ran for over a year in Chicago and garnered critical praise such as: "Utterly charming!" from Hedy Weiss of the Chicago Sun-Times, and "Absolutely enchanting…a little bit of heaven!" from Richard Christiansen of the Chicago Tribune.
Hail Mary! was Dudzick's next play, about a 21st century parochial school novice who jeopardizes her future as a nun by daring to take religion into her own hands and teach the children her personal, unorthodox views of God. It premiered at Buffalo's Studio Arena Theatre and is currently being produced at several regional theatres.
His next play, a backstage comedy called, "Don't Talk to the Actors," has received both East and West Coast premieres and garnered such accolades as "drop-dead, scream-out-loud, tear-wrenchingly funny," (Buffalo News) …"unstoppable laughter," (Cypress Chronicle) and "hilarious show-biz farce." (Event News, Cal.)
"Miracle on South Division Street," just completed an off-Broadway run (St. Luke's Theatre) after delighting audiences and the NY Times. "Miracle" premiered at Upstate New York's Penguin Repertory Theatre and once more broke a box office record. Peter Kramer of the Journal News called it, "A rollicking comedy where one revelation builds on another to an unexpected and thoroughly satisfying conclusion. Best to order tickets before it sells out."
"TAVERN" GOES INTERNATIONAL: "Over the Tavern" was recently given the Irish treatment, being adapted for Irish audiences. It premiered at Cork Arts Theatre in 2009 and was remounted in 2010, being the largest box office draw in that theatre's history.
Tom's most recent work is a holiday musical entitled "CHRISTMAS OVER THE TAVERN," which premiered at Buffalo's MusicalFare Theatre and sold out its entire 5-week run before it even opened! COTT features the Pazinski family and Sister Clarissa from the original "Over the Tavern" as they sing, dance and battle their way through this most stressful of holidays.
HONORS: A memorial plaque has been imbedded in front of Dudzick's boyhood home in Buffalo, commemorating his father's tavern and the play it inspired. An even greater honor — Tom Dudzick was once a question on Jeopardy!
Tom Dudzick lives in Nyack, NY and can be reached through his agent Jack Tantleff at the Paradigm Talent Agency ([email protected]).
Shows
BOOK, MUSIC, & LYRICS