From music, art, dance, poetry, and beyond, the influence of black artists on the 1920s goes without question. The 2014 Tony Award-winning musical After Midnight combines the work of these artists. We celebrate the lives of these trailblazers and the contributions to society they have made.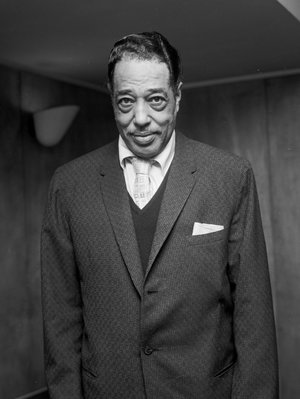 The prohibition era was shaped by the iconic Cotton Club, a Harlem nightclub that gave home to what are now considered standards in the Great American songbook. The artists who birthed these songs include Ethel Waters, Dorothy Fields, and American composer Duke Ellington.
From NPR.ORG: In American music, Duke Ellington stands alone. Over a period of 50 years — from the '20s to the '70s — Ellington led one of history's finest performing ensembles and established himself as one of America's most powerful musical forces. He encountered jazz in its infancy and expanded it into a sophisticated, internationally celebrated art form.

Learn more about Duke Ellington here.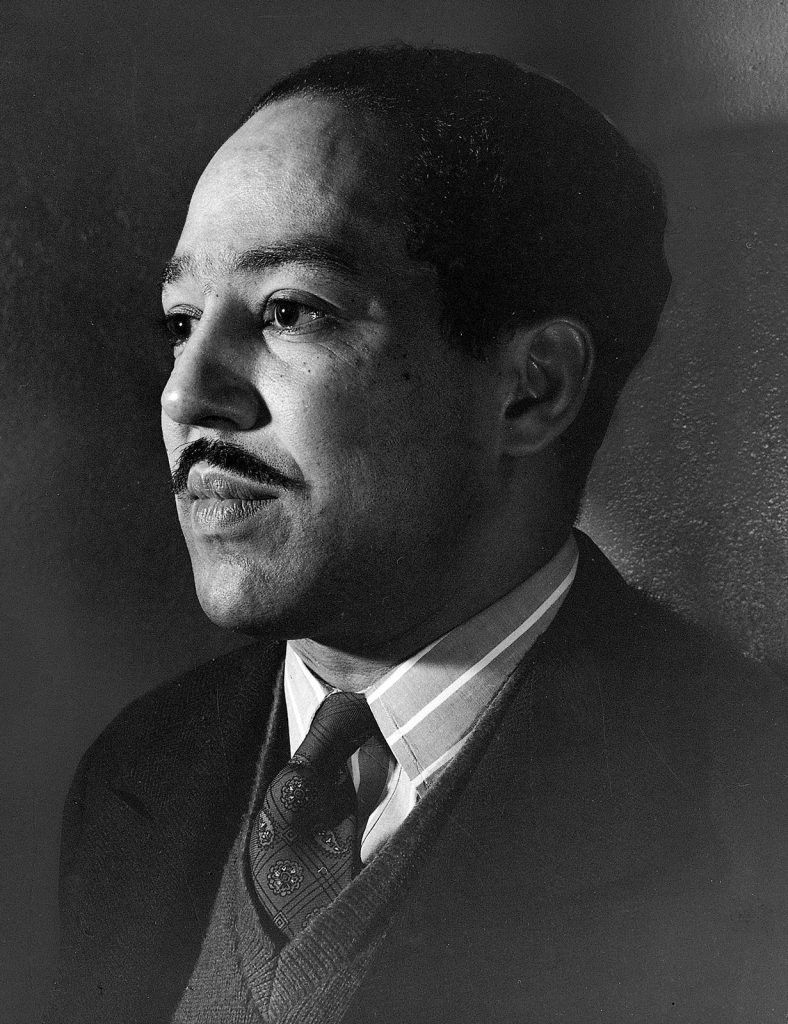 From biography.com: Langston Hughes was an African American writer whose poems, columns, novels and plays made him a leading figure in the Harlem Renaissance of the 1920s.

Learn more about Langston Hughes here.
---
Broadway Licensing is proud to represent After Midnight as a part of our catalogue, with two versions available for licensing.
Welcome back to that electrifying time when Harlem's Cotton Club was the place to be. Winner of the 2014 Tony®, Drama Desk, Outer Critics Circle, and Astaire Awards for Best Choreography, AFTER MIDNIGHT is the smash-hit musical that celebrates Duke Ellington's years at the famed club. Learn more: