The True Story of the 3 Little Pigs!

There are two sides to every story, and when the Big, Bad Wolf takes the stand in Piggsylvania's Trial of the Century, he finally gets his say. But whether he'll get a fair trial in a corrupt piggy court is anyone's guess. Will the pigs' splashy puppet show make a puppet out of justice, or is the wolf's catchy song and dance about a sneeze gone wrong all razzle-dazzle? Enter the jury box and decide the fate of Big 'n' Bad in this musical adaptation of the hit children's book.

Roles
4F, 1M

Musicians
5

Acts
1

Duration
60 minutes
Creators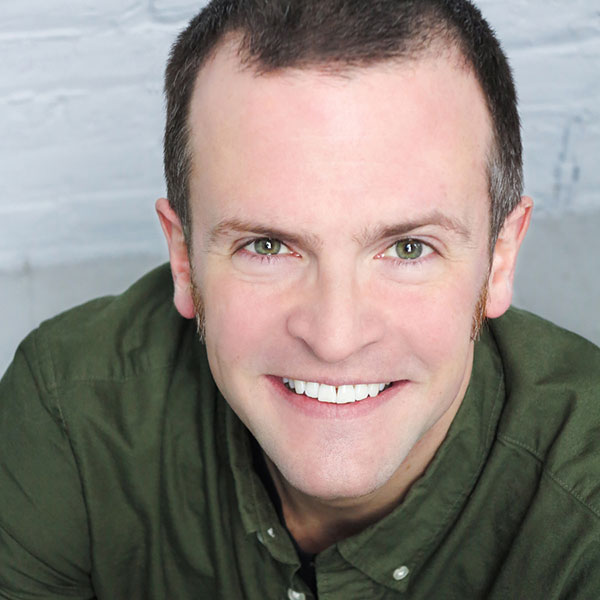 Book and Lyrics Robert Kauzlaric is a Chicago-based playwright, actor, and director. He has written more than a dozen theatrical adaptations which have been performed in nearly forty U.S. states, as well as in England, Ireland, and Canada. His...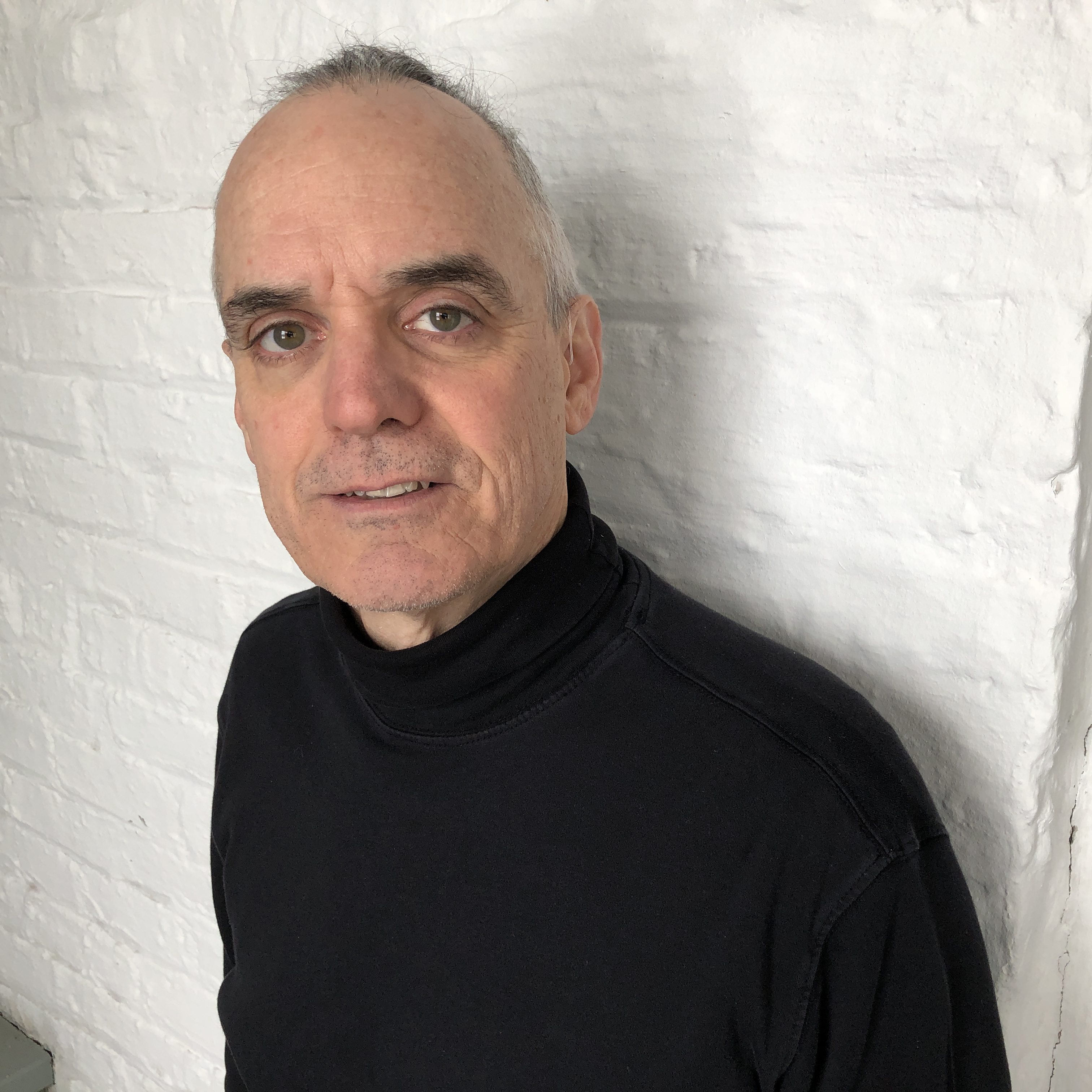 Music Paul has composed and performed music for numerous Chicago theaters, including Lifeline Theatre, Strawdog Theatre Company, Tellin' Tales Theatre, 2nd Story, Silent Theatre Company and Polarity Theater Ensemble, as well as...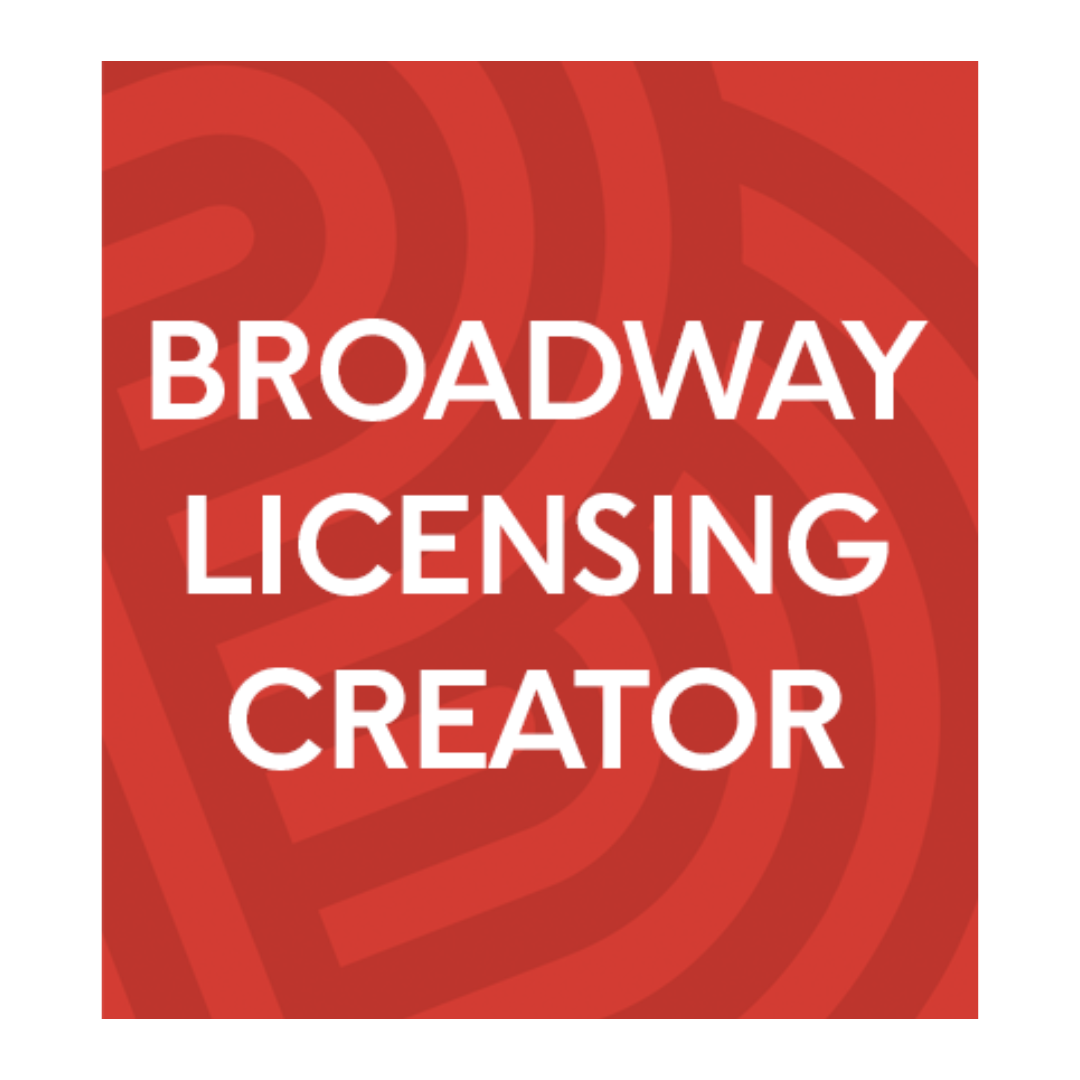 Music A bandmate to co-composer Paul Gilvary, and a student of the mystic arts, William Rush channels musical guides through the ether. A self-described "rhythmic sculptor," his musical training started with...
Photos
Reviews
"One of the best children's shows of the year."
The New York Times

---
"Absolutely delightful...Full of energy and motion."
BroadwayWorld

---
Orchestrations
5 Musicians
Piano/Conductor
Guitar
Bass
Drums
Reed (Alto Saxophone)
Casting
Alexander T. Wolf
Male
A soulful wolf with a rumpled suit and a toothy grin. Beneath the gruff image is a love for gourmet cooking and the fine arts.
Lillian Magill
Female
A fast-talking, inquisitive reporter pig. A tough sow in a hog's world, seeker of truth and justice, and the audience's best friend in their hunt for the full story.
Prudence, Pig #1
Female
A thoroughly biased, hard-as-nails, utterly corrupt cog in the wheel of what-passes-for-justice in Piggsylvania. Her chief weakness is a love for musical theatre.
Julia, Pig #2
Female
A dramatic, over-the-top firebrand of a lawyer pig; prone to speechifying. She will do anything to win a case, no matter how low or manipulative.
Maxwell, Rocky, Billy, Martha, Dr. Robert, Pig #3
Female

Production Materials
Included in your license are the following cast and crew scripts. These materials will be shipped upon receipt of payment if your license request is approved.
12 Cast Script/Vocal Books
A combination of the show's full script and the full vocal book. All dialogue within each song is printed in the score to prevent flipping back and forth during rehearsals. All books are spiral-bound and double-sided.
2 Director's Scripts
A single-sided, spiral-bound script designed with plenty of space for the director to take notes and add blocking during the rehearsal process.
1 Stage Manager's Script
A single-sided, three-hole punched script that can be inserted into your three-ring binder.
2 Piano/Conductor Scores
A keyboard score that is a key part of the show's actual orchestration. This score contains both vocal parts and a cue staff, which guides the conductor through the full orchestration by informing them when instruments enter the song, as well as providing specific part lines when necessary.
Instrumentation
Piano/Conductor, Guitar, Bass, Drums, Reed (Alto Saxophone)
Promotional Resources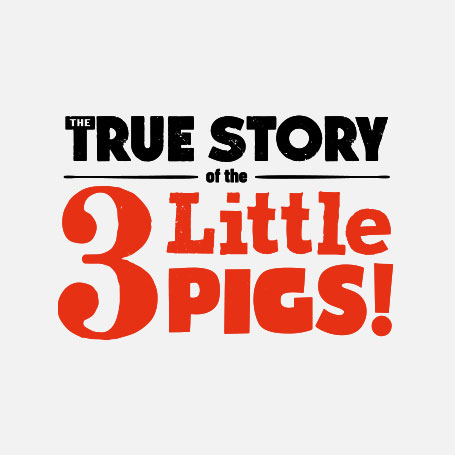 Official Logo Pack
Included with license
Includes color and black and white high-resolution logo files in JPG, PNG, and EPS formats.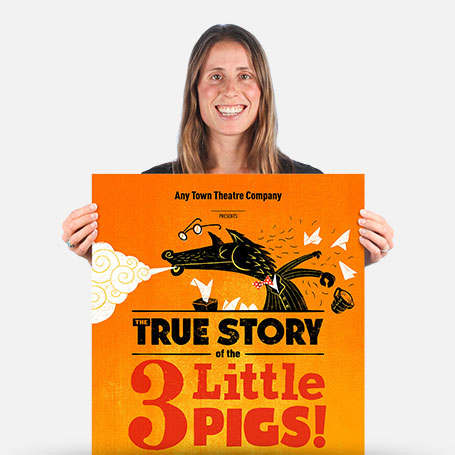 Official Show Artwork
$175
Creating artwork for your performance has never been easier – customize online in minutes, download a print-ready PDF, order printed posters, access layered files.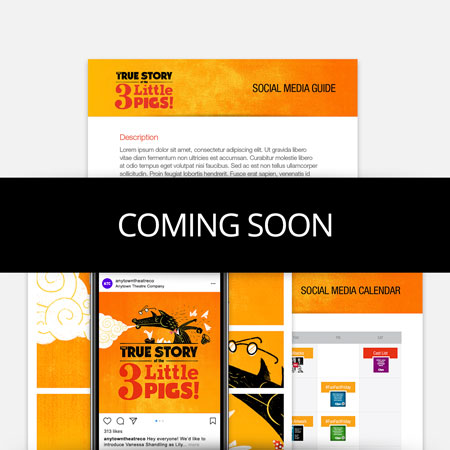 Social Media Marketing Kit
$250
Includes everything you need to plan and implement the promotion of your show – 50+ graphics for social media, original show specific content, social media guide, promotion calendar and press release template.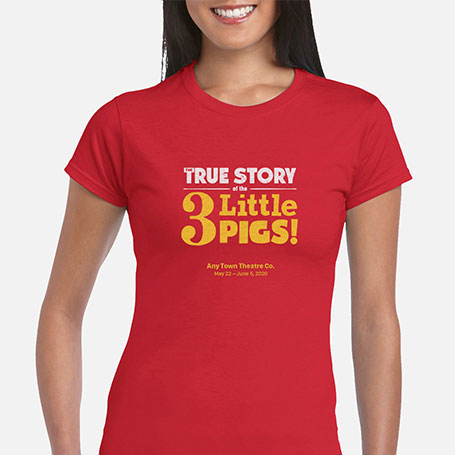 Cast & Crew T-Shirts
As low as $14 each
Broadway Licensing has partnered with Subplot Studio to offer premium-quality Cast & Crew T-Shirts! You can add your theatre name, show dates and even your cast & crew names on the back.
Production Resources
Performance Tracks
Our top-quality digital performance tracks are sent to you through a simple link. Quickly download them to your computer, tablet or smartphone and start rehearsing!
$500
Additional Books
Additional books (Cast Script/Vocal, Piano/Conductor, etc.) are available.
$25 each
Full Conductor Score
An ideal solution for those who choose to conduct their show from the podium, as opposed to the piano. Each detailed instrument staff is always right in front of you--giving you the most comprehensive layout for full control of your orchestra.
$125/Print, $100/Digital, $175/both
Digital Orchestration Parts
Prefer playing or rehearsing from your tablet? All of our orchestration scores (including PC and PV) are available in digital copies.
Digital PC or PV $50
Full Digital Orchestration Set $150
Broadway Plus
A workshop experience in which a Broadway artist speaks and works with students in an educational setting through our partnership with Broadway Plus.
Prices Vary by Product
TurnKey Transpositions
Broadway stars change the keys of songs all the time...so why not you? Optimize your actors' performances by ordering our TurnKey Transposition. Get the perfect key for the perfect actor! All digital delivery, usually within 24 hours.
$50 per song for PV or PC
$150 per song for all orchestral parts (including PC/PV)
Credits
Musical Adaptation by
Robert Kauzlaric
Composed by
Paul Gilvary
Co-Composed by
William Rush
All production groups performing this play are required to include the following credits on the title page of every program:
The True Story of the 3 Little Pigs! was originally produced by Lifeline Theatre, Chicago, Illinois, and premiered there in 2007.