Camp Rolling Hills

Pack up your trunks and head to Camp Rolling Hills for a wild, tune-filled summer of campfires, bunk beds, and treasure hunts (for missing underwear, that is). From learning a new sport, to discovering musical talent, to finding first love, these 12 tweens are off on an eight-week adventure that will forever change their lives. At Camp Rolling Hills, it doesn't matter if you are a bookworm, a jock, a tomboy, or a girly-girl because true friendships are made when all the rules are broken. After all, there is a different definition of "cool" at camp.

Roles
8M, 8F (Flexible)

Musicians
3

Acts
2

Duration
1 hour 45 minutes
Creators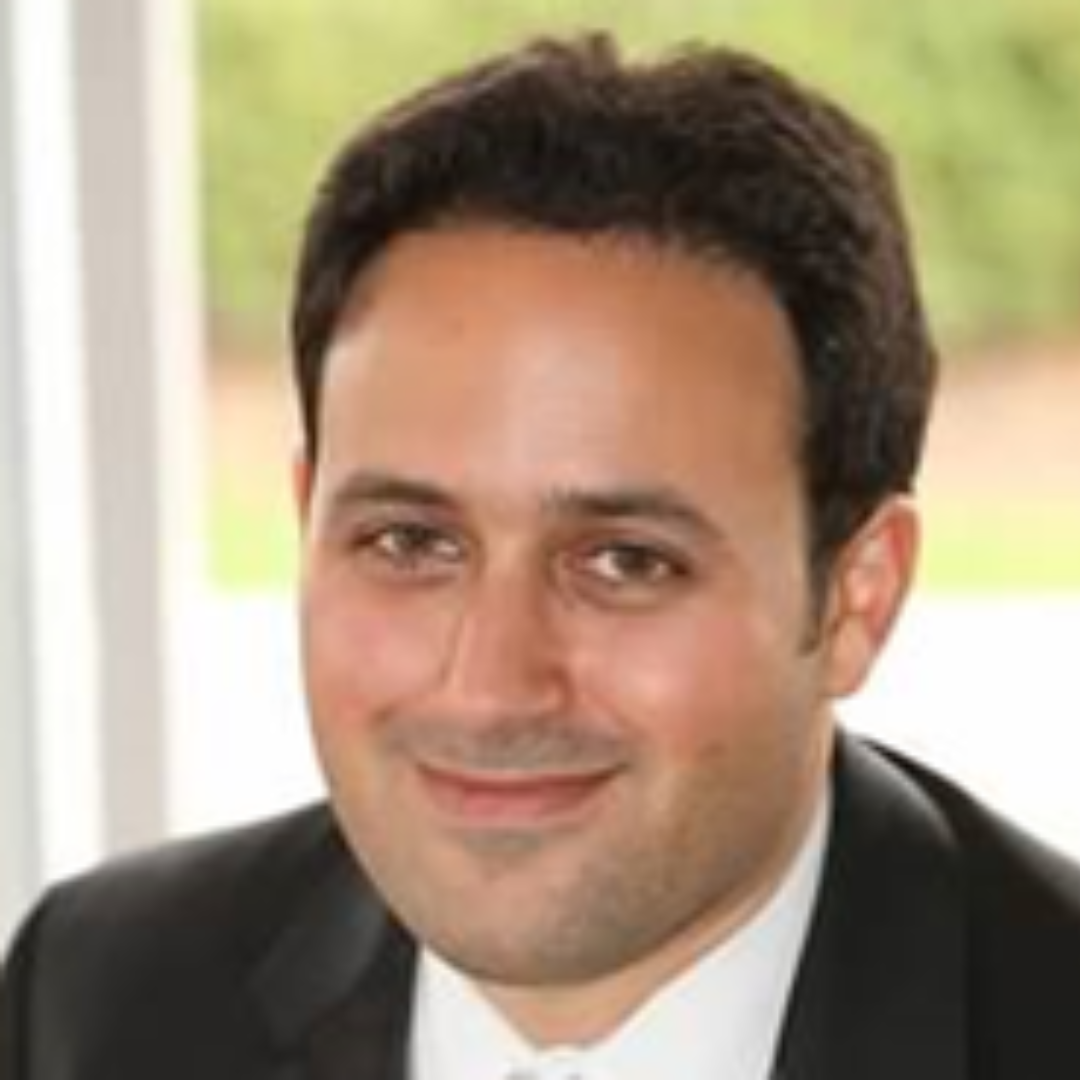 Book and Lyrics David Spiegel learned to write at the S.I. Newhouse School of Public Communications at Syracuse University, where he received a Bachelor's degree in Television, Radio & Film.  He also has a Masters in...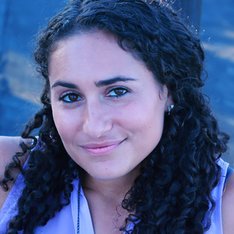 Book and Lyrics Stacy Davidowitz is a New York City-based writer whose plays include The Rubber Room (Old Vic, London; Naked Angels), PINK! (NYIT Nominee; Lark Finalist), Sacred Water (Rag and...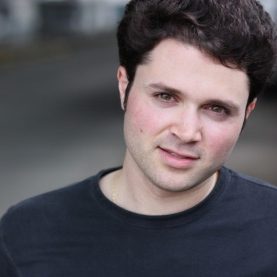 Music and Lyrics Adam Spiegel is a New York-based composer, singer, actor and pianist, among many other things. He has written two full-length musicals: Cloned! (The New York Times Critic's Pick and winner of NYMF...
Orchestrations
3 Musicians
Piano/Conductor
Bass
Drums
Casting
Brian "PLAY DOUGH" Garfink
Male - 12
An unapologetic, extroverted leader of the cabin; loud, magnetic personality; dopey with a hint of comedic timing; loves to eat
Robert STEINBERG
Male - 12
A robot-loving, adopted Jewish Asian bookworm with asthma.
Justin "TOTLE" Peterson
Male - 12
An obtuse, philosophical jock with incredible hand-eye coordination
Ernest "WIENER" Meyer
Male - 11
A compulsive liar with sympathetic eagerness, loyalty, and a heart of gold; "bumped up" an age-level to be with his friends.
Benjamin DOVER
Male - 12
An Eagle Scout with skilled, dire commitment to prank efficiency.
Robert "SMELLY" Benjamin
Male - 12
A new camper with a love for baseball, and an acquired love for guitar; the underdog.
Stacy MELMAN
Female - 12
Once a tomboy, has blossomed into a down-to-earth athletic beauty; pragmatic, a realist.
Melissa "MISSI" Snyder
Female - 12
A cat-loving, marching band sort of girl who would love to be "in" with Jamie and Jenny.
Stephanie "SLIMEY" Gregson
Female - 12
A sweet, mature, compassionate "every girl" with an introverted, artistic side.
Jennifer "JENNY" Nolan
Female - 12
A ditsy, gossipy dancer-type with the cutest-ever boyfriend at home; best friends forever and ever with Jamie.
JAMIE Nederbauer
Female - 12
A ditsy, gossipy wannabe dancer-type without a cutest-ever boyfriend, best friends for ever and ever with Jenny.
SOPHIE Edgersteckin
Female - 12
A supernatural-romance-loving, journal-writing know-it-all with severe allergies to almost everything.
Rick Roland
Male - 17
San Juan Hill boys' counselor, once camper; friendly, laissez-faire attitude, respectful, plays the guitar.
Sara Peterson
Female - 18
Anita Hill girls' counselor, once a camper; angsty, emotional, wittily pessimistic with the potential for happiness.
Kerri "CAPTAIN" Jereki
Female
Camp Director; a conservative-leaning, old-fashioned disciplinarian at times, a goof at others; previous experience in the navy, married to Ted.
Ted "TJ" Jereki
Male
Camp Director by marital association, loves the sound of his own voice, a kid at heart, married to Kerri.
Production Materials
Included in your license are the following cast and crew scripts. These materials will be shipped upon receipt of payment if your license request is approved.
16 Cast Script/Vocal Books
A combination of the show's full script and the full vocal book. All dialogue within each song is printed in the score to prevent flipping back and forth during rehearsals. All books are spiral-bound and double-sided.
2 Director's Scripts
A single-sided, spiral-bound script designed with plenty of space for the director to take notes and add blocking during the rehearsal process.
1 Stage Manager's Script
A single-sided, three-hole punched script that can be inserted into your three-ring binder.
1 Piano/Vocal Score
This piano score includes all vocal parts. It can be used during the rehearsal process and during performance.
Promotional Resources Official Logo Pack
Included with license
Includes color and black and white high-resolution logo files in JPG, PNG, and EPS formats.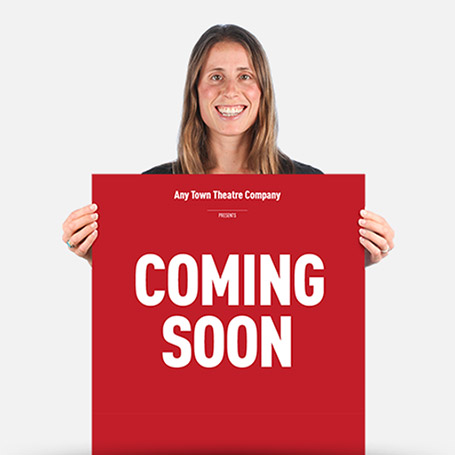 Official Show Artwork
$175
Creating artwork for your performance has never been easier – customize online in minutes, download a print-ready PDF, order printed posters, access layered files. Social Media Marketing Kit
$250
Includes everything you need to plan and implement the promotion of your show – 50+ graphics for social media, original show specific content, social media guide, promotion calendar and press release template.
Production Resources
Performance Tracks
Our top-quality digital performance tracks are sent to you through a simple link. Quickly download them to your computer, tablet or smartphone and start rehearsing!
$500
Digital Orchestration Parts
Prefer playing or rehearsing from your tablet? All of our orchestration scores (including PC and PV) are available in digital copies.
Digital PC or PV $50
Full Digital Orchestration Set $150
Broadway Plus
A workshop experience in which a Broadway artist speaks and works with students in an educational setting through our partnership with Broadway Plus.
Prices Vary by Product
Official Show Links
Also Available