Sympathy Jones: The New Secret Agent Musical

Sympathy Jones dreams of being a super secret agent, but she's stuck as a secretary…until, one day, a confidential file is accidentally left on her desk. When she discovers that the file contains information about a plot to overthrow the government, Sympathy seizes her chance for adventure and fame. But she soon realizes that trying to save the world against impossible odds is not nearly as glamorous as she thought it would be, and she certainly can't do it alone. This delightful, 1960s-era musical is full of humor, self-discovery, and heart-pounding action.

Roles
5W, 5M

Musicians
6

Acts
2

Duration
2 hours 10 minutes
Creators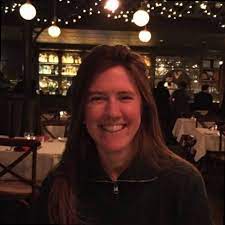 Book Brooke Pierce graduated in 2002 from New York University, where she double majored in Dramatic Writing and Religious Studies and served as Theatre Editor of the NYU paper. She has written for...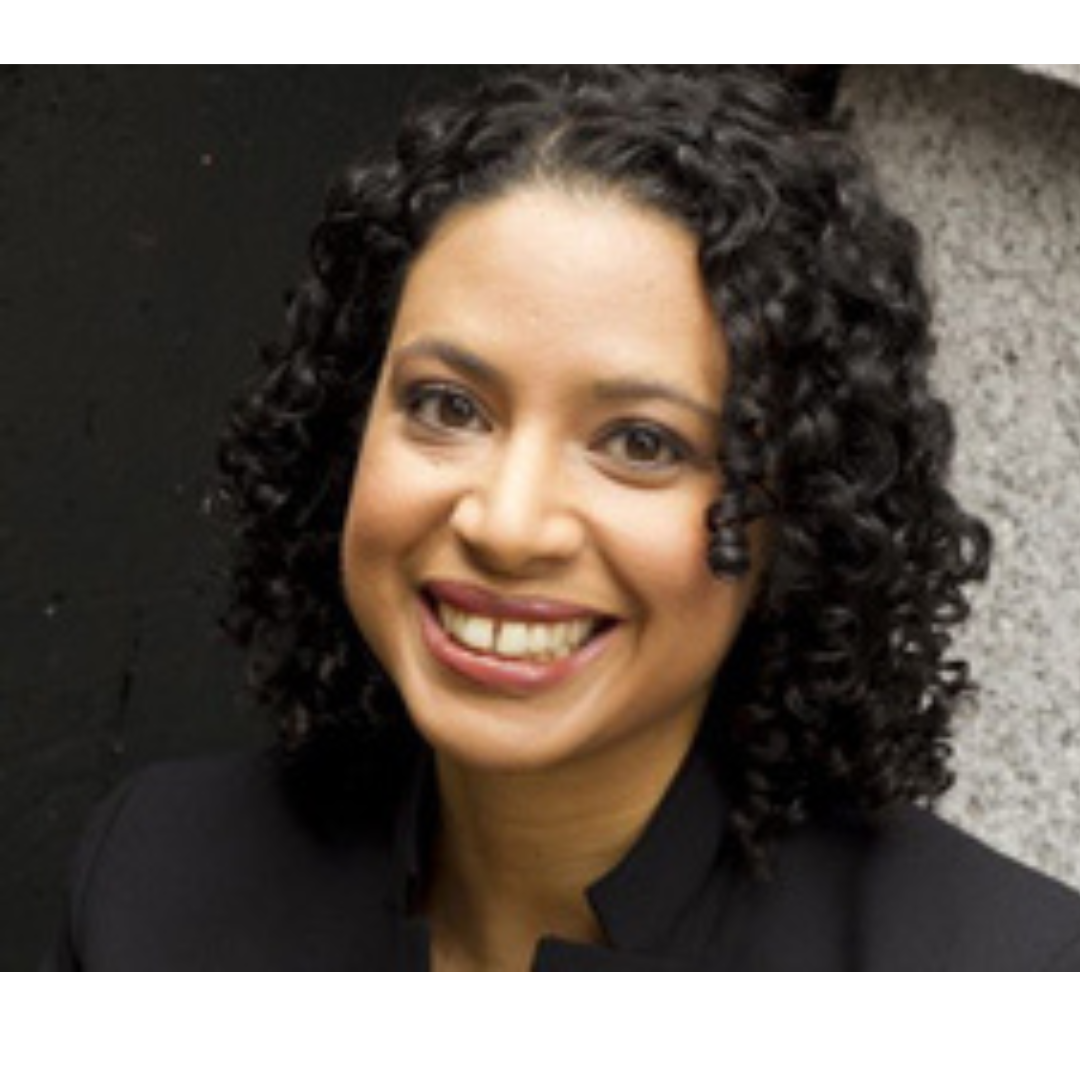 Music and Lyrics Masi Asare is a composer/lyricist, playwright, voice teacher, and performance scholar. Her shows include: Monsoon Wedding (lyrics), the new stage adaptation of Mira Nair's film; The Family...
Photos
Reviews
"This is such talented work... a wonderfully funny idea."
Lynn Ahrens, Broadway lyricist and bookwriter

---
"Anyone who has had a job that underutilizes his or her skills will sympathize with the receptionist in the highly imaginative spoof of a musical. Masi Asare (music and lyrics) and Brooke Pierce (book) inject wit and winks to keep the plot moving... Sympathy Jones showcases a great deal of talent."
nytheatre.com

---
"It's nice to have a story about a girl written by women, for women's voices. It's fun, it's silly, it's empowering. It's all the good things that we want."
Kate Shindle (star of the premiere production) in BroadwayWorld

---
Orchestrations
6 Musicians
Piano/Conductor
Reeds
Trumpet
Guitar
Bass
Drums
Casting
Casting Note
It is possible to cast with 5 men and 5 women. A breakdown of the characters in each scene is included as an appendix to the script.
Sympathy Jones
Female - 20s or early 30s
A secretary at The Agency. Should have a girl-next-door vibe, but still be credible as a tough-as-nails, take-charge spy. Bright, eager, passionate, and massively overconfident. True musical theatre belt/mix to a D.
Kitty Hawk
Female - 40s or early 50s
Ex-wife of Richard Oscill. A socialite and bitter divorcee. She's self-centered and crass, but attempts to be classy and fashionable. Slightly deranged. Strong belter with musical theatre legit sound to an E.
Henry Greene
Male - 20s or 30s
A spy with The Agency. Nice, intelligent, unassuming. He's shy around Sympathy and lacks confidence in his skills as an agent. He's a methodical, by-the-book kind of guy. Younger cousin of Nick Steele. Tenor, solid A.
Tick Tock
Male - 20s or 30s probably
A scientist and former employee of Oscillex. He's an accomplished mad scientist and Kitty's ost devoted henchman. Intense, obsessed with his work. Also deranged, but with a sensitive side. Tenor.
Nick Steele
Male - Late 20s or early 30s
A spy with the agency. Cocky, charming. He's "James Bond" but dumber and not as good-looking. He thinks that he's extremely handsome and suave, and so does everyone around him. Physically comedic baritone.
Caprice Nova
Female - 20s or 30s
A disguise designer at The Agency. Upbeat, quirky, good-natured, and passionate about her work. '60s pop voice, high mix/belt to an F.
Ann
Female - Late 30s or 40s
A nightclub singer. Smooth, smart, and sexy. Kind, but with an edge. She doesn't say much, but seems to know more than everyone around her. Mainly a singing role. Powerful pop belter with a Shirley Bassey-type sound; must have legit soprano sound as well.
Roger Pinkerton
Male - 50s or 60s
The Director of The Agency. Authoritative, patrician, smart, and a little misogynistic. Kind but firm, and always in control. A real man's man. Baritone.
Richard Oscill
Male - 40s or 50s
Owner of Oscillex Luxury Watches. One of the brightest minds of his generation, all-around decent guy who happens to be a billionaire. Better with clockwork than with women. Baritone.
Ensemble
Male & Female
Multiple roles.
Production Materials
Included in your license are the following cast and crew scripts. These materials will be shipped upon receipt of payment if your license request is approved.
10 Cast Script/Vocal Books
A combination of the show's full script and the full vocal book. All dialogue within each song is printed in the score to prevent flipping back and forth during rehearsals. All books are spiral-bound and double-sided.
2 Director's Scripts
A single-sided, spiral-bound script designed with plenty of space for the director to take notes and add blocking during the rehearsal process.
1 Stage Manager's Script
A single-sided, three-hole punched script that can be inserted into your three-ring binder.
2 Piano/Conductor Scores
A keyboard score that is a key part of the show's actual orchestration. This score contains both vocal parts and a cue staff, which guides the conductor through the full orchestration by informing them when instruments enter the song, as well as providing specific part lines when necessary.
Instrumentation
Piano, Guitar (Electric, Acoustic Nylon), Reed (Flute, Tenor Sax., Bari. Sax), Trumpet (Bb Trumpet, Flugelhorn), Bass (Acoustic Upright, Electric Bass), Drums (Drumset)

Production Resources
Archival Video License
If you want to record your production for archival purposes you may do so by purchasing a video license. This allows you to record one performance for your internal archives only. This archival copy can be distributed to your cast and crew. The archival recording cannot be distributed or posted online. Archival License availability varies by title and all requests must be approved by Broadway Licensing Global.
$150


Rehearsal Tracks
Broadway Licensing's rehearsal tracks are like having your own personal music director alongside you as you learn the intricacies of your particular vocal part. Delivered to you digitally, they are easily downloaded on any computer, tablet, or smartphone.
$100
Additional Books
Additional books (Cast Script/Vocal, Piano/Conductor, etc.) are available.
$25 each
Digital Orchestration Parts
Prefer playing or rehearsing from your tablet? All of our orchestration scores (including PC and PV) are available in digital copies.
Digital PC or PV $50
Full Digital Orchestration Set $150
Broadway Plus
A workshop experience in which a Broadway artist speaks and works with students in an educational setting through our partnership with Broadway Plus.
Prices Vary by Product