The Marvelous Wonderettes: Dream On

It's 1969, and The Marvelous Wonderettes are back at Springfield High (Go Chipmunks!) to throw a retirement party for their favorite homeroom teacher. As the girls sing their way through the greatest girl-group hits of the '60s and bid Ms. McPherson a fond farewell, one of the Wonderettes reveals she'll also be saying goodbye to search for success and happiness on her own. Act II finds the girls back together as the class of 1958 celebrates their 20-year reunion. The classic pop and rock hits of the '70s provide the perfect soundtrack for these old friends to catch up on the places life has led them, all performed with their own marvelous spin!

Roles
4W

Musicians
5

Acts
2

Duration
1 hour 40 minutes
Creators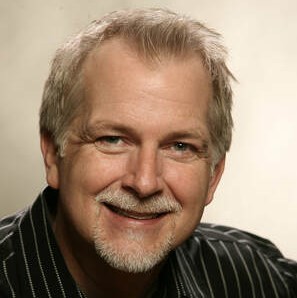 Creator Roger Bean created the long-running hit The Marvelous Wonderettes (over 1,200...
Reviews
"A fun jukebox musical… these girls know how to throw a party!"
Houston Chronicle

---
Orchestrations
5 Musicians
Piano/Conductor
Keyboard 2 (Synth)
Guitar
Bass
Drums
Casting
Cindy Lou
Female - 29-38
She was always the prettiest girl at Springfield High. While her hopes were previously shattered, this raven-haired beauty takes one final chance to make her childhood dreams of stardom come true. Sassy, wicked, with a heart of gold. (Mezzo Soprano with belt– sings lead on many songs.)
Missy
Female - 29-38
She is the over-achiever of the group, keeping control of everything in her path as the group's organizing force. With her new husband Mr. Lee watching from the front row, this mousy-haired type-A personality reveals that she has a baby on the way, and all bets are off as she prepares for the adventure of a lifetime. (Soprano with wide range and very high vocals.)
Betty Jean
Female - 29-38
She is the class clown and tomboy of the group, best friends with Cindy Lou. Always quick with a comeback, red-headed Betty Jean has a loving heart that is easy to break. She finally leaves her philandering husband, and discovers the inner strength to survive on her own. (Alto with strong low range.)
Suzy
Female - 29-38
She is giddy, happy-go-lucky, slightly ditzy, and best friends with Missy. Forever in love with her childhood sweetheart (now husband), this fearless blonde worries that her marriage might be on the rocks as the Matchbox plant in town closes and husband Ritchie is forced to look for work out of town. (Mezzo Alto with a sweet, soulful sound and big belts.)
Production Materials
Included in your license are the following cast and crew scripts. These materials will be shipped upon receipt of payment if your license request is approved.
4 Cast Script/Vocal Books
A combination of the show's full script and the full vocal book. All dialogue within each song is printed in the score to prevent flipping back and forth during rehearsals. All books are spiral-bound and double-sided.
2 Director's Scripts
A single-sided, spiral-bound script designed with plenty of space for the director to take notes and add blocking during the rehearsal process.
1 Stage Manager's Script
A single-sided, three-hole punched script that can be inserted into your three-ring binder.
1 Piano/Conductor Score
A keyboard score that is a key part of the show's actual orchestration. This score contains both vocal parts and a cue staff, which guides the conductor through the full orchestration by informing them when instruments enter the song, as well as providing specific part lines when necessary.
1 Piano/Vocal Score
This piano score includes all vocal parts. It can be used during the rehearsal process and during performance.
Instrumentation
Piano/Conductor, Keyboard 2 (Synth), Guitar, Bass, Drums
Promotional Resources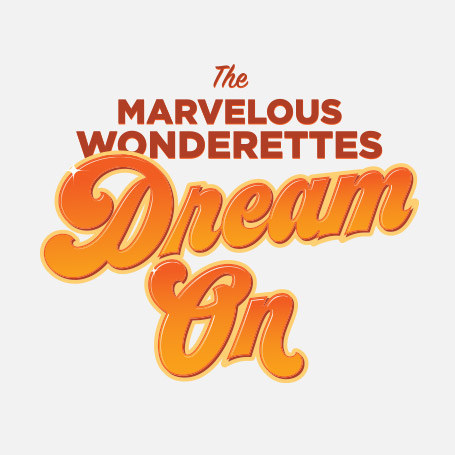 Official Logo Pack
Included with license
Includes color and black and white high-resolution logo files in JPG, PNG, and EPS formats.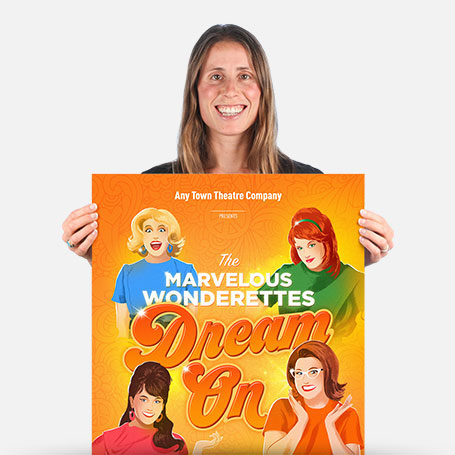 Official Show Artwork
$175
Creating artwork for your performance has never been easier – customize online in minutes, download a print-ready PDF, order printed posters, access layered files.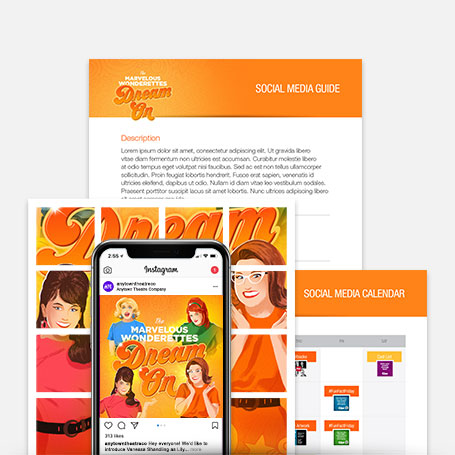 Social Media Marketing Kit
$250
Includes everything you need to plan and implement the promotion of your show – 50+ graphics for social media, original show specific content, social media guide, promotion calendar and press release template.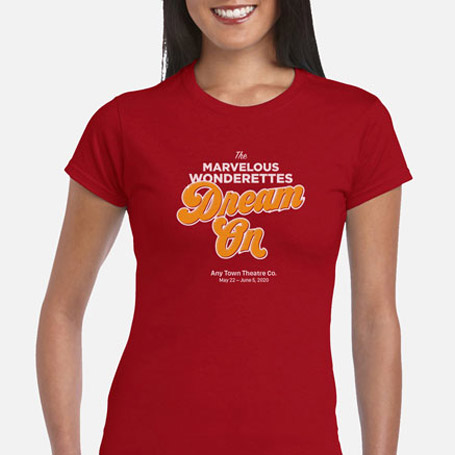 Cast & Crew T-Shirts
As low as $14 each
Broadway Licensing has partnered with Subplot Studio to offer premium-quality Cast & Crew T-Shirts! You can add your theatre name, show dates and even your cast & crew names on the back.
Production Resources
Archival Video License
If you want to record your production for archival purposes you may do so by purchasing a video license. This allows you to record one performance for your internal archives only. This archival copy can be distributed to your cast and crew. The archival recording cannot be distributed or posted online. Archival License availability varies by title and all requests must be approved by Broadway Licensing Global.
$150


Performance Tracks
Our top-quality digital performance tracks are sent to you through a simple link. Quickly download them to your computer, tablet or smartphone and start rehearsing!
$600
Rehearsal Tracks
Broadway Licensing's rehearsal tracks are like having your own personal music director alongside you as you learn the intricacies of your particular vocal part. Delivered to you digitally, they are easily downloaded on any computer, tablet, or smartphone.
$100
Additional Books
Additional books (Cast Script/Vocal, Piano/Conductor, etc.) are available.
$25 each
Full Conductor Score
An ideal solution for those who choose to conduct their show from the podium, as opposed to the piano. Each detailed instrument staff is always right in front of you--giving you the most comprehensive layout for full control of your orchestra.
$125/Print, $100/Digital, $175/both
Digital Orchestration Parts
Prefer playing or rehearsing from your tablet? All of our orchestration scores (including PC and PV) are available in digital copies.
Digital PC or PV $50
Full Digital Orchestration Set $150
Sound Effects Package
Our easily downloadable SFX package includes all the necessary noises to enhance your production. No additional software is required so you can simply run these from a computer, phone or tablet.
$100
Broadway Plus
A workshop experience in which a Broadway artist speaks and works with students in an educational setting through our partnership with Broadway Plus.
Prices Vary by Product
TurnKey Transpositions
Broadway stars change the keys of songs all the time...so why not you? Optimize your actors' performances by ordering our TurnKey Transposition. Get the perfect key for the perfect actor! All digital delivery, usually within 24 hours.
$50 per song for PV or PC
$150 per song for all orchestral parts (including PC/PV)
KeyboardTEK
Sound like Broadway with KeyboardTEK! KeyboardTEK provides original Broadway keyboard programming that's easy-to-use and playable for pit musicians of all levels. Licensing programming from KeyboardTEK will elevate your orchestra or pit band to the fullest using only the most authentic sounds.
Also Available