The Dinosaur Musical

It is the end of the Cretaceous period. A giant meteor collides with the earth and wreaks havoc with the ecosystem. In order to avoid extinction, the Dinosaurs sign a peace pact called the Treaty of Meat. For a time there is peace between the Carnivores and the Herbivores. But when the wise King of the Tyrannosauruses suddenly dies and his none-too-clever thirteen-year-old son, Quincy, rises to power, trouble begins. King Quincy leads the Tyrannosauruses on a terrible rampage. Carlotta Devries, a Parasaurolophus singing star, and her thirteen-year-old daughter, Mindy, narrowly escape Quincy's forces and take refuge at Swifty's Volcano Café, the clandestine headquarters for the Dinosaur resistance. The café is run by Swifty Levine, a Triceratops comedian, and is staffed with a variety of zany, peaceable Dinosaurs. Can the power of goodwill win out over the forces of evil? It's a family show…so yes. THE DINOSAUR MUSICAL is a madcap, jazzy prehistoric musical comedy combining the intrigue and romance of a Hollywood World War II epic with a perky adolescent parent trap. Throw in some Borsht Belt comedy, an erupting volcano and the invention of spaghetti and you've got something for everyone of any age.

Roles
5W, 4M (Doubling)

Musicians
3

Acts
2

Duration
1 hour 50 minutes
Creators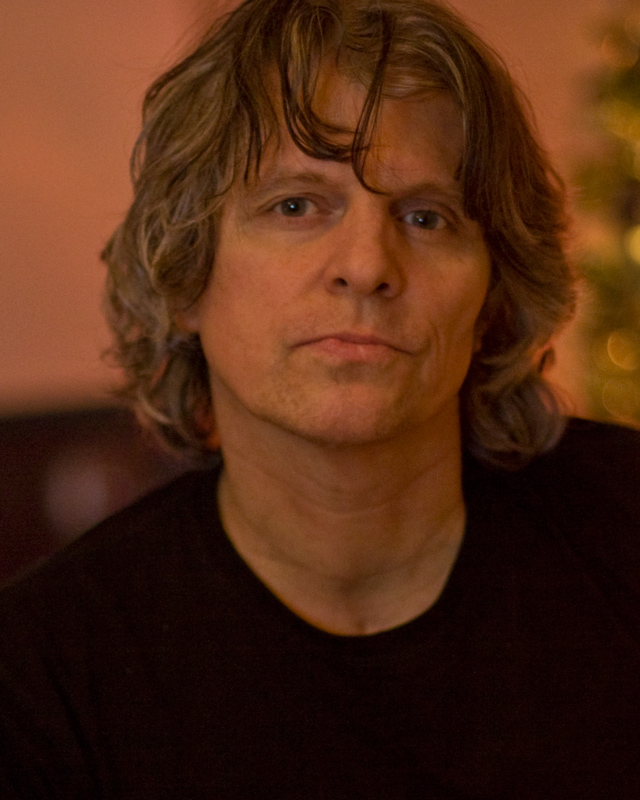 Music Robert Reale is the composer of Broadway's A YEAR WITH FROG AND TOAD (Tony nomination) and Off-Broadway's ONCE AROUND THE CITY (Second Stage Theater), THE DINOSAUR MUSICAL (Arden Theater), and QUARK VICTORY...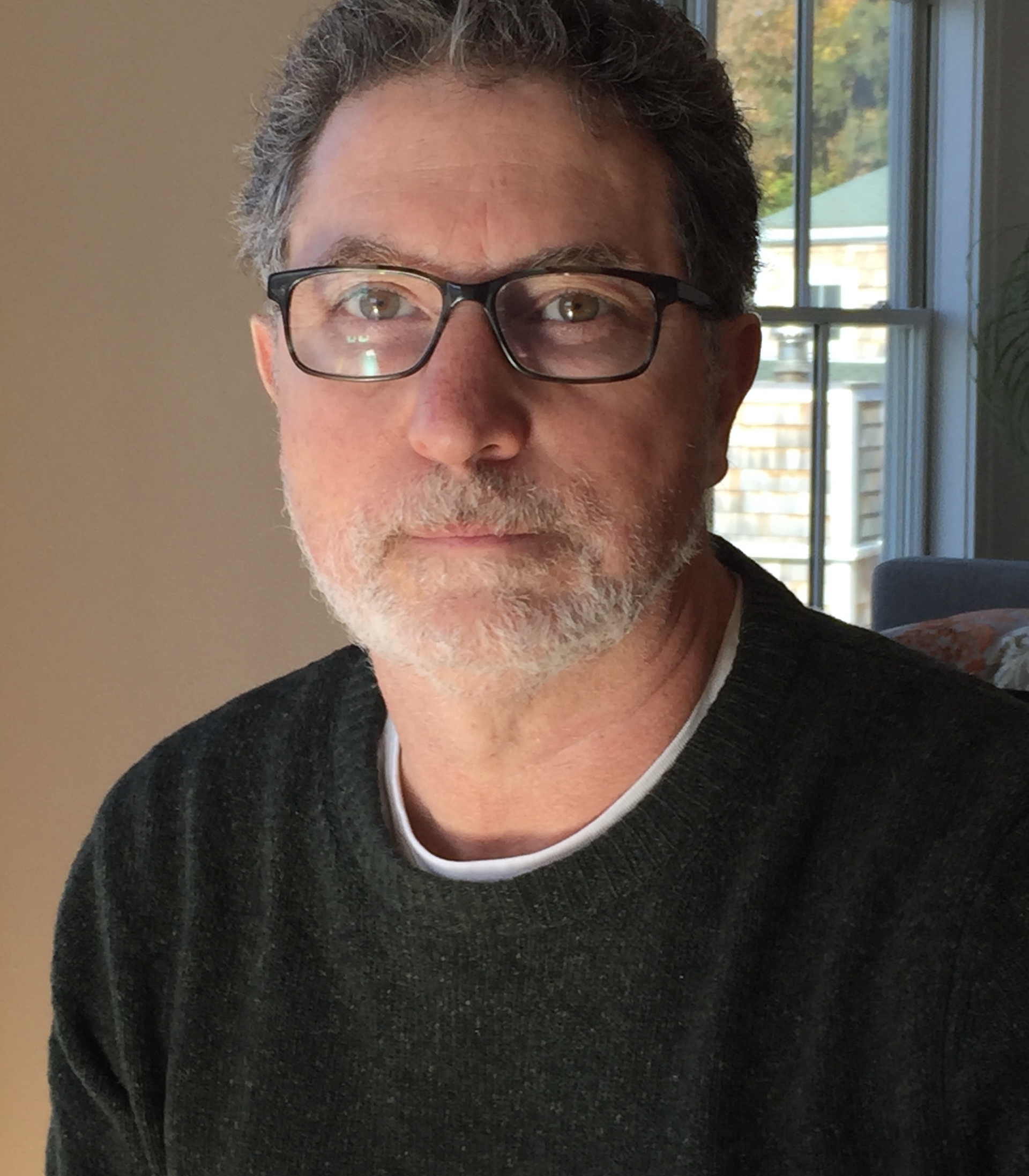 Book and Lyrics Willie Reale is a freelance writer living in New York. He has collaborated with his brother, Robert, on a musical called ONCE AROUND THE CITY, which was produced by New York Stage and Film and at the Second Stage...
Reviews
"A winning and delightful family show."
Philadelphia Inquirer

---
"THE DINOSAUR MUSICAL is a rare treat—a family musical that really can entertain the whole family. It's a show written with young children in mind that does not talk down to its audience. It works on several levels—it's a cute story about dinosaurs for youngsters; a 'girl power' story to appeal to teenagers; and a musical comedy with lots of wit to appeal to adults."
Talkin' Broadway

---
"A charming, irreverent and highly amusing romp. This show is a trippy little musical comedy, full of visual gags, witty word play and some nice tunes. And it's not like anything else you've seen."
Kansas City Star

---
Orchestrations
3 Musicians
Piano/Conductor
Reed
Percussion
Production Materials
Included in your license are the following cast and crew scripts. These materials will be shipped upon receipt of payment if your license request is approved.
9 Cast Script/Vocal Books
A combination of the show's full script and the full vocal book. All dialogue within each song is printed in the score to prevent flipping back and forth during rehearsals. All books are spiral-bound and double-sided.
2 Director's Scripts
A single-sided, spiral-bound script designed with plenty of space for the director to take notes and add blocking during the rehearsal process.
1 Stage Manager's Script
A single-sided, three-hole punched script that can be inserted into your three-ring binder.
2 Piano/Conductor Scores
A keyboard score that is a key part of the show's actual orchestration. This score contains both vocal parts and a cue staff, which guides the conductor through the full orchestration by informing them when instruments enter the song, as well as providing specific part lines when necessary.
Production Resources
Digital Orchestration Parts
Prefer playing or rehearsing from your tablet? All of our orchestration scores (including PC and PV) are available in digital copies.
PC or PV $50
Orchestration Parts $25/per book