Convenience

CONVENIENCE is a musical about family, the ties that bind and the ones we struggle to break. A single mom and her estranged twenty-six-year-old son have news for each other, but neither can find the words nor the courage. Liz can't tell her son, Vince, that she's remarrying and moving away; Vince is afraid of how Liz will react when he tells her about his boyfriend. During one funny, awkward, touching week, they come to realize what so many families discover: The things they feared would tear them apart end up bringing them closer together. A mother and son learn from their broken past and the promise of a different future that they can walk through a doorway without slamming it shut forever.

Roles
2F, 3M (Doubling)

Musicians
7

Acts
2

Duration
2 hours 15 minutes
Creators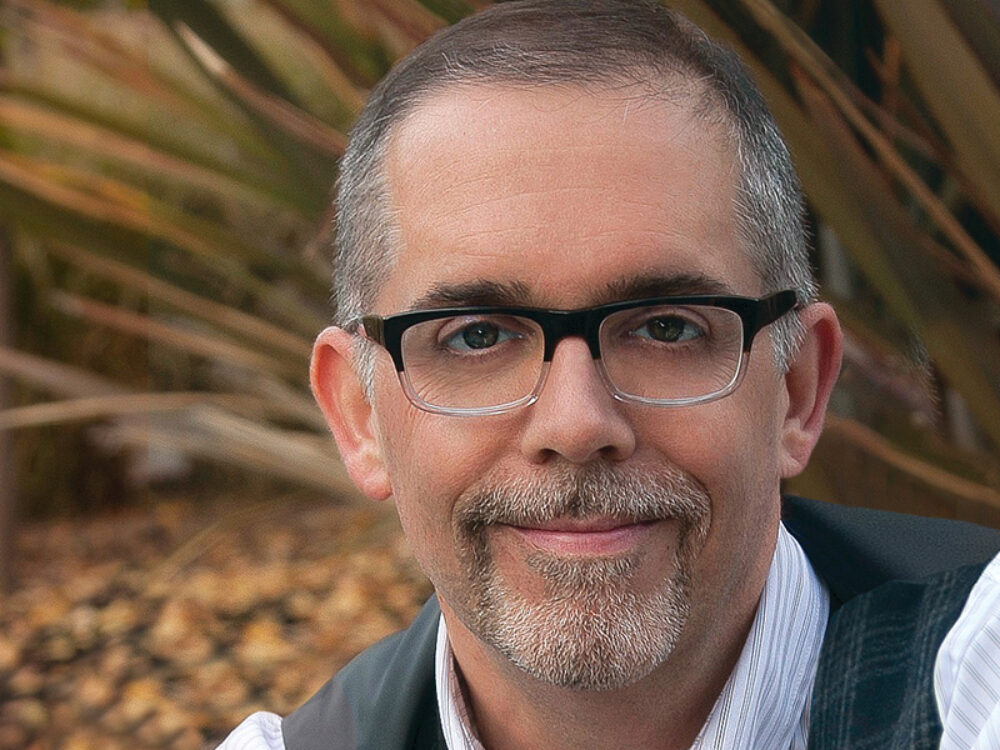 Book, Music & Lyrics Gregg Coffin's musicals (RIGHT NEXT TO ME, FIVE COURSE LOVE, CONVENIENCE, A CHRISTMAS CAROL, CINDERELLA, THE DALY NEWS) and over one hundred incidental scores have been produced Off-Broadway and throughout the U.S., Canada, and...
Reviews
"The score is quick, complex, and extremely catchy…melodic, highly theatrical, and praiseworthy. Coffin's book effectively mixes humor and tension, and is witty and sincere."
Talkin' Broadway

---
"Like the rest of the cheering, laughing, crying audience, I was much involved in this affecting, life-affirming experience."
City (Rochester, NY)

---
"Theatre entertains, that much is given. But great theatre teaches as it entertains. CONVENIENCE is great theatre."
WHAM/WHTK Radio

---
Orchestrations
7 Musicians
Piano
Keyboard 1
Keyboard 2
Reed
Guitar
Bass
Percussion
Production Materials
Included in your license are the following cast and crew scripts. These materials will be shipped upon receipt of payment if your license request is approved.
5 Cast Script/Vocal Books
A combination of the show's full script and the full vocal book. All dialogue within each song is printed in the score to prevent flipping back and forth during rehearsals. All books are spiral-bound and double-sided.
2 Director's Scripts
A single-sided, spiral-bound script designed with plenty of space for the director to take notes and add blocking during the rehearsal process.
1 Stage Manager's Script
A single-sided, three-hole punched script that can be inserted into your three-ring binder.
2 Piano/Vocal Scores
This piano score includes all vocal parts. It can be used during the rehearsal process and during performance.
Production Resources
Digital Orchestration Parts
Prefer playing or rehearsing from your tablet? All of our orchestration scores (including PC and PV) are available in digital copies.
PC or PV $50
Orchestration Parts $25/per book
Also Available