Who's Your Baghdaddy, or How I Started the Iraq War

The show begins in a church basement, where disgraced spies, along with the unwitting audience, gather for a support group meeting. The action soon shifts to Frankfurt Airport, where a mysterious Iraqi defector claims he built secret Iraqi bio-weapons labs. At CIA headquarters, our other characters are contending with their own ambitions, rash decisions, inflexible bosses, unrequited affections, and unremitting boredom—when a fax arrives from Germany, and with it a golden opportunity. If the defector's story holds up, it will be the ticket out of the basement and into a corner office. It's all fun and games until the looming cataclysm changes everything.

Roles
2F, 6M (Doubling)

Musicians
4

Acts
2

Duration
2 hours
Creators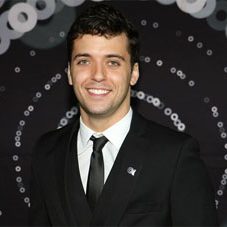 Music and Book Marshall Pailet is a director, writer, and composer for musical theater, plays, and animated films, and is the proud owner of a wildly untrained but ultimately well-meaning terrier mix. He directed, composed, and...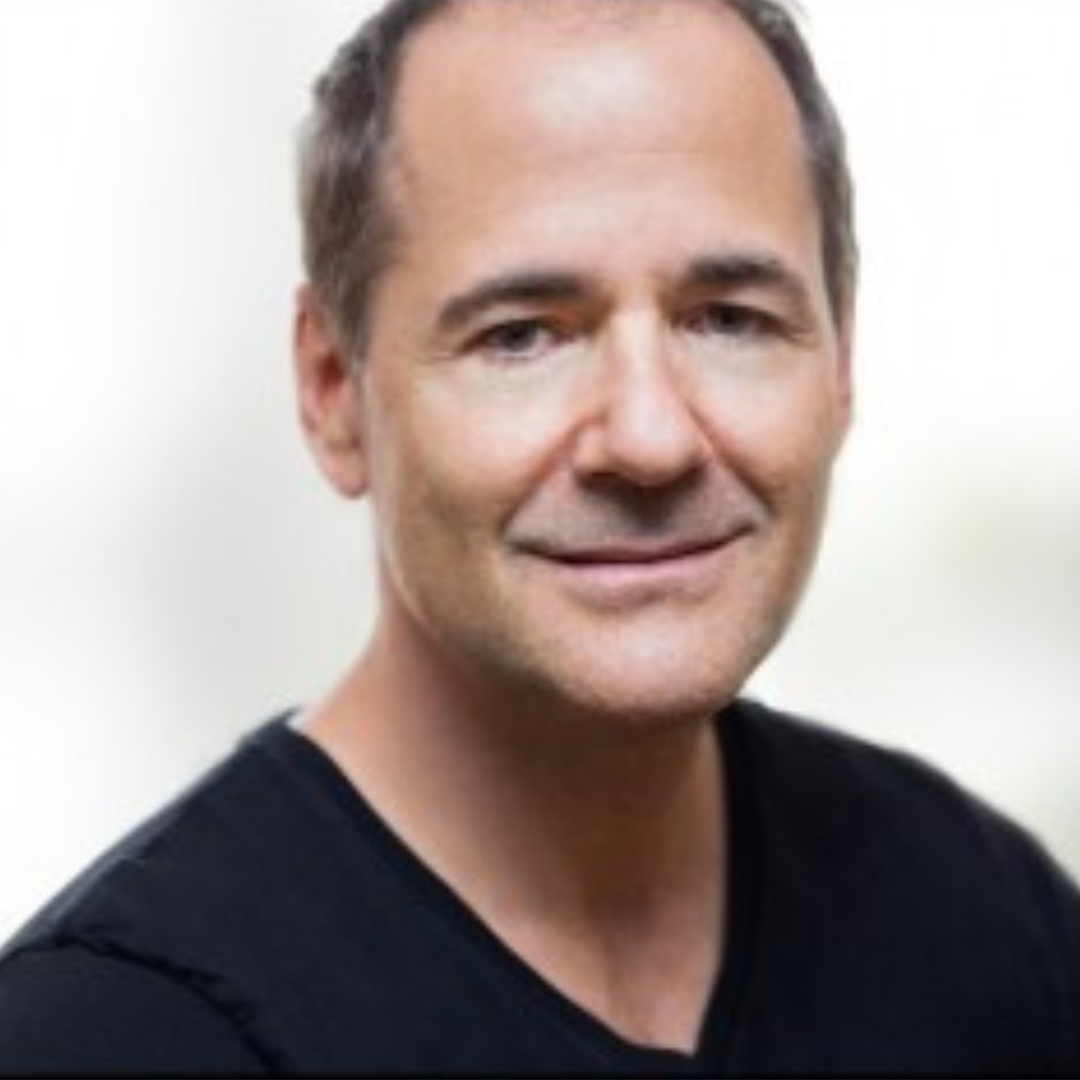 Lyrics and Book A.D. Penedo is a lyricist, librettist, and playwright whose works have been performed in New York and in theaters across the country. Musicals: Who's Your Baghdaddy, Or How I Started the...
Reviews
"Critic's Pick!…an important, cunning, rock-solid musical comedy with a terrible title…"
The New York Times

---
"'Best of 2015 Theater:' Hamilton may have the hype, but it's not the only show in town to leave you in astonishment…[BAGHDADDY is] one of the most bad-ass musicals I've seen in a very long time."
Manhattan Digest

---
"WHO'S YOUR BAGHDADDY? Is anything but your run of the mill musical comedy. It is clever in its construction…with an honesty that grants each character dignity, and spellbindingly intellectual."
Broadway World

---
"A whip smart musical comedy…not only impressive, it is deeply important [and] truly magical."
Theasy

---
"WHO'S YOUR BAGHDADDY is two hours of high-paced pondering that will make you laugh, think, and silently wonder what secrets are kept and the casualties they reap."
New York Theatre Guide

---
Orchestrations
4 Musicians
Piano/Conductor
Violin
Viola
Cello
Production Materials
Included in your license are the following cast and crew scripts. These materials will be shipped upon receipt of payment if your license request is approved.
8 Cast Script/Vocal Books
A combination of the show's full script and the full vocal book. All dialogue within each song is printed in the score to prevent flipping back and forth during rehearsals. All books are spiral-bound and double-sided.
2 Director's Scripts
A single-sided, spiral-bound script designed with plenty of space for the director to take notes and add blocking during the rehearsal process.
1 Stage Manager's Script
A single-sided, three-hole punched script that can be inserted into your three-ring binder.
2 Piano/Conductor Scores
A keyboard score that is a key part of the show's actual orchestration. This score contains both vocal parts and a cue staff, which guides the conductor through the full orchestration by informing them when instruments enter the song, as well as providing specific part lines when necessary.
Promotional Resources Official Logo Pack
Included with license
Includes color and black and white high-resolution logo files in JPG, PNG, and EPS formats.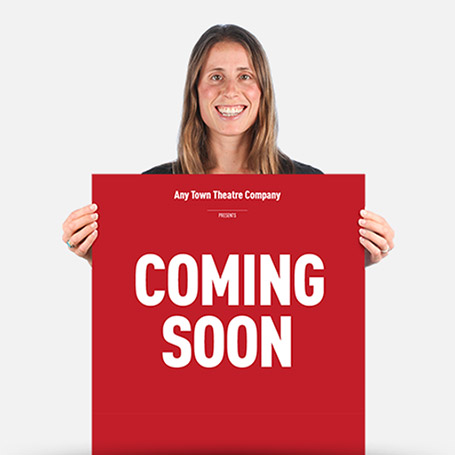 Official Show Artwork
$175
Creating artwork for your performance has never been easier – customize online in minutes, download a print-ready PDF, order printed posters, access layered files. Social Media Marketing Kit
$250
Includes everything you need to plan and implement the promotion of your show – 50+ graphics for social media, original show specific content, social media guide, promotion calendar and press release template.
Production Resources
Performance Tracks
Our top-quality digital performance tracks are sent to you through a simple link. Quickly download them to your computer, tablet or smartphone and start rehearsing!
$500
Digital Orchestration Parts
Prefer playing or rehearsing from your tablet? All of our orchestration scores (including PC and PV) are available in digital copies.
Digital PC or PV $50
Full Digital Orchestration Set $150
Broadway Plus
A workshop experience in which a Broadway artist speaks and works with students in an educational setting through our partnership with Broadway Plus.
Prices Vary by Product
Also Available