See What I Wanna See

SEE WHAT I WANNA SEE, a musical about lust, greed, murder, faith and redemption, was named by New York Magazine as one of the Best Musicals of 2005 and nominated for nine Drama Desk Awards, including Best Musical. It is based on three short stories by the Japanese writer Ryunosuke Akutagawa and unfolds like a classical Japanese screen painting. In KESA AND MORITO, set in medieval Japan, two lovers sing of the ecstasy and torment of their illicit affair and their determination to end it that night. Neither knows the other's intent. R SHOMON, set in 1951, New York City, follows the investigation of a crime of passion and the witnesses' contradicting versions of the event. An innocent bystander, a cunning thief, a flirtatious wife, a psychic, even the ghost of the murdered man are all caught in a web of deceit, where everyone's truth may be a lie. GLORYDAY, set in present-day New York City, introduces a priest during a crisis of faith after a terrible tragedy strikes the city. Disillusioned and angry, he plays a practical joke and posts an anonymous letter in Central Park, declaring that Christ will appear, rising from the pond. At first, the joke is embraced by an unstable CPA, who has chosen to live in the wilds of the park. Soon others begin to believe in the miracle, including a drug-addicted actress and a bitter reporter—even the priest's atheist aunt. On the day of the miracle, a storm blows through the Park, and only the priest sees his lie become a truth.

Roles
2F, 3M (Doubling)

Musicians
6

Acts
2

Duration
2 hours
Creators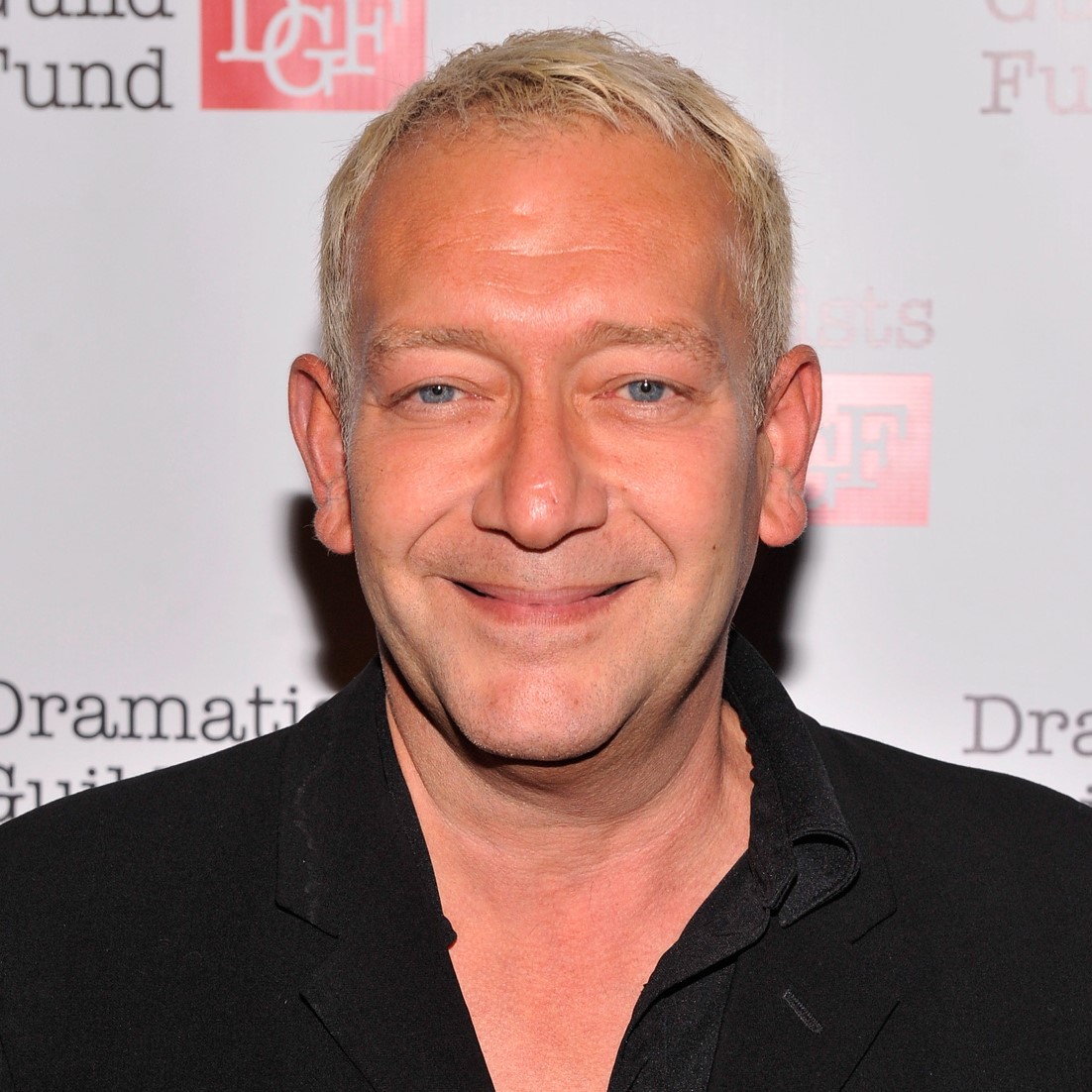 Words and Music Michael John LaChiusa is a five–time Tony® Award-nominated Composer, Lyricist and Librettist for his Broadway productions of The Wild Party, Marie Christine and Chronicle of a Death...
Reviews
"Mr. LaChiusa delivers songs that strike at the heart. They throb with both communal feelings of hope and anxiety and a specific sense of character. In song the characters blossom into individuals whose timbres and cadences identify them as specifically as the shapes of their heads and bodies."
New York Times

---
"'See What I Wanna See' is a little powerhouse of a show whose sheer intensity will knock you flat—and make you think. LaChiusa's stagecraft is sure, and his edgy, pop-flavored score commandingly individual."
Wall Street Journal

---
"This smoky, sexy saga enhanced by LaChiusa's muscular, jazzy score, flecked with Japanese influences and tough, punchy lyrics, makes SEE WHAT I WANNA SEE a highly original, even innovative journey."
Associated Press

---
Orchestrations
6 Musicians
Piano/Conductor
Reed 1
Reed 2
Bass
Drums
Percussion
Production Materials
Included in your license are the following cast and crew scripts. These materials will be shipped upon receipt of payment if your license request is approved.
5 Cast Script/Vocal Books
A combination of the show's full script and the full vocal book. All dialogue within each song is printed in the score to prevent flipping back and forth during rehearsals. All books are spiral-bound and double-sided.
2 Director's Scripts
A single-sided, spiral-bound script designed with plenty of space for the director to take notes and add blocking during the rehearsal process.
1 Stage Manager's Script
A single-sided, three-hole punched script that can be inserted into your three-ring binder.
2 Piano/Vocal Scores
This piano score includes all vocal parts. It can be used during the rehearsal process and during performance.
Promotional Resources Official Logo Pack
Included with license
Includes color and black and white high-resolution logo files in JPG, PNG, and EPS formats.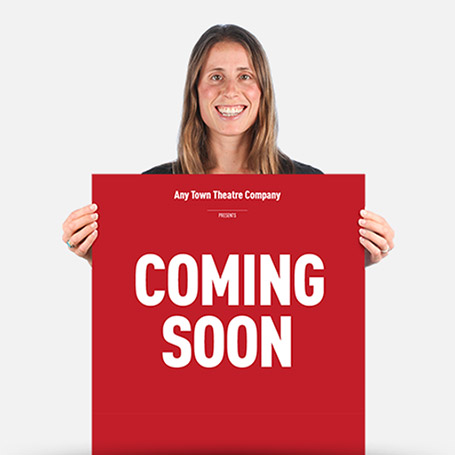 Official Show Artwork
$175
Creating artwork for your performance has never been easier – customize online in minutes, download a print-ready PDF, order printed posters, access layered files. Social Media Marketing Kit
$250
Includes everything you need to plan and implement the promotion of your show – 50+ graphics for social media, original show specific content, social media guide, promotion calendar and press release template.
Production Resources
Digital Orchestration Parts
Prefer playing or rehearsing from your tablet? All of our orchestration scores (including PC and PV) are available in digital copies.
Digital PC or PV $50
Full Digital Orchestration Set $150
Broadway Plus
A workshop experience in which a Broadway artist speaks and works with students in an educational setting through our partnership with Broadway Plus.
Prices Vary by Product