Little House on the Prairie

Through the magic of live theatre, the musical follows the Ingalls family's journey westward and settlement in DeSmet, South Dakota where Ma and Pa Ingalls hoped to make a better life for their children. It tells the story of their struggle to keep their land claim. In story, song and dance, we see the Ingalls suffering the hardships of winter blizzards and prairie fires as well as rejoicing in the settlement of land and town. Most of all, the story follows Laura as she grows from the wild child who loved to run free into a woman who embraces the responsibilities of her own future while struggling to remain true to herself.

Roles
13F, 10M

Musicians
TBA

Acts
2

Duration
120 Min
Creators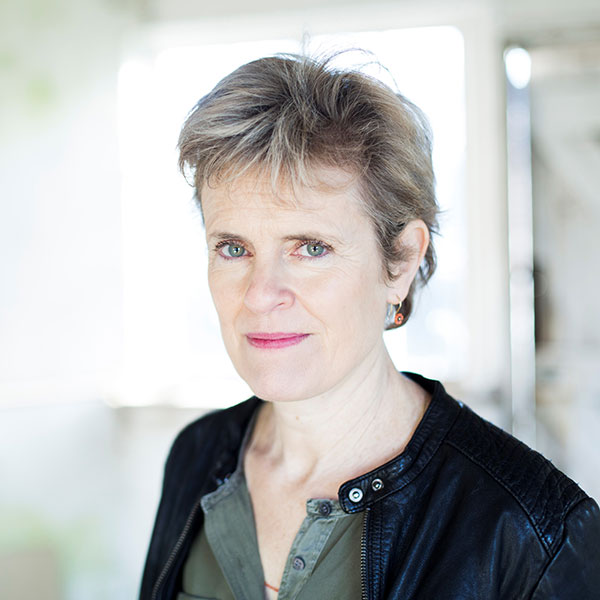 Music Awards Academy Award for Best Original Score for Emma; Academy Award nominations for The Cider House Rules and Chocolat; British Film Institute's Young Composer of the Year...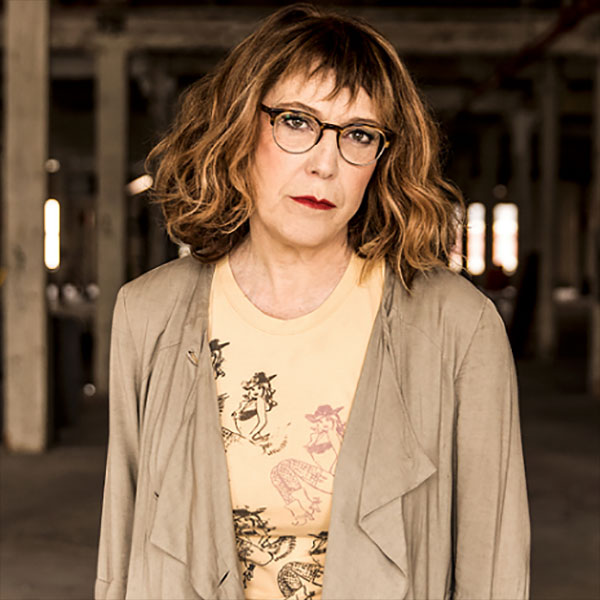 Words Donna Di Novelli has an international career that spans music-theater, film and opera. Her offbeat writing approach has found stages at Brooklyn Academy of Music's Next Wave Festival and the Prototype Festival. Her operas have...
Videos
Instrumentation
Musician
Casting
The Ingalls Family
Laura Ingalls
Ma (Caroline Ingalls)
Pa (Charles Ingalls)
Mary Ingalls
Carrie Ingalls
Homesteaders
Almanzo Wilder
Fuller
Robert Boast
Nellie Oleson
Eliza Wilder
Mr. Oleson
Dr. Tann
Miss Bayne
Mr. Brewster
Mrs. Brewster
School Children of De Smet
Cap Garland
Wille Oleson
Ida
Minnie
School Children of Brewster
Clarence Brewster
Tommy
Ruby
Martha
Students at Vinton School for the Blind
Blanche
Promotional Resources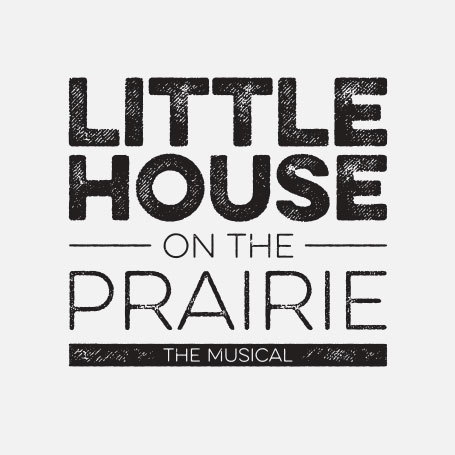 Official Logo Pack
Included with license
Includes color and black and white high-resolution logo files in JPG, PNG, and EPS formats.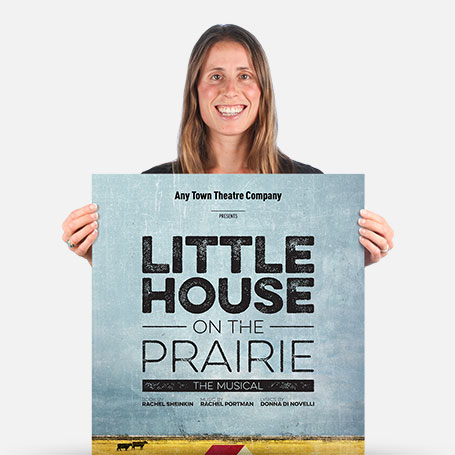 Official Show Artwork
$175 / $125 for educators
Creating artwork for your performance has never been easier – customize online in minutes, download a print-ready PDF, order printed posters, access layered files.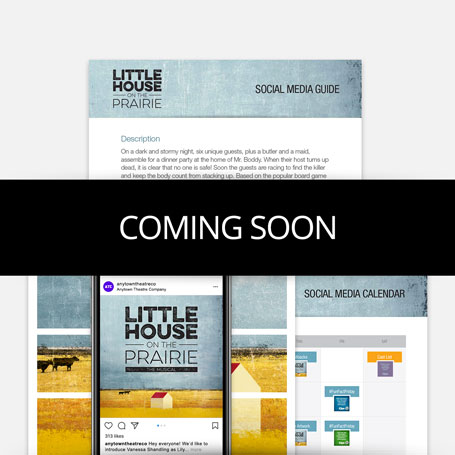 Digital Marketing Essentials
$250 / $150 for educators
Includes everything you need to plan and implement the promotion of your show – 50+ graphics for social media, original show specific content, social media guide, promotion calendar and press release template.
Official Show Links