Little Fish

"I never really knew what I was like until I quit smoking, by which time there was hell to pay." So observes Charlotte, a young writer of short stories as she confronts her past, present and future in post-9/11 Manhattan. With the help of her well-intentioned friends, Charlotte embarks on a modern-day odyssey as she desperately attempts to fill her nicotine-starved days with swimming at the Y and jogging but to no avail. She's a stranger in her own body, and it's not a pretty thing–flashbacks to earlier years when she first arrived in New York bump up uncomfortably with her present. As opposed to swimming against the tide, alone and without direction, Charlotte realizes that sometimes, like little fish, it's smarter and safer to swim with the school.

Roles
3F, 4M, 1 Girl (Doubling)

Musicians
6

Acts
1

Duration
90 minutes
Creators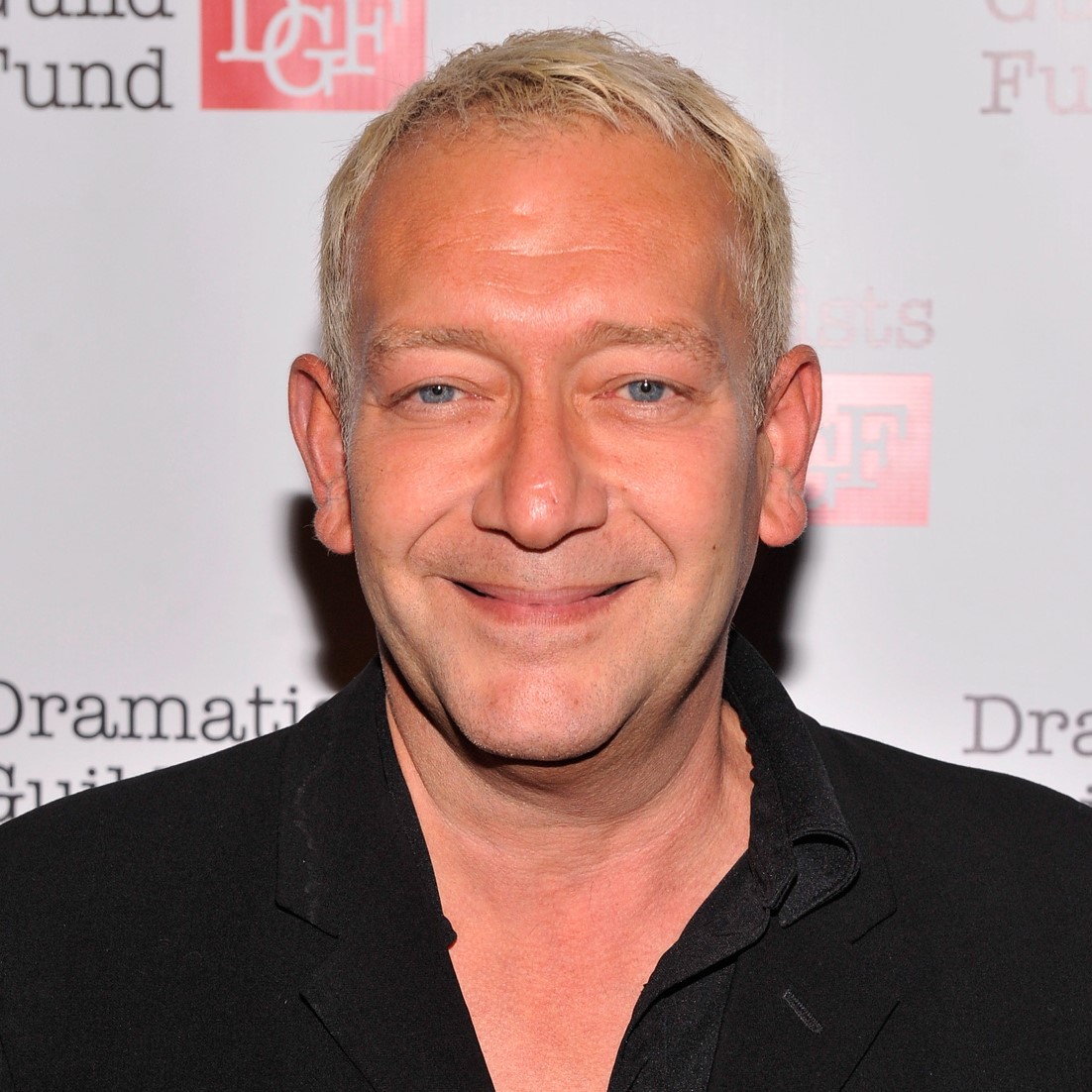 Book, Music & Lyrics Michael John LaChiusa is a five–time Tony® Award-nominated Composer, Lyricist and Librettist for his Broadway productions of The Wild Party, Marie Christine and Chronicle of a Death...
Reviews
"A stylish, lively new musical about what it means to feel lifeless in contemporary Manhattan. Mr. LaChiusa's score proceeds to blend the jazzy, noirish feel of what is conventionally called the symphony of the city."
New York Times

---
"There is so much wonderful writing in the ninety minutes—the lyrics are wittily pointed and elegantly formed; the music inventively bends standard melodic patterns into unexpected shapes. LaChiusa is sharp with observation, generous with compassion, and able to evoke volumes of experience in the flick of a single phrase."
Village Voice

---
Orchestrations
6 Musicians
Piano/Conductor
Keyboard 2
Guitar
Bass
Reed
Percussion
Production Materials
Included in your license are the following cast and crew scripts. These materials will be shipped upon receipt of payment if your license request is approved.
8 Cast Script/Vocal Books
A combination of the show's full script and the full vocal book. All dialogue within each song is printed in the score to prevent flipping back and forth during rehearsals. All books are spiral-bound and double-sided.
2 Director's Scripts
A single-sided, spiral-bound script designed with plenty of space for the director to take notes and add blocking during the rehearsal process.
1 Stage Manager's Script
A single-sided, three-hole punched script that can be inserted into your three-ring binder.
2 Piano/Vocal Scores
This piano score includes all vocal parts. It can be used during the rehearsal process and during performance.
Promotional Resources Official Logo Pack
Included with license
Includes color and black and white high-resolution logo files in JPG, PNG, and EPS formats.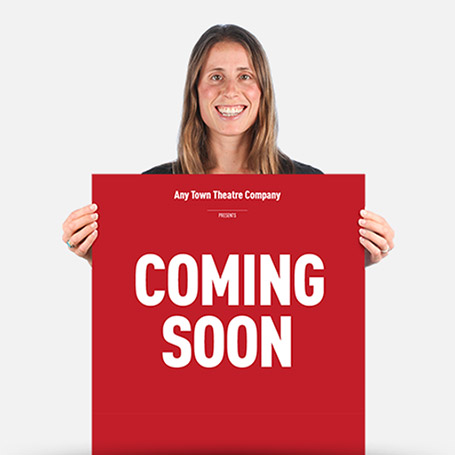 Official Show Artwork
$175
Creating artwork for your performance has never been easier – customize online in minutes, download a print-ready PDF, order printed posters, access layered files. Social Media Marketing Kit
$250
Includes everything you need to plan and implement the promotion of your show – 50+ graphics for social media, original show specific content, social media guide, promotion calendar and press release template.
Production Resources
Digital Orchestration Parts
Prefer playing or rehearsing from your tablet? All of our orchestration scores (including PC and PV) are available in digital copies.
Digital PC or PV $50
Full Digital Orchestration Set $150
Broadway Plus
A workshop experience in which a Broadway artist speaks and works with students in an educational setting through our partnership with Broadway Plus.
Prices Vary by Product