Jo

Based on Louisa May Alcott's LITTLE WOMEN. Successfully produced Off-Broadway, this lively and appealing musical play employs flowing songs, sprightly dancing and bright lyrics to bring new life to a beloved and ever-popular classic.

The normally pleasant routine of their lives having been disrupted by the privations of the Civil War, the four March sisters are drawn even more closely together by the absence of their father and the need to help their mother maintain their home. They all pitch in, with the exception of the delicate Beth, and earn what money they can to help meet expenses but they are still affected by the mainstream of life and the inescapable call of love and marriage. The first to strike out on her own is Meg, who marries the man of her choice, and then Jo, the most vivacious and independent of the sisters, is sought out by Laurie, the wealthy and attractive nephew of a neighbor. But Jo, hoping for a writing career and a life of her own, is not yet ready to commit herself. She takes a position as governess with a New York family and submits her stories for publication under an assumed name. Eventually she breaks into print and, at the same time, falls deeply in love with the kindly German tutor who has become her friend and advisor. When she returns home to tell Laurie she cannot marry him she is obliged to stay on by the worsening condition of Beth and, when her sister dies, Jo remains to help her mother. Meanwhile Amy is treated to a European trip by their rich Aunt March and, while abroad, develops an ever-deepening attachment for Laurie, who is studying there. When they return it is to be married, leaving Jo with only the memory of her lost love to solace her. But the tutor, Professor Bhaer, has not forsaken her and, when he comes to seek her out, Jo is fulfilled at last and all ends happily in a welter of wedding bells.

Roles
12F, 10M

Musicians
1

Acts
2

Duration
2 hours
Creators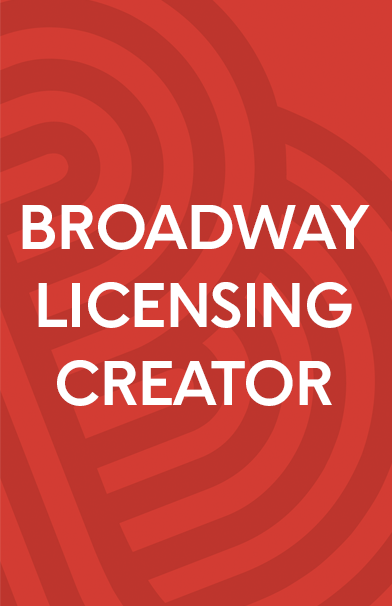 Book, Music & Lyrics William Dyer was born in Atlanta, Georgia, on March 11, 1881. He acted in over eighty films from 1915 until his death on December 22, 1933, in Hollywood, California. He is also well known for his play JO,...
Reviews
"It is pleasant and tasteful and wholesomeness in high."
The New York Times

---
"An engaging musical play."
New York World-Telegram & Sun

---
Orchestrations
1 Musician
Piano/Conductor
Production Materials
Included in your license are the following cast and crew scripts. These materials will be shipped upon receipt of payment if your license request is approved.
22 Cast Script/Vocal Books
A combination of the show's full script and the full vocal book. All dialogue within each song is printed in the score to prevent flipping back and forth during rehearsals. All books are spiral-bound and double-sided.
2 Director's Scripts
A single-sided, spiral-bound script designed with plenty of space for the director to take notes and add blocking during the rehearsal process.
1 Stage Manager's Script
A single-sided, three-hole punched script that can be inserted into your three-ring binder.
2 Piano/Vocal Scores
This piano score includes all vocal parts. It can be used during the rehearsal process and during performance.
Production Resources
Full Conductor Score
An ideal solution for those who choose to conduct their show from the podium, as opposed to the piano. Each detailed instrument staff is always right in front of you--giving you the most comprehensive layout for full control of your orchestra.
$125/Print, $100/Digital, $175/both
Digital Orchestration Parts
Prefer playing or rehearsing from your tablet? All of our orchestration scores (including PC and PV) are available in digital copies.
PC or PV $50
Orchestration Parts $25/per book
Also Available