In the Green

As a young girl, medieval saint, healer, visionary, exorcist, and composer Hildegard von Bingen was locked in a cloister's cell after demonstrating a preternatura sensitivity to the world around her. Sequestered with Hildegard is Jutta, a woman who has spent her life secluded in an effort to recover a whole self after deepest trauma. Under Jutta's guidance, Hildegard attempts to reassemble her own fragmented self while her mentor proselytizes a rejection of brokenness. IN THE GREEN is a musical unlike any you've seen, an astonishingly sonically sophisticated saga of two exceptional women broken by the world and their journey of healing that changed history.
Creators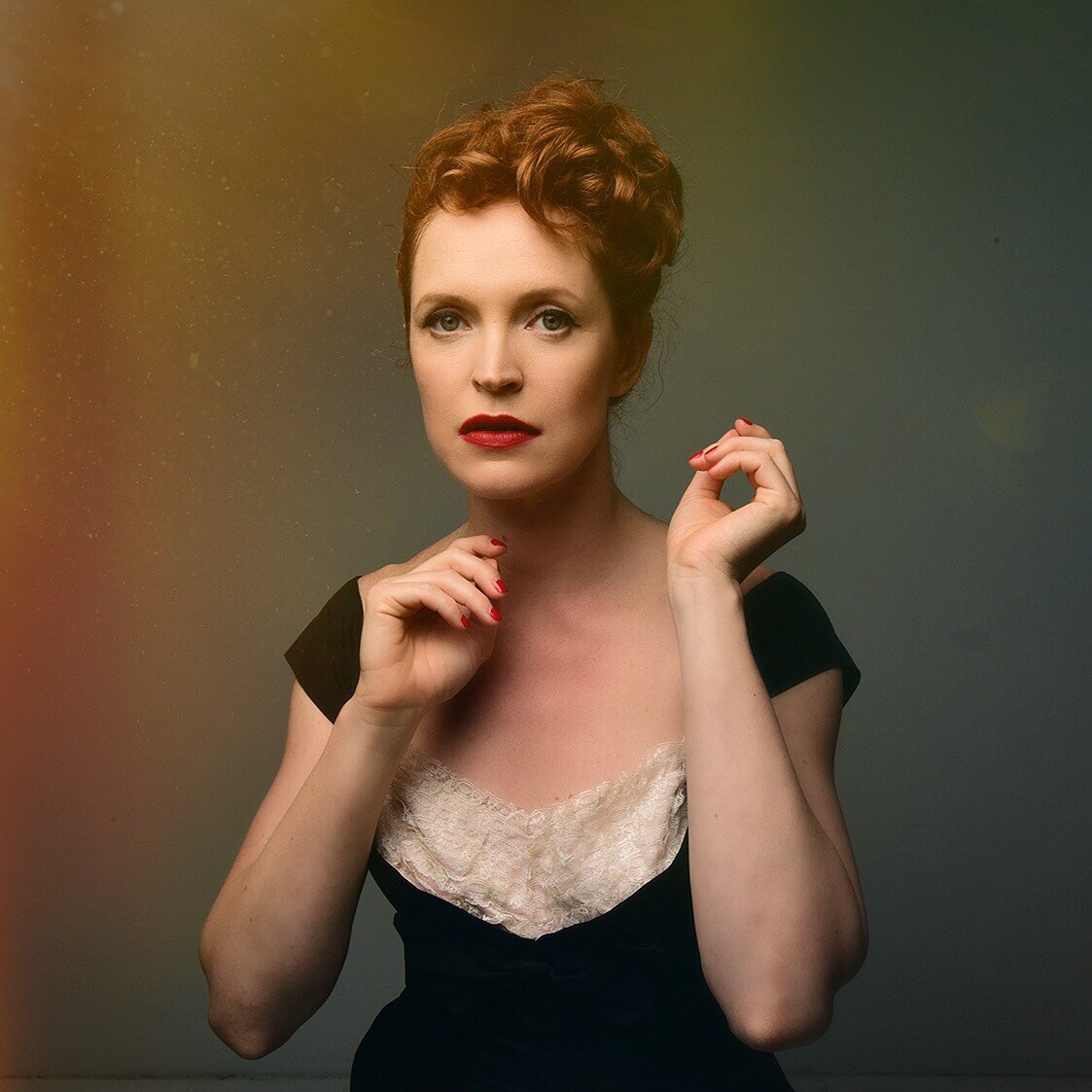 Book, Music & Lyrics Grace McLean is an actor, singer, songwriter, and is making her theatrical writing debut with In the Green.  She originated the roles Marya D. in the off-Broadway and Broadway productions of Natasha,...
Reviews
"McLean creates a musical texture for Hildegard's story that flows straight from the body."
New York Magazine

---
"An extraordinary musical. 'In the Green' is a must-see for serious connoisseurs of musical theater."
TheaterMania

---
"McLean's score is a multi-layered polyphonic mix of harmonizing voices and bold, frequently percussive, instrumentals. She produces a shimmering musical charm that at times seems nearly hypnotic."
New York Stage Review

---
"Musically complex, dramatically abstract, and intensely intimate in style, 'In the Green' is an ambitious work that's worthy of the focused attention it demands."
Broadway World

---
Orchestrations
4 Musicians
Piano/Bass/Conductor
Cello
Drums
Qanun
Production Materials
Included in your license are the following cast and crew scripts. These materials will be shipped upon receipt of payment if your license request is approved.
5 Cast Script/Vocal Books
A combination of the show's full script and the full vocal book. All dialogue within each song is printed in the score to prevent flipping back and forth during rehearsals. All books are spiral-bound and double-sided.
2 Director's Scripts
A single-sided, spiral-bound script designed with plenty of space for the director to take notes and add blocking during the rehearsal process.
1 Stage Manager's Script
A single-sided, three-hole punched script that can be inserted into your three-ring binder.
1 Piano/Conductor Score
A keyboard score that is a key part of the show's actual orchestration. This score contains both vocal parts and a cue staff, which guides the conductor through the full orchestration by informing them when instruments enter the song, as well as providing specific part lines when necessary.
1 Piano/Vocal Score
This piano score includes all vocal parts. It can be used during the rehearsal process and during performance.
Instrumentation
Synthesizer/Bass, Cello, Drums (Cajon/Tambourine/Egg Shaker/Electric Congas/Sound Effects), Qanun. Note: Bass can be played by a fifth musician.
Promotional Resources Official Logo Pack
Included with license
Includes color and black and white high-resolution logo files in JPG, PNG, and EPS formats.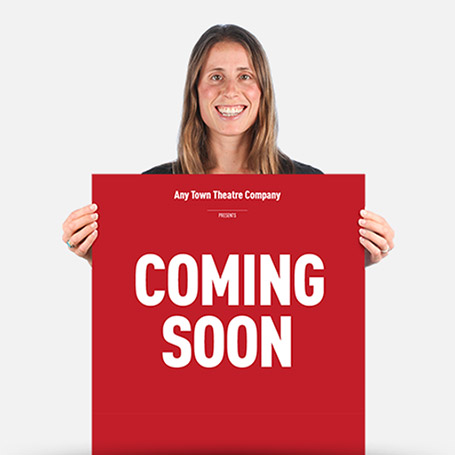 Official Show Artwork
$175
Creating artwork for your performance has never been easier – customize online in minutes, download a print-ready PDF, order printed posters, access layered files. Social Media Marketing Kit
$250
Includes everything you need to plan and implement the promotion of your show – 50+ graphics for social media, original show specific content, social media guide, promotion calendar and press release template.
Production Resources
Full Conductor Score
An ideal solution for those who choose to conduct their show from the podium, as opposed to the piano. Each detailed instrument staff is always right in front of you--giving you the most comprehensive layout for full control of your orchestra.
$125/Print, $100/Digital, $175/both
Digital Orchestration Parts
Prefer playing or rehearsing from your tablet? All of our orchestration scores (including PC and PV) are available in digital copies.
PC or PV $50
Orchestration Parts $25/per book
TurnKey Transpositions
Broadway stars change the keys of songs all the time...so why not you? Optimize your actors' performances by ordering our TurnKey Transposition. Get the perfect key for the perfect actor! All digital delivery, usually within 24 hours.
$50 per song for PV or PC
$150 per song for all orchestral parts (including PC/PV)