First Lady Suite

Produced to wide acclaim by the New York Shakespeare Festival's Joseph Papp Public Theatre, these four chamber pieces, ranging from riotously funny to hauntingly lyrical, focus on celebrated first ladies and the people surrounding them. Each one-act can be licensed separately.

The first piece, the staccato, yet hauntingly lyrical OVER TEXAS, takes place aboard Air Force One on November 22nd, 1963. Mary Gallagher, the First Lady's personal secretary, and Evelyn Lincoln, personal secretary to the President, are trying to relax as they fly into Dallas. Mary, exhausted by the lifestyle, is coaxed into napping by the cool, collected, Evelyn. Mary's dreams become portentous nightmares as they are haunted by a ghostly Jackie and an eerie Lady Bird.

The brassy, bouncy WHERE'S MAMIE? Takes place in Ike and Mamie's bedroom at the White House, yet quickly turns into a time-travel fantasy as Mamie, melancholic and alone on her birthday, is paid a visit by Marian Anderson. Marian whisks Mamie off to Algiers to confront Ike about his affair with his driver, Kay Summersby, and warn him of the racial strife he'll face later in life as President.

The comical OLIO presents Margaret Truman at a recital trying her best to sing as she's constantly, hilariously, being upstaged by First Lady Bess.

The final piece of the Suite, the melodic ELEANOR SLEEPS HERE, is a heart rending examination of the relationship between Eleanor Roosevelt and Lorena Hickok as they're being flown over Washington by Amelia Earhart.

Roles
6F (up to 13F), 1M

Musicians
2

Acts
1

Duration
90 minutes
Creators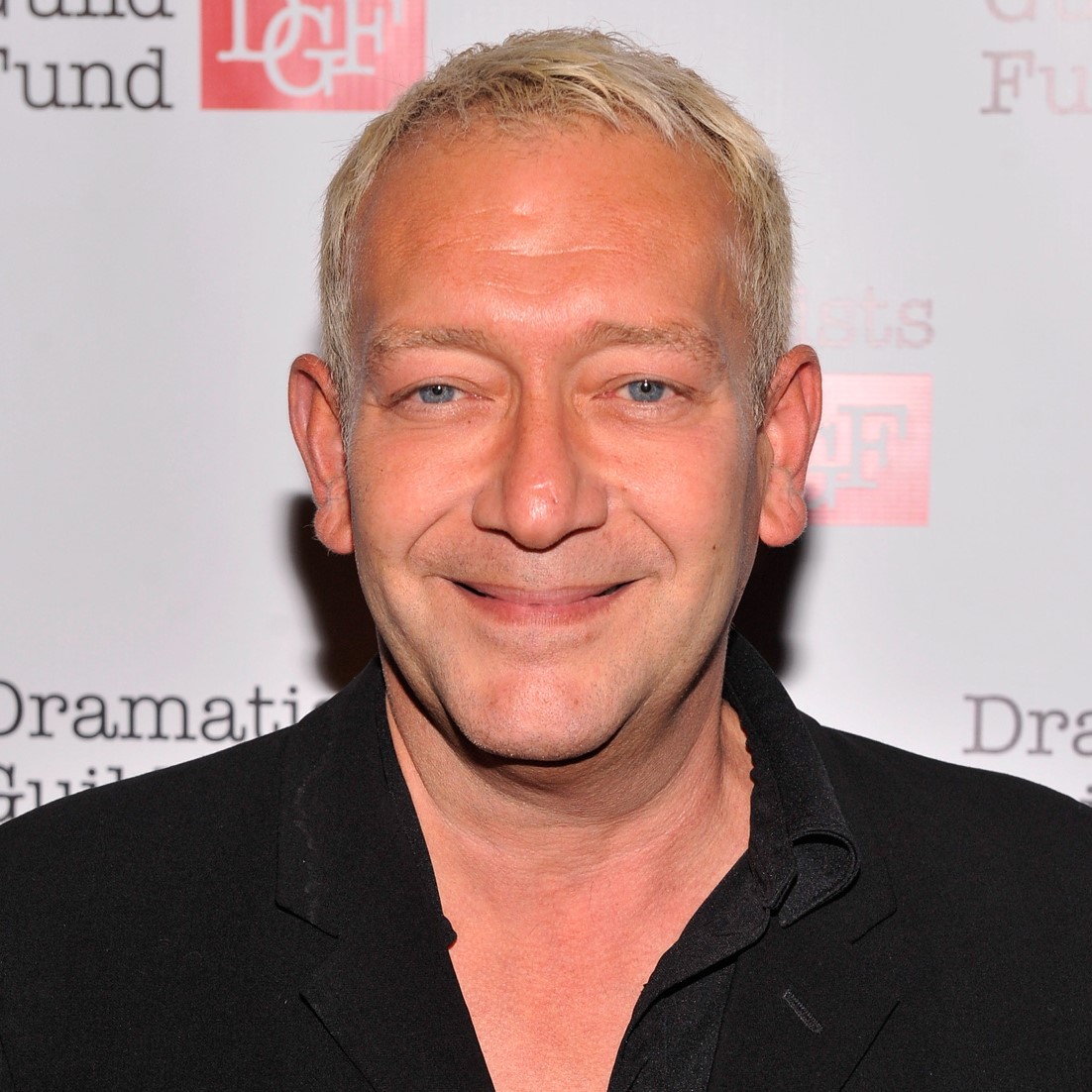 Book, Music & Lyrics Michael John LaChiusa is a five–time Tony® Award-nominated Composer, Lyricist and Librettist for his Broadway productions of The Wild Party, Marie Christine and Chronicle of a Death...
Reviews
"Weird, funny and wigged out."
New York Times

---
"It does what Off-Broadway musicals are supposed to do…LaChiusa's First Ladies are heroines to their 'suites' all the more since, as his witty and poignant writing makes clear, there is nothing heroic they can do."
Village Voice

---
Orchestrations
2 Musicians
Piano/Conductor
Piano 2
Production Materials
Included in your license are the following cast and crew scripts. These materials will be shipped upon receipt of payment if your license request is approved.
7 Cast Script/Vocal Books
A combination of the show's full script and the full vocal book. All dialogue within each song is printed in the score to prevent flipping back and forth during rehearsals. All books are spiral-bound and double-sided.
2 Director's Scripts
A single-sided, spiral-bound script designed with plenty of space for the director to take notes and add blocking during the rehearsal process.
1 Stage Manager's Script
A single-sided, three-hole punched script that can be inserted into your three-ring binder.
2 Piano/Vocal Scores
This piano score includes all vocal parts. It can be used during the rehearsal process and during performance.
Promotional Resources Official Logo Pack
Included with license
Includes color and black and white high-resolution logo files in JPG, PNG, and EPS formats.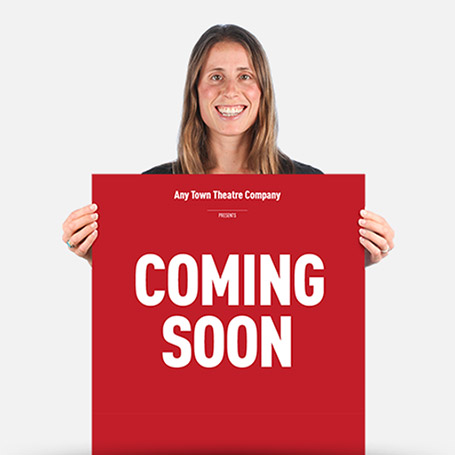 Official Show Artwork
$175
Creating artwork for your performance has never been easier – customize online in minutes, download a print-ready PDF, order printed posters, access layered files. Social Media Marketing Kit
$250
Includes everything you need to plan and implement the promotion of your show – 50+ graphics for social media, original show specific content, social media guide, promotion calendar and press release template.
Production Resources
Performance Tracks
Our top-quality digital performance tracks are sent to you through a simple link. Quickly download them to your computer, tablet or smartphone and start rehearsing!
$500
Digital Orchestration Parts
Prefer playing or rehearsing from your tablet? All of our orchestration scores (including PC and PV) are available in digital copies.
Digital PC or PV $50
Full Digital Orchestration Set $150
Broadway Plus
A workshop experience in which a Broadway artist speaks and works with students in an educational setting through our partnership with Broadway Plus.
Prices Vary by Product