Bat Boy: The Musical

Based on a story in The Weekly World News, BAT BOY: THE MUSICAL is a musical comedy/horror show about a half boy/half bat creature who is discovered in a cave near Hope Falls, West Virginia. For lack of a better solution, the local sheriff brings Bat Boy to the home of the town veterinarian, Dr. Parker, where he is eventually accepted as a member of the family and taught to act like a "normal" boy by the veterinarian's wife, Meredith, and teenage daughter, Shelley. Bat Boy is happy with his new life, but when he naively tries to fit in with the narrow-minded people of Hope Falls, they turn on him, prodded by the machinations of Dr. Parker, who secretly despises Bat Boy. Shelley and Bat Boy, who have fallen in love, run away together from the ignorant townfolk and have a blissful coupling in the woods, but their happiness is shattered when Meredith arrives and reveals a secret. Soon the entire town arrives and hears the shocking story of Bat Boy's unholy origin.
Creators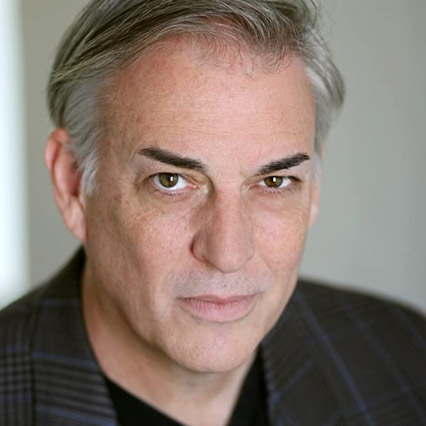 Writer Keythe Farley directed the original production of BAT BOY: THE MUSICAL. He is a member of the Actors' Gang and a graduate of UCLA.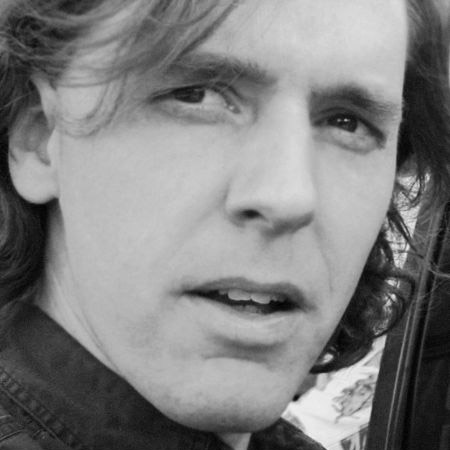 Writer Brian Flemming has written for the Independent Spirit Awards and written for and voice-directed "Rugrats." He has appeared on "Beverly Hills 90210," "Sisters," and the HBO movie "And the...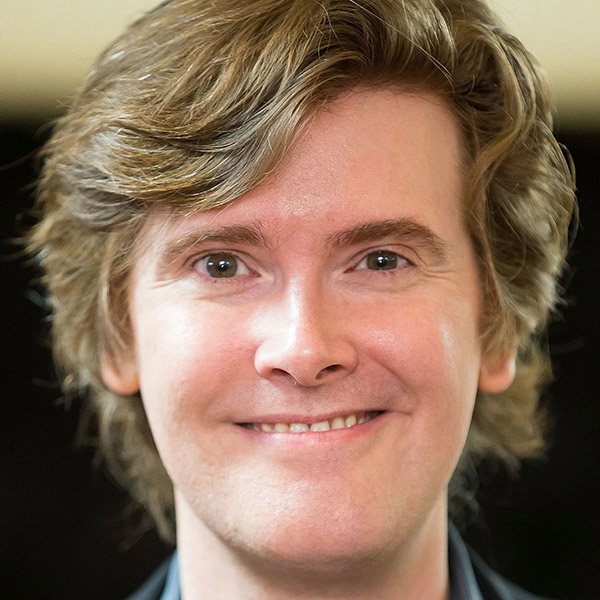 Music & Lyrics Music/lyric credits include the New York tours of the Hasty Pudding Theatricals and the children's musical THE MAGIC SPARROW (Primary Stages and Ubu Rep). As a member of L.A.'s Actors' Gang: IMAGINARY INVALID...
Instrumentation
5 Musicians
Piano/Conductor
Keyboard 2
Guitar
Bass
Drums
Casting
MEREDITH PARKER
Wife
DR. THOMAS PARKER
Husband
SHELLEY PARKER
Their daughter
RICK, RON AND RUTHIE TAYLOR
Three teenage spelunkers
MRS. TAYLOR
Their mother
LORRAINE
A rancher's wife
MAGGIE
Senior Representative, Hope Falls Town Council
DAISY
A schoolteacher
MR. DILLON
A rancher
BUD
A rancher
NED
A rancher
ROY
A townsman
CLEM
A townsman
Production Resources
Advance Pack
Includes 1 Piano/Conductor Book, 1 Director's Script and 1 Cast Script/ Vocal Book shipped as soon as payment is received.
$100
Extra Rehearsal Weeks
If you need your full set of production materials prior to the regularly scheduled shipment (see above), you can request additional weeks.
$100 / week
Additional Books
Additional books (Cast Script / Vocal, Piano / Conductor, etc.) are available.
$25 each
Digital Orchestration Parts
Prefer playing or rehearsing from your tablet? All of our orchestration books (including PC and PV) are available in digital copies.
PC or PV $50
Orchestration Parts $25/per book