One Hit Wonder

Described as "Rock of Ages for all ages," this wildly fun new pop/rock jukebox musical is all about music, love, and second chances… and it is all set to a soundtrack of the greatest one-hit wonders of all time. Get ready for your audiences to jam out to songs like "Walking on Sunshine",
"What is Love", "Livin' La Vida Loca", "Thank You For Being a Friend", "You Sexy Thing", "Closing Time", and more.

Roles
8F, 7M

Musicians
9

Duration
110 Min
Creators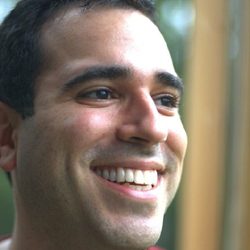 Writer Jeremy Desmon is an award-winning musical theatre bookwriter whose stories have played around the world. The Girl in the Frame, seen in over a dozen productions, earned him the prestigious Edward Kleban Prize as...
Instrumentation
9 Musicians
Conductor/Keyboard 1
Keyboard 2
Keyboard 3/Percussion
Acoustic/Electric Guitar 1
Electric Guitar 2
Electric Bass
Drums/Percussion
Flute/Alto Sx/Tenor Sx/Bari Sx/Percussion
Trumpet
Promotional Resources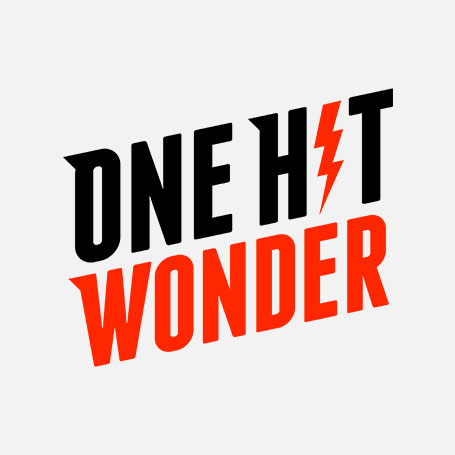 Official Logo Pack
Included with license
Includes color and black and white high-resolution logo files in JPG, PNG, and EPS formats.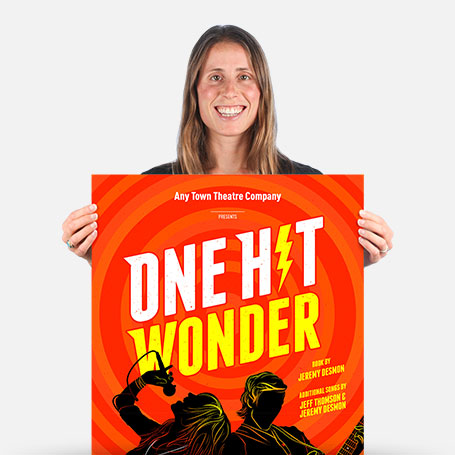 Official Show Artwork
$175 / $125 for educators
Creating artwork for your performance has never been easier – customize online in minutes, download a print-ready PDF, order printed posters, access layered files.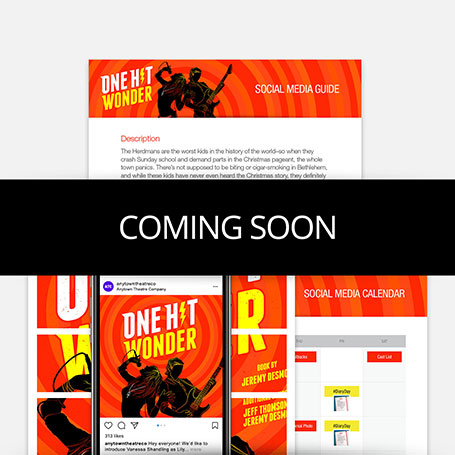 Digital Marketing Essentials
$250 / $150 for educators
Includes everything you need to plan and implement the promotion of your show – 50+ graphics for social media, original show specific content, social media guide, promotion calendar and press release template.
Production Resources
TurnKey Transpositions
Broadway stars change the keys of songs all the time...so why not you? Optimize your actors' performances by ordering our TurnKey Transposition. Get the perfect key for the perfect actor! All digital delivery, usually within 24 hours.
$50 per song for PV or PC
$150 per song for all orchestral parts (including PC/PV)
Digital Orchestration Parts
Prefer playing or rehearsing from your tablet? All of our orchestration books (including PC and PV) are available in digital copies.
PC or PV $50
Orchestration Parts $25/per book
Keyboard Patch Designer
Broadway-quality virtual instrument patches that will enrich the sound and sonic scope of your orchestra! Requires a Mac computer with the Mainstage 3 app and a keyboard with a USB connection.
$300
Credits
Book by
Jeremy Desmon
Arrangements and Orchestrations by
Jesse Vargas