Gettin' the Band Back Together

Mitch Papadopolous always dreamed about being the next Bon Jovi, but he chose security over stardom and left those daydreams behind for a day job. For a while he thought he had everything-the high paying job, the high-rise apartment-until his 40th birthday when he got handed a pink slip and had to move back in with his Mom in Sayreville, New Jersey. And when his high school arch nemesis (with a 20-year-old grudge and a tangerine spray tan) threatens to foreclose on their house, this big-shot banker must save his small-town home the only way he can… by winning The Battle of the Bands. So he dusts off his guitar, gathers his old gang (the math teacher who isn't good at math, the Irish cop who dreams about being on Broadway, the dermatologist who can't get a date, and a 16-year-old Jewish rapper who makes Vanilla Ice look cool), and sets out to win the battle… and maybe even win back the high school sweetheart he left behind… proving it's never too late to give your dreams one last shot.

Roles
5F, 7M + Ensemble

Musicians
6

Acts
2

Duration
2 hours 15 minutes
Creators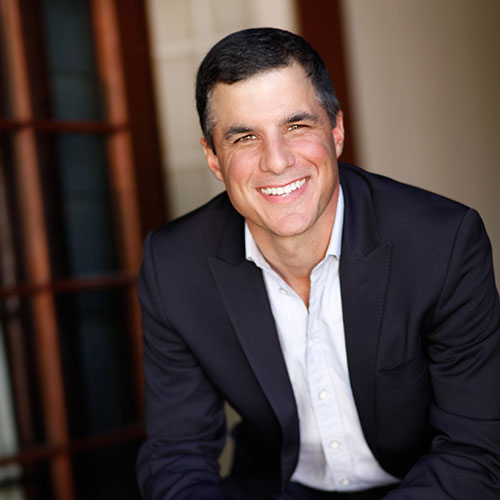 Book/Producer Ken Davenport is an award-winning Broadway Producer and Writer. Producing credits include: Once On This Island (Tony Award®), Kinky Boots (Tony Award®), Groundhog Day (Tony®...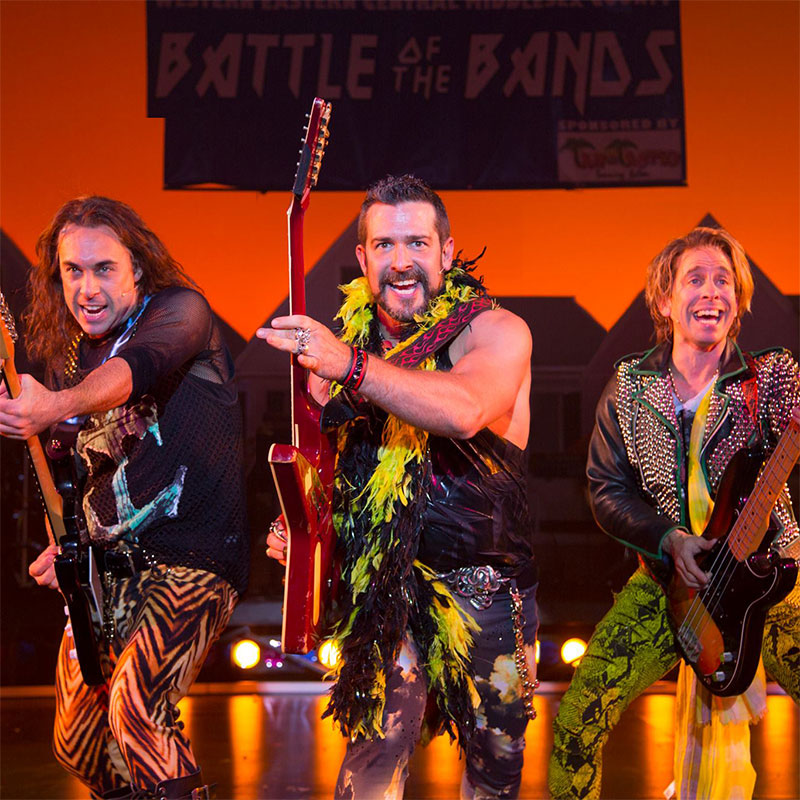 Book Grundleshotz is a group of performers and writers comprising Sebastian Arcelus, Fred Berman, Michael Hirstreet, Jenna Coker Jones, Craig Jorczak, Nathan Kaufman, Jay Klaitz, Emily McNamara, Jennifer Miller, Bhavesh...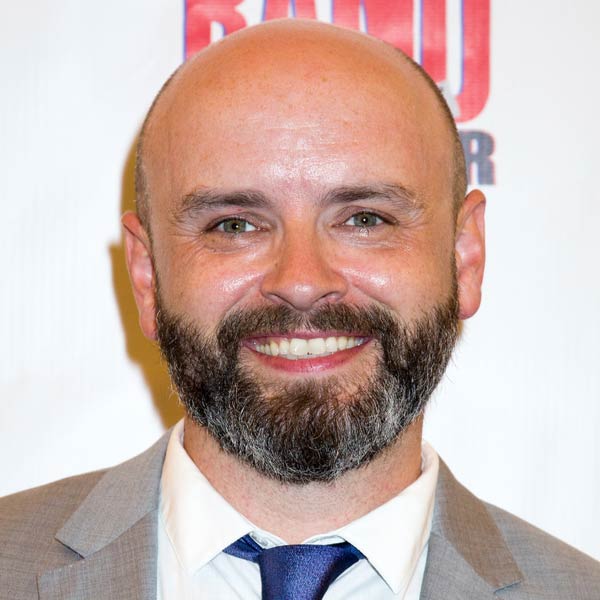 Music & Lyrics Broadway… finally! Mark Allen's past shows include: Tinyard Hill with Tommy Newman, Band Geeks! with Newman, Gaby Alter, and Gordon Greenberg, The Joker's Game with Louis...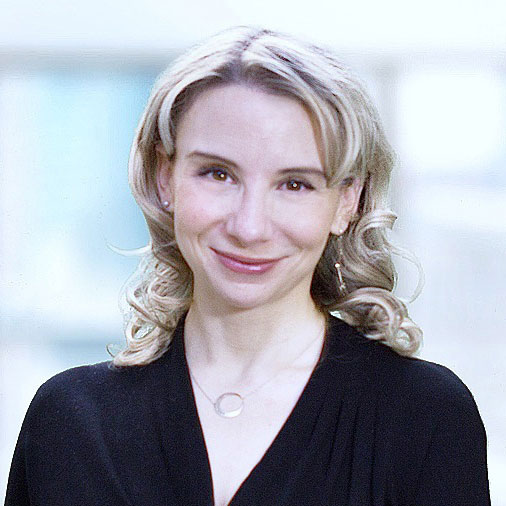 Additional Material Sarah Saltzberg was part of the original creative cast for Gettin' the Band Back Together, and is thrilled that the show has made it to Broadway! Career highlights include: a creator and original cast...
Videos
Photos
Reviews
"Enter with love and leave with laughter! It is so funny!"
Vox

---
"A feel-good, genuinely funny musical."
The New York Times

---
Orchestrations
6 Musicians
Keyboard I
Guitar 1
Guitar 2
Guitar 3 / Keyboard II
Bass
Drums/Percussion
Casting
Mitch
Male - 34-45
Recently fired from his job on Wall Street on his birthday. He reluctantly descends upon his hometown in New Jersey and moves back in with his mother. He seeks redemption in the form of a Battle of the Bands vs. his nemesis, Tygen. The only kicker is that he has to reunite his high school band, Juggernaut.
Bart
Male - 34-45
A math teacher by day and bass player for Juggernaut by night. He has an immature sense of humor and the hots for Mitch's Mom.
Robbie
Male - 34-45
Dr. Rummesh "Robbie" Patel is stuck working in his father's dermatology practice, which has kept him from his dreams of being a pediatrician. Unlucky in love, Robbie has tried every dating site you can and can't think of. In Mitch's band, he plays keyboard.
Ricky
Male - 18-24
Ricky "Bling" Goldstein is a Jewish rapper. He knows the hip lingo of the kids today, and says things like "YOLO" and "hashtag." He has crazy guitar skills and a huge crush on Billie. He plays lead guitar in Juggernaut.
Sully
Male - 34-45
Officer Michael "Sully" Sullivan is a cop, but he's going to be taking his detective's exam. After all, fourth time's the charm. He plays the drums in Mitch's band. Secretly, he wants to be an actor.
Mitch's Mom
Female - 34-45
Gives piano lessons, but she's no Mrs. Paroo. Proudly jogs around the town in her leotard. A bit of a matchmaker.
Dani
Female - 32-42
Mitch's high school sweetheart. Works hard to keep her and her teenage daughter afloat.
Tygen
Male - 34-45
While he's not playing guitar with his high school band, "Mouthfeel," Tygen makes a living foreclosing homes. He owns seventeen businesses in downtown Sayreville and drives a Pontiac Solstice. Everyone, and I mean everyone, bows to Tygen Billows.
Ritchie
Male - 40-50
A member of rival band "Mouthfeel." His immature sense of humor is one of his defining traits. He's also still in the band that he was in in high school, so make of that what you will.
Roxy
Female - 20-40
Officer Roxanne Velasco. When she was in college, she had the biggest crush on the drummer from Matchbox Twenty. She even agreed to be in a "Girls Gone Wild" video for a backstage pass.
Tawney
Female - 27-35
Owns a chain of vegan frozen yogurt without the yogurt stores.
Billie
Female - 18-24
Dani's teenage daughter. She's probably goth, but not saying so. Closeted classical music lover.
Ensemble
Male & Female

Production Materials
Included in your license are the following cast and crew scripts. These materials will be shipped upon receipt of payment if your license request is approved.
19 Cast Script/Vocal Books
A combination of the show's full script and the full vocal book. All dialogue within each song is printed in the score to prevent flipping back and forth during rehearsals. All books are spiral-bound and double-sided.
2 Director's Scripts
A single-sided, spiral-bound script designed with plenty of space for the director to take notes and add blocking during the rehearsal process.
1 Stage Manager's Script
A single-sided, three-hole punched script that can be inserted into your three-ring binder.
1 Piano/Conductor Score
A keyboard score that is a key part of the show's actual orchestration. This score contains both vocal parts and a cue staff, which guides the conductor through the full orchestration by informing them when instruments enter the song, as well as providing specific part lines when necessary.
1 Piano/Vocal Score
This piano score includes all vocal parts. It can be used during the rehearsal process and during performance.
Instrumentation
Keyboard I, Guitar 1, Guitar 2, Guitar 3/Keyboard II, Bass, Drums/Percussion
Promotional Resources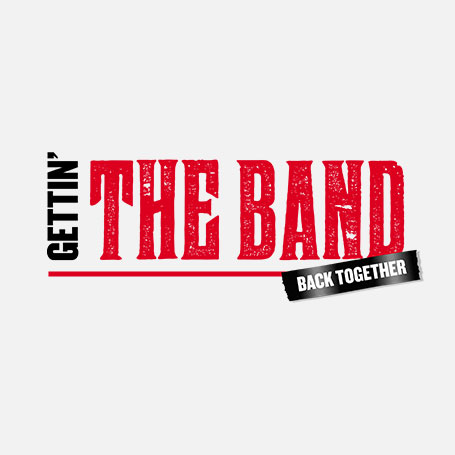 Official Logo Pack
Included with license
Includes color and black and white high-resolution logo files in JPG, PNG, and EPS formats.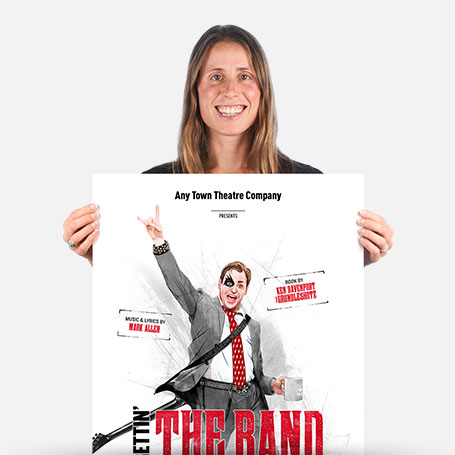 Official Show Artwork
$175
Creating artwork for your performance has never been easier – customize online in minutes, download a print-ready PDF, order printed posters, access layered files.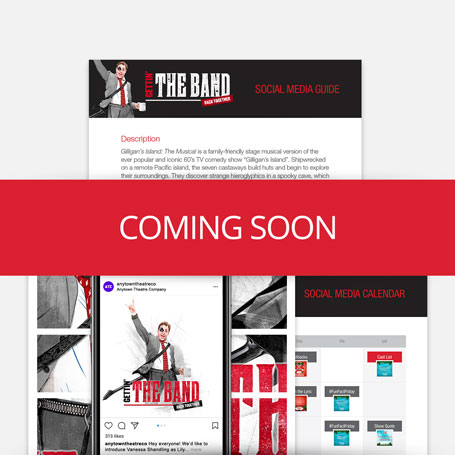 Social Media Marketing Kit
$250
Includes everything you need to plan and implement the promotion of your show – 50+ graphics for social media, original show specific content, social media guide, promotion calendar and press release template.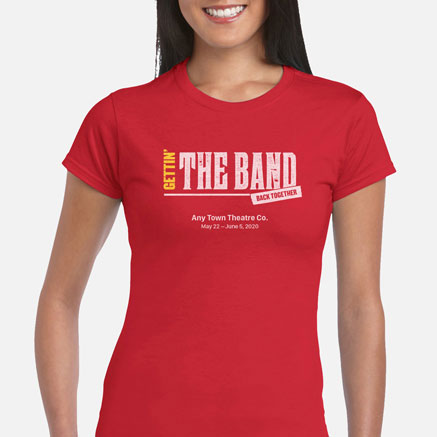 Cast & Crew T-Shirts
As low as $14 each
Broadway Licensing has partnered with Subplot Studio to offer premium-quality Cast & Crew T-Shirts! You can add your theatre name, show dates and even your cast & crew names on the back.
Production Resources
Archival Video License
If you want to record your production for archival purposes you may do so by purchasing a video license. This allows you to record one performance for your internal archives only. This archival copy can be distributed to your cast and crew. The archival recording cannot be distributed or posted online. Archival License availability varies by title and all requests must be approved by Broadway Licensing Global.
$150


Additional Books
Additional books (Cast Script/Vocal, Piano/Conductor, etc.) are available.
$25 each
Full Conductor Score
An ideal solution for those who choose to conduct their show from the podium, as opposed to the piano. Each detailed instrument staff is always right in front of you--giving you the most comprehensive layout for full control of your orchestra.
$125/Print, $100/Digital, $175/both
Digital Orchestration Parts
Prefer playing or rehearsing from your tablet? All of our orchestration scores (including PC and PV) are available in digital copies.
Digital PC or PV $50
Full Digital Orchestration Set $150
Broadway Plus
A workshop experience in which a Broadway artist speaks and works with students in an educational setting through our partnership with Broadway Plus.
Prices Vary by Product
TurnKey Transpositions
Broadway stars change the keys of songs all the time...so why not you? Optimize your actors' performances by ordering our TurnKey Transposition. Get the perfect key for the perfect actor! All digital delivery, usually within 24 hours.
$50 per song for PV or PC
$150 per song for all orchestral parts (including PC/PV)
Credits
Book by
Ken Davenport & The Grundleshotz
Music & Lyrics by
Mark Allen
Additional Material by
Sarah Saltzberg
Official Show Links
Also Available