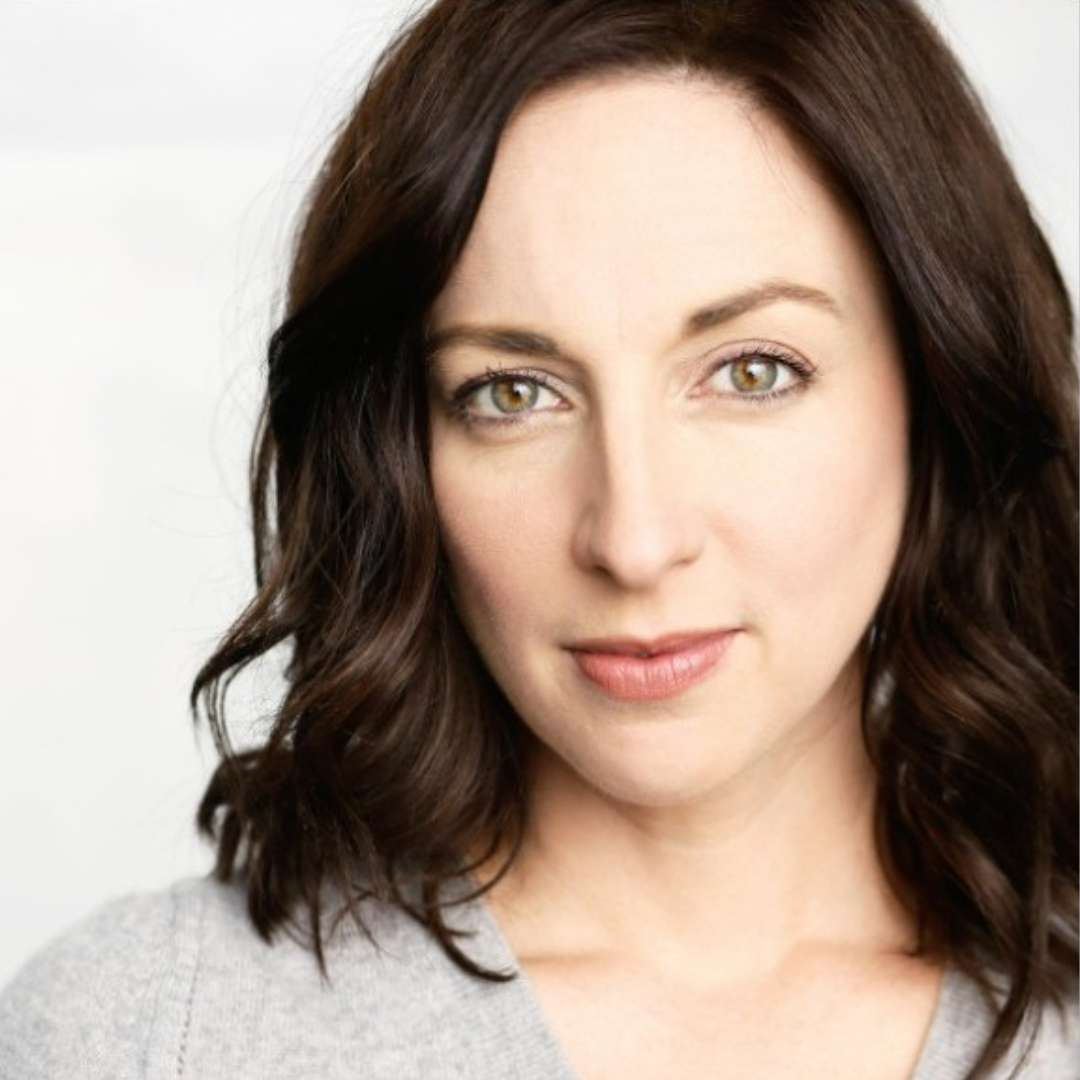 Deadly
Book and Lyrics By
Vanessa Claire Stewart
In 2008, Vanessa Claire Stewart co-wrote and starred as Keely Smith in Louis and Keely: Live at the
Sahara for Sacred Fools Theater Company (Ovation Award for best actress and best
Musical, LA Weekly Award for best musical, LADCC award for Best Musical). After
being discovered by Academy Award winning director Taylor Hackford at Sacred Fools,
Louis and Keely later moved to the Geffen Playhouse in 2009 becoming the longest
running show at the Audrey Skirball Theatre. Hershey Felder then signed on as producer
and the show moved to the Royal George in Chicago and Laguna Playhouse.
In 2012, Vanessa penned a play about Buster Keaton called Stoneface for French Stewart
that began at Sacred Fools and later moved to Pasadena Playhouse where it received the
2012 Stage Raw award for Production of the Year.
In 2019, her original musical about serial killer HH Holmes entitled Deadly premiered
at Sacred Fools Theatre Company. Written by Stewart and composer Ryan Johnson, the
musical later moved to Webster Conservatory for further development and premiered a
new revision online in December of 2020 due to Coronavirus restrictions on live
performances.
In 2020, her original musical Nathan C Jones, A Love Story was one of the first new
theatrical works to debut online in the aftermath of theaters being shut down due to
Covid-19. Co-written with Ovation award winning composer Brendan Milburn for actor
Amir Levi and directed by Daniel Henning- Nathan C Jones opened the 30th season
of The Blank Theatre Company to much acclaim on You Tube.
Currently as a writer, she has two TV shows in development: Storyville at Appian Way
with Taylor Hackford attached as director, and Real Mth*r, a Sundance finalist pilot that
is being represented by Range Media.
Shows
Book and Lyrics By
Book and Lyrics By