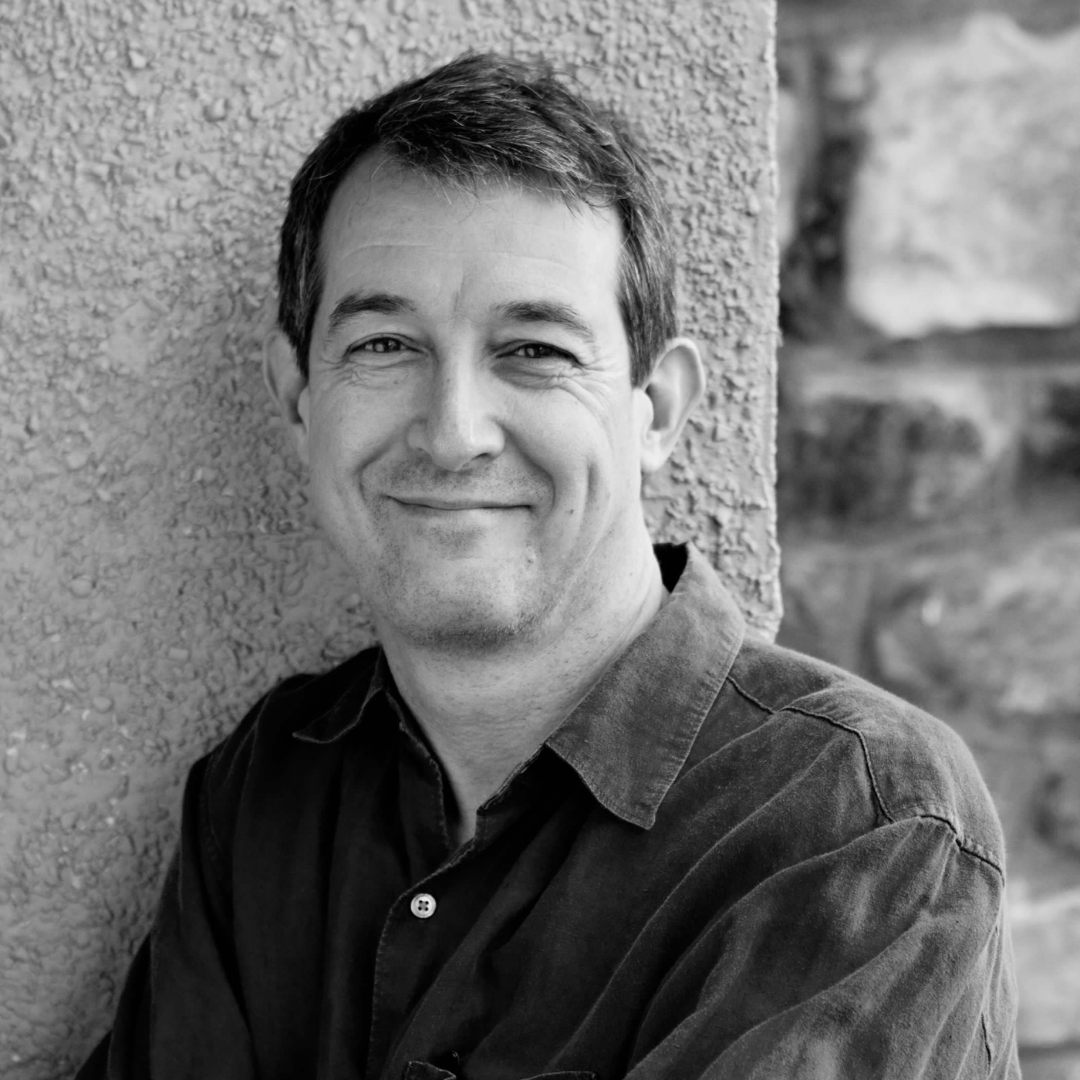 Randy Courts
Randy Courts, is a composer, lyricist, pianist and music producer. He began writing musicals at the age of 23, receiving his first commission from the legendary producer, Joseph Papp, to write the musical, Cowboy, for the Public Theater. He has composed music for film and television, performed on Saturday Night Live, and to date, he has written music and lyrics for over thirty pieces of theater.
In 1984, Randy, along with playwright/lyricist Mark St. Germain, was commissioned by The Lambs Theater Company to write music and co-write lyrics for the musical The Gifts Of The Magi, which was subsequently produced every season for the next ten years at the Lambs, and has received hundreds of productions around the world, including two national tours, as well as tours of Japan and Russia.
Randy and Mark continued their collaboration with the musicals Johnny Pye, (Lambs Theater); and Jack's Holiday and The Gingerbread House, (Playwrights Horizons). Their musical Joseph And Mary, (Lambs Theater/Madison Square Garden Theater) which Time called, "a haunting oratorio," was presented in concert in New York City, starring Kris Kristofferson, Donna Bullock, and J.K. Simmons. Their musical, The Book Of The Dun Cow, was written in celebration of the tenth anniversary of the New Harmony Project and was produced in New York at The Prospect Theater Company. The team also contributed material to the hit review A… My Name Is Still Alice  and was commissioned by Theatreworks USA to write a new musical adaptation of Doctor Dolittle, which toured nationally. Most recently, Randy and Mark wrote several original songs for the barbershop musical The Fabulous Lipitones, with a script by Mark St. Germain and John Markus.
In 2008 Randy began a collaboration with writers Mary Pope Osborne, Will Osborne, and Jenny Laird to adapt selections from Ms. Osborne's bestselling Magic Tree House series for the musical stage. Since then, the team has created over a dozen musical shows, which have been performed and toured throughout the U.S. and internationally.
Randy has been awarded the AT&T New Plays Award, several ASCAP Popular Panel Awards, and received an Outer Critics Circle Award nomination for Best Musical.