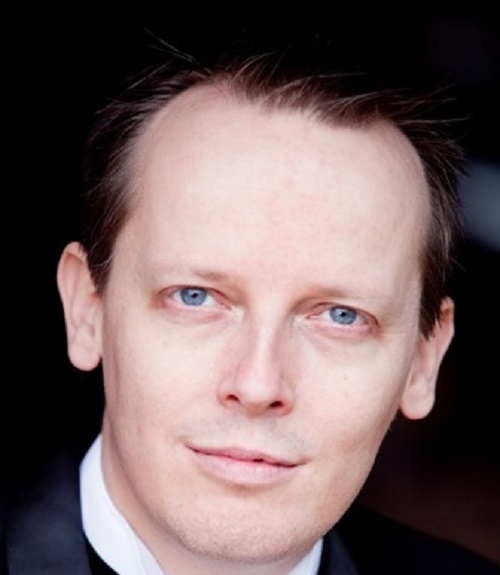 Laurence Mark Wythe
Laurence Mark Wythe's internationally acclaimed off-Broadway musical ‪Tomorrow Morning was nominated for Best New Off-Broadway Musical in the Outer Critics' Circle Awards of 2011, won the Chicago Jeff Award for Best Musical in 2009 and has played around the world on four continents in six languages, with three international cast albums available. The show will return to London in a brand new, updated production in 2021. ‬‬‬
Laurence's work as a composer and lyricist includes: Midnight (with Timothy Knapman) at the Union Theatre London in 2018 and Seoul, Korea 2019 & 2020; Creatives (with Irvine Welsh) which played at the 2017 Edinburgh Festival at the Pleasance Courtyard and in Chicago in 2016 and is currently in development for a TV series; Danni Hero which premiered at the Core Theatre Corby in 2016 and will play at the Birmingham Hippodrome in 2020; GROWL! (also with Tim Knapman) for the National Youth Music Theatre (NYMT) in 2019 and in China 2020; his musical Through the Door (book by Judy Freed) was seen in the West End starring Julie Atherton and Paul Keating in 2009, and has since played in Seoul, Korea.
On screen he recently composed the score for the independent film Last Laugh (Visualize Films/Carnaby) and is currently composing music for a new TV series The Duke of York Mysteries (Visualize Films). Other theatre work includes: The Lost Christmas (Waterloo East Theatre, London) and Roll on the Day (Etcetera Theatre, London). He is also the creator and host of the popular musical theatre podcast Game of Shows and is the co-founder of the London College of Performing Arts.
Visit laurencemarkwythe.com.
Shows
Book, Music, & Lyrics
Music & Lyrics