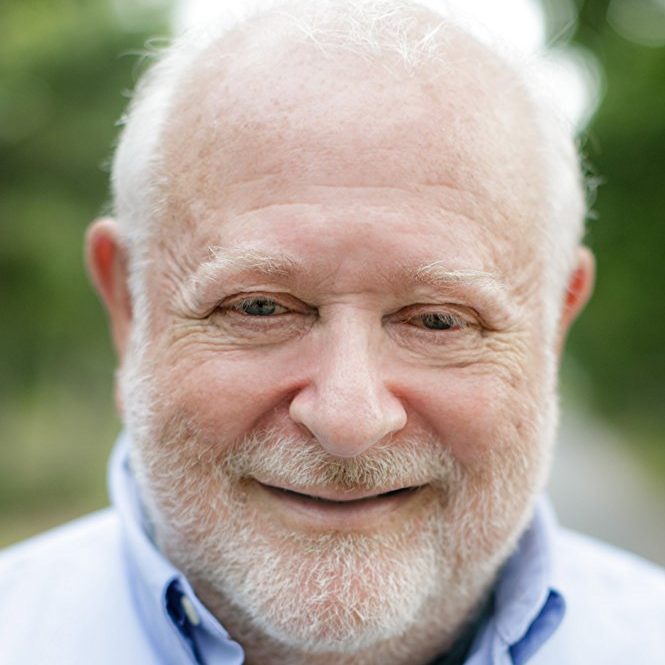 Jonathan Lynn
Jonathan Lynn has directed 10 feature films including the cult classic Clue (he also wrote the screenplay), Nuns on the Run (also written by Mr Lynn), My Cousin Vinny, The Distinguished Gentleman, Sgt. Bilko, Greedy, Trial And Error, The Whole Nine Yards, The Fighting Temptations and most recently, Wild Target. His first produced screenplay was The Internecine Project (1974). For television, Jonathan's writing credits include dozens of episodes of various comedy series but he is best known for the phenomenally successful, multi-award-winning BBC series Yes Minister and Yes, Prime Minister, co- written and created with Antony Jay.
Jonathan authored the bestselling books The Complete Yes, Minister and The Complete Yes, Prime Minister, which cumulatively sold more than a million copies in hardback and have been translated into numerous languages and are still in print nearly 30 years later. His novel Mayday (1991) is being re-published by Endeavour Press and his latest books Comedy Rules (Faber and Faber) and Samaritans  (Endeavour) both received rave reviews. About Samaritans, the Sunday Times said: "This is a book George Orwell would have approved of."
Jonathan made his first professional appearance on Broadway in the revue Cambridge Circus, and his television debut on The Ed Sullivan Show, live with 70 million viewers, both at the age of 21. Jonathan's West End theatre debut, aged 23, was as an actor in the role of Motel the Tailor in the original London cast of Fiddler on the Roof.  His subsequent London directing credits include: The Glass Menagerie; Songbook (Best Musical, Olivier Award and Evening Standard Award); Anna Christie (RSC, Stratford and the Donmar); Joe Orton's Loot; Pass The Butler by Eric Idle, Shaw's Arms And The Man and The Gingerbread Man (Old Vic).  At the National Theatre, he directed A Little Hotel on the Side by Georges Feydeau and Three Men on A Horse (Olivier Award, Best Comedy). As Artistic Director of the Cambridge Theatre Company, he directed 20 productions, producing 20 others, 9 of which transferred to the West End.
His numerous awards include the BAFTA Writers Award, Writers Guild (twice), Broadcasting Press Guild (twice), NAACP Image Award, Environmental Media Award, Ace Award –Best Comedy Series on US cable, and a Special award from the Campaign For Freedom of Information. Lynn received an MA in Law from Cambridge University and now lives in New York, describing himself as a recovering lawyer.