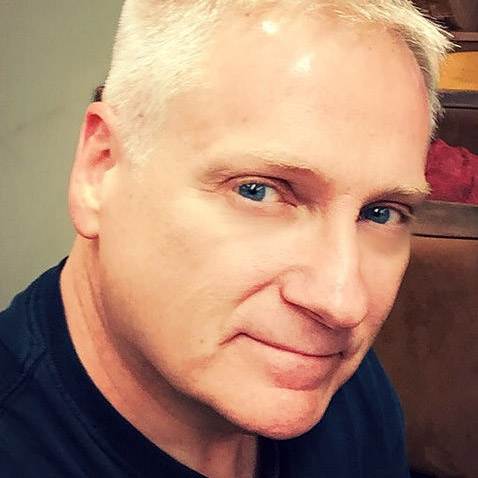 Dennis T. Giacino
A full member of the Dramatists Guild of America, Dennis T. Giacino created and wrote the book, music, and lyrics for the Off-Broadway musical hit Disenchanted! The show has played worldwide on five continents, garnered a 'Best Of'/'Unforgettable Theatre Experiences' pick from Playbill, and is a 4-time nominee for New York City theatre awards (including Outer Critics Circle nom for 'Outstanding New Off-Broadway Musical, Off Broadway Alliance for 'Best New Musical,' and two Lortel Awards nominations). DIS!, as the show is affectionately known, has been recognized worldwide with awards for 'Best Musical' at the MINDIE Awards in Italy, the New Jersey Playwright's Competition, the MCFTA Awards in Midland MI, the Renna Hunter Awards in Topeka KS, and nominations for 'Best Musical' at both the Premios Soberano Awards in the Dominican Republic and Premios ACE Awards in Argentina.
Giacino's musical works continue to be performed on five continents including productions in Paris, Prague, Rome, Singapore, Sydney, Melbourne, Perth, Buenos Aires, Copenhagen, Montreal, Toronto, Edinburgh, and Beijing. His works have received international acclaim and 'Best Musical' award nominations in cities around the the USA including Houston TX, Orlando FL, Seattle WA, Anchorage AK, Syracuse NY, Waukesha WI, and Biddeford ME – just to name a few.
Giacino continues to work on new musicals with frequent collaborator (and Off-Broadway director of Disenchanted!) Fiely Matias. In addition, Giacino has directed the Pacific Northwest Tour of Disenchanted! and co-produced the Disenchanted! 10th Anniversary Studio Recording.
Shows
Book, Music & Lyrics