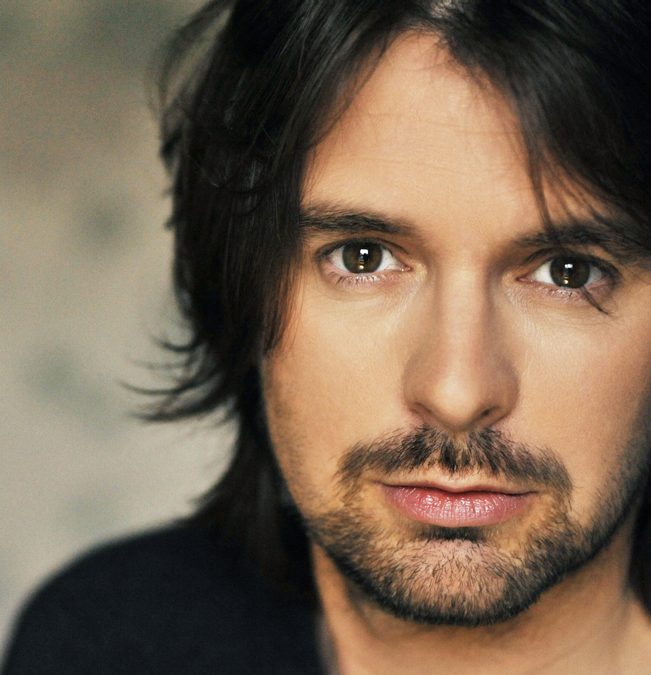 Craig Adams
Craig Adams is a composer, lyricist, and arranger.
He was the Cameron Mackintosh Resident Composer at the Finborough Theatre, facilitated by Mercury Musical Developments and Musical Theatre Network UK. Craig's first musical LIFT, developed in association with Perfect Pitch, received its world premiere at the Soho Theatre in February 2013 and is now being licensed around the world, with an Off-Broadway run in November 2013 and a WhatsOnStage nomination for Best Original Score 2014.
His show Therèse Raquin opened at the Finborough Theatre in March 2014 and transferred to the Park Theatre to rave reviews. The Original Cast album was released in 2015.
In 2014, he composed an adaptation of the Terry Pratchett novel Soul Music for YMT:UK, which  premiered in August that year at the Rose Theatre, Kingston.
Other writing includes: Defect – new production at Arts Educational School, June 2015, Pack & Hindle Wakes – Finborough Theatre, Pinocchio – Christmas 2014, & 101 Dalmatians –  Castle Theatre, Wellingborough, Ghosts of The Past and The Watchers – YMT:UK, Ballet People – The Place, Battlement – Vanbrugh Theatre, RADA, Let Them Have Justice -  Cochrane Theatre, Spell, The Frog Prince – Wimbledon Studio Theatre and Edinburgh Festival, Alice In Wonderland-  Edinburgh Festival and tour.
As an Arranger and Musical Director, Craig has recently recorded with Kerry Ellis on her new self-titled album, which they recently toured the UK with.
He is currently composing a new show The Guinea Pig Club working with book writer Andrew Doyle, director Roger Haines and in development with Perfect Pitch.