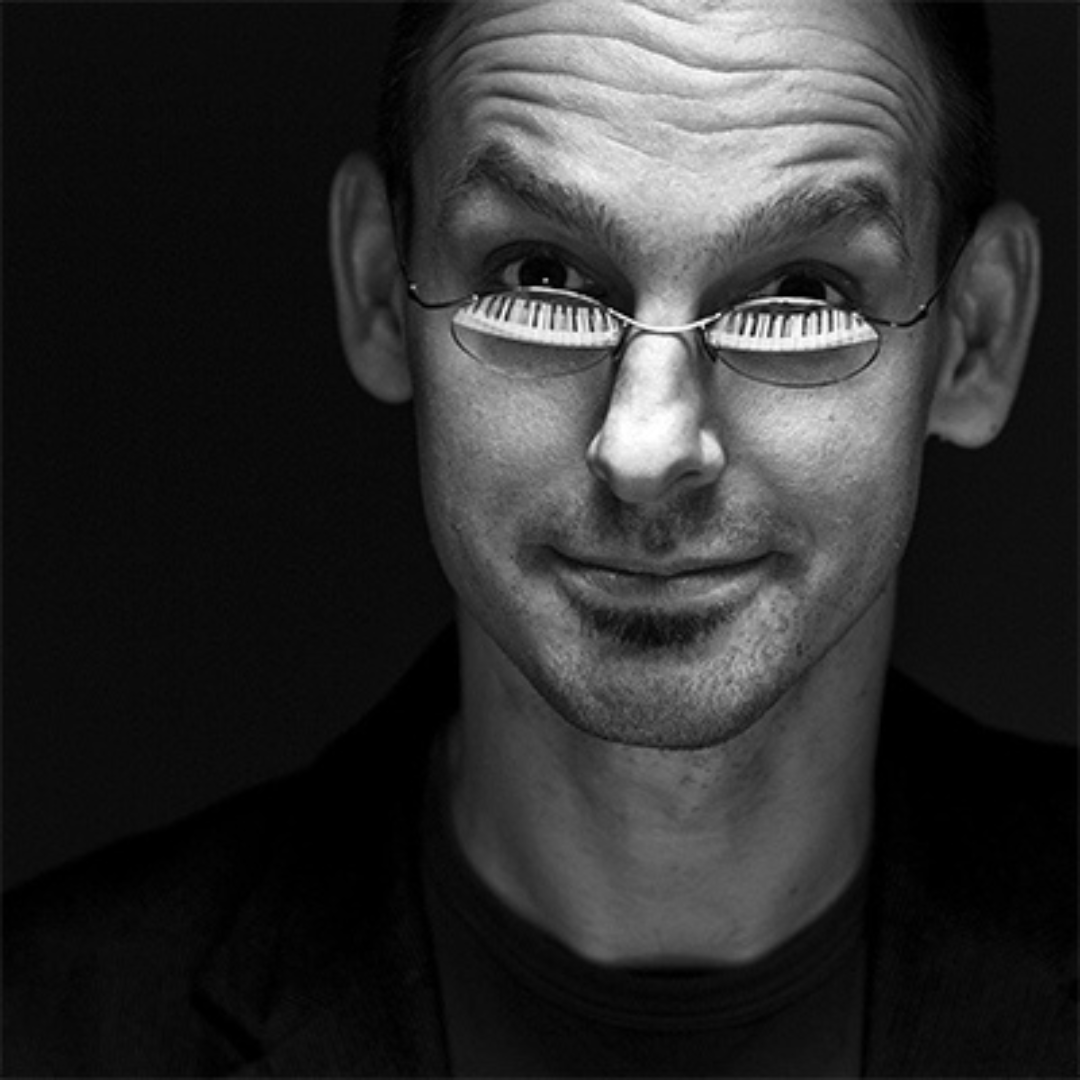 Brendan Milburn
Brendan Milburn is a songwriter, teacher, music and gear geek, and a mostly-stay-at-home dad.
From 1995-2013, he was a tentpole member of a band called GrooveLily, touring the US, Canada, and the Netherlands, co-writing and recording and producing eight albums and several e.p.'s.
In 2002, he steered the band toward musical theatre, which led to their greatest successes, including the Off-Broadway run of Striking 12: The GrooveLily Holiday Show in 2006, earning a rave review in The New York Times: "This modest show is more artfully crafted and engaging than virtually all the standard-mold musicals coming our way these days."
He co-wrote a bunch of material for Disney, including Toy Story: The Musical (which ran for eight years on the cruise ship Disney Wonder) and songs for four Tinker Bell animated films.
Other works include: Sleeping Beauty Wakes (Deaf West Theatre/Center Theatre Group/McCarter Theatre, two 2007 Ovation Awards, including World Premiere Musical);  Wheelhouse, GrooveLily's autobiographical concert-musical (in development); Long Story Short (City Theatre of Pittsburgh/TheatreWorks Palo Alto/San Diego Rep); A Midsummer Night's Dream (McCarter Theatre/Paper Mill Playhouse); and Ernest Shackleton Loves Me, a new 1-woman fever-dream musical (La Jolla Playhouse/TheatreWorks Palo Alto).