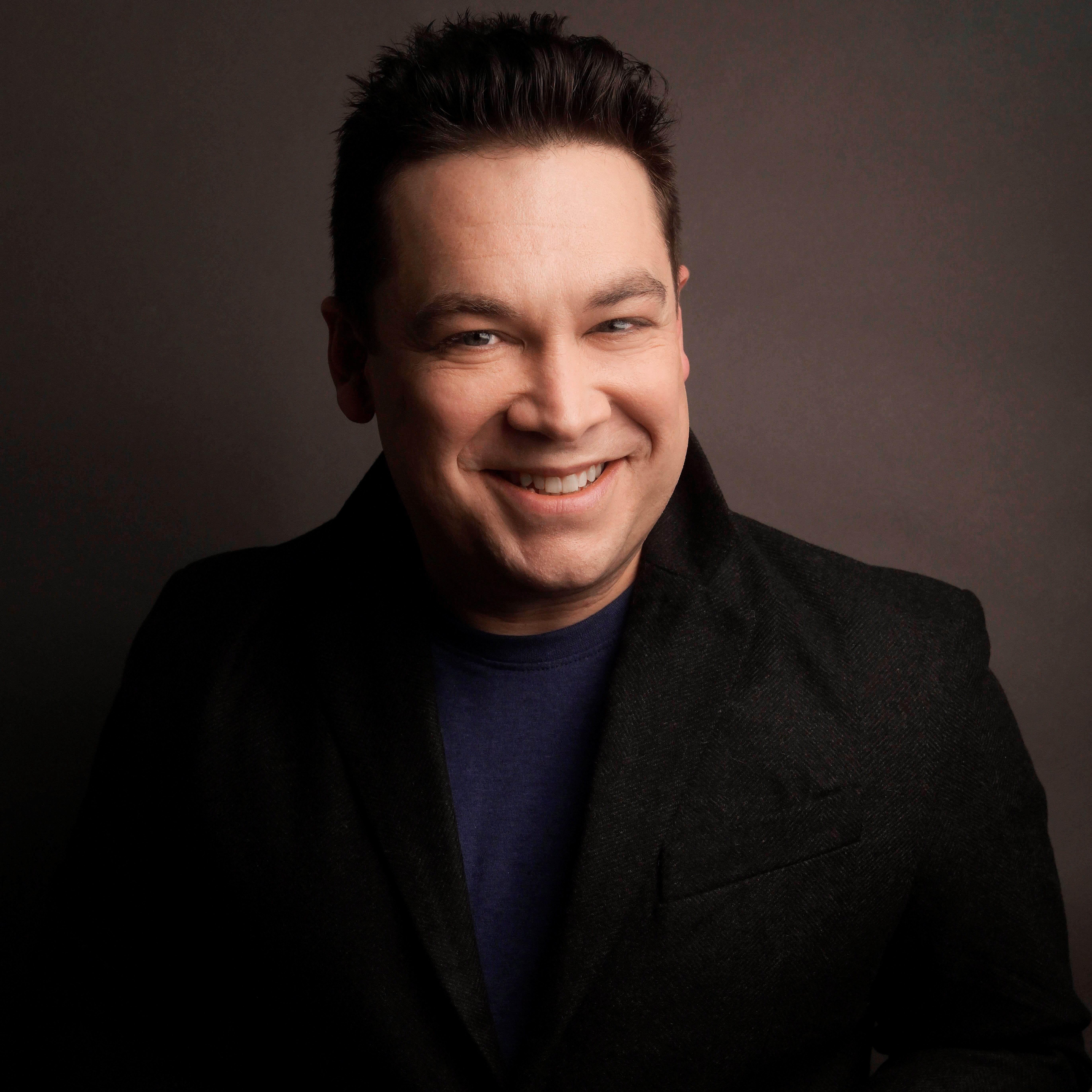 Zach Dulli (he/him)
Director of Special Projects
In addition to an accomplished theatrical career, Zach Dulli brings his unique experience in education, business, and nonprofit leadership to the Broadway Licensing team.
Prior to joining Broadway Licensing, Dulli served as CEO and Executive Director of the National Council for Geographic Education (NCGE), a 105-year-old nonprofit professional association serving educators around the world. Additionally, Zach has worked as a consultant for several businesses including CNN, Cola-Cola, Morgan Stanley, Under Armour, Verizon, and Wells Fargo.
In 2011, Zach co-developed, produced and hosted a weekly live Twitter talk back between Obama administration officials and nationwide early career professionals. The following year Dulli served as an informal advisor for President Obama's 2012 State of the Union address. Zach also played second base on the White House softball team!
Prior to his work in business and education, Dulli spent several years working as Associate Producer of the award-winning Fountain Theater in Los Angeles. Zach has also spent time shadowing and being mentored by famed television director Jim Burrows (Cheers, Friends), Arena Stage Artistic Director Molly Smith, and Fountain Theatre Artistic Director Stephen Sachs.
Classically trained by the famed Moscow Art Theatre School at Harvard University, The Atlantic Theatre Company in New York and as a full scholarship student at West Virginia University, Dulli graduated Cum Laude with his BFA in Theatre in 2003. As an actor, Zach appeared in numerous national commercials (AT&T), TV shows (The West Wing), films (Wedding Crashers), and in live theatrical productions. For his work on stage, Dulli has been nominated for the Los Angeles Ovation, Ticketholder, and Back Stage West Garland Awards. Zach won the 2005 Los Angeles ADA Award for his work in Tom Jacobson's play Bunbury. Zach is a proud member of both SAG-AFTRA and Actors Equity.
Photo by Michael Kushner